Little Owl Farm Park is an award-winning, family-run educational farm park, offering not only an educational experience, but also a fun-packed day out for all the family. Situated on the outskirts of Ombersley in Worcestershire, this attraction offers a great trip out for young and old.
Outside there are lots of exciting and unusual animals waiting to meet you and show you their homes and personalities, from pygmy goats to pheasants as well as our mischievous Meerkats. There is also a half-mile ramble course where you will find even more farm animals in the paddocks; including Deer and Rhea.
If the Great British weather is up to its usual tricks, there is plenty going on indoors, with two animal barns with all your farm yard favourites including; newly hatched chicks, rabbits and guinea pigs. We also have four indoor play areas, our covered Bouncy Pillows area plus our two outdoor play areas and the Go-Kart track. There is also a cafeteria and indoor seating areas to enjoy our meals/refreshments.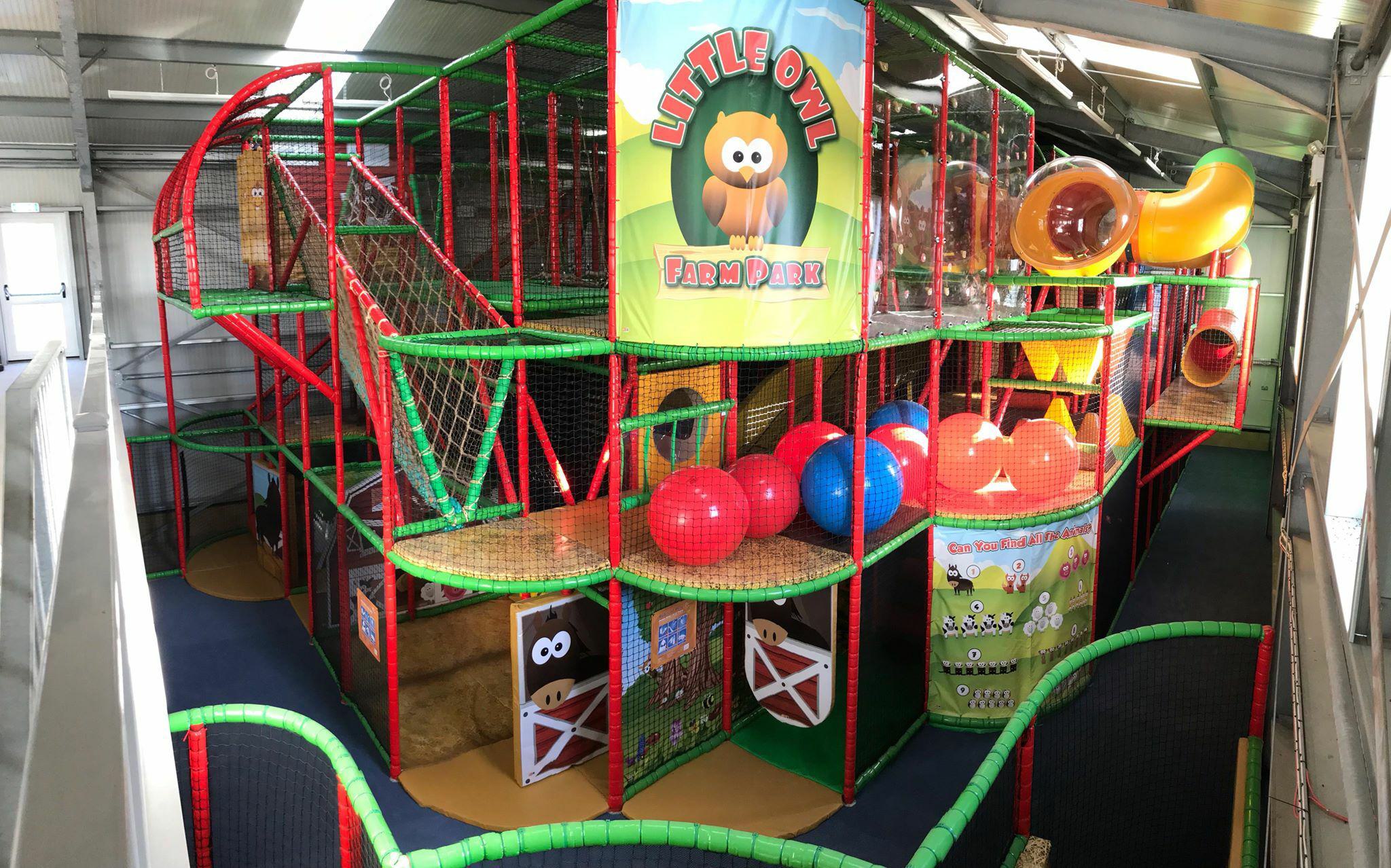 The Here2Help team supported the owners with coaching and mentoring to help them develop their successful operation, as well as providing additional support with regard to maximising their presence on social media. With a hard-working team force of over 30 staff members, the Here2Help team also provided the owners with up-to-date information and guidance on how to support their team now and in the future.
"As a family-run business, the Here2Help team has been welcomed support to the farm park over the last few months. The business has been managed by the family for almost ten years and amongst the coaching and mentoring offered by Jane & Nicky, it was very reassuring to know that what we had been doing up to this point was working and effective. The time and information given to us by Jane and Nicky, has provided us with some further actions to implement and continue the growth of the farm, as well as helping us to develop and achieve the goals we have set ourselves going forward. I am really pleased we took advantage of this scheme and I thoroughly recommend it to anyone wanting to finer tune the running of their business."
The consultancy helped us to:
• Refine our thinking
• Be reassured that we have set strong foundations for the business which we can continue to build on
• Learn how we can better support our team members
• Better understanding of social media and how to use it effectively
• Broaden our audience and more effectively promote the park using social media

To find out more about consultancy support or wider opportunities of working more closely with Visit Worcestershire, please email here2help@vfthconsulting.co.uk