The Arboretum is home to over 300 species of trees, some of which are unique to the area, and features a beautiful Laburnum arch and formal Italian garden. Popular with nature lovers, families and walkers, Arley Arboretum is a magical place to visit throughout the year. It has a tearoom, walled garden, events and trails and every season brings together a different breathtaking vista.
The Here2Help programme provided consultancy to the Arboretum and Tea Room Managers to refine their positioning, better understand their target market and plan an annual events calendar that will engage and educate visitors, as well as creating new income streams.
"Nicky has helped to unify our vision for the business, understand our target audience much more and take simple steps to utilise the resources we already have. We have been able to make quick wins, without incurring additional costs and has given us the insight and knowledge we need to continue working smartly, planning well ahead of time and keeping our ideas simple and achievable!"
Helena Chisholm, Arley Arboretum

The consultancy helped us to understand our direction, focus on key areas for maximum impact and create appropriate products and sales opportunities.

The Results

• Pinpointed the direction of the business with the development of a business proposition.
• Committed to a plan of events for the year that focus on attracting a wider audience of garden enthusiasts and outdoor lovers throughout the week which is historically our quietest time.
• Created a plan for attractive events that we hope will add value and increase income, by utilising the natural resources of the Arboretum and wider estate as well as the skills of current staff and volunteers to maximise success. For example, our winter walks event is selling well and bringing in revenue that would have been missed in previous years. Our head gardener has developed and committed to several foraging and wreath-making workshops which we will be packaged into a tearoom event to add appeal and revenue.
• Decided to better utilise our partnership with the RHS to exploit marketing opportunities and develop connections with RHS specialists which will help to expand our offering, add value to our visitors and make a profit in the years to come. We have even been put into contact with the RHS library to help us explore our heritage.
• Developed a clear understanding of the best steps to approach a heritage trail and seek funding.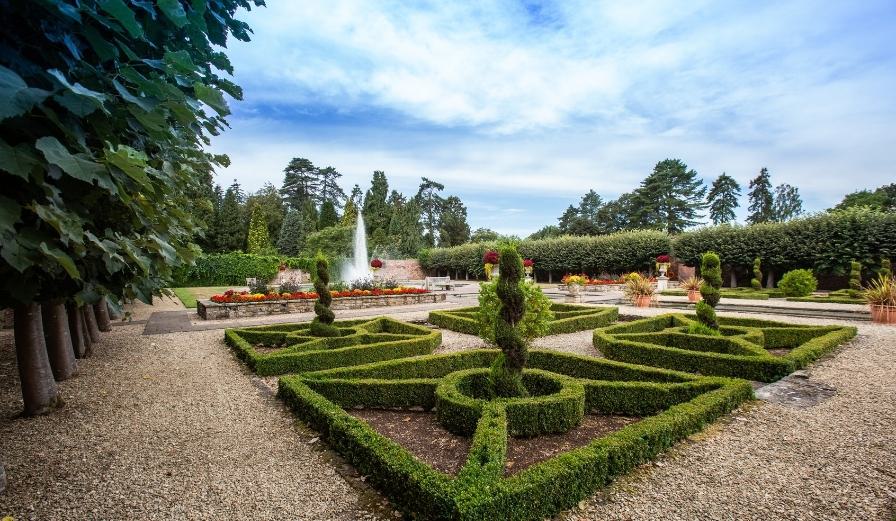 To find out more about consultancy support or wider opportunities of working more closely with Visit Worcestershire, please email here2help@vfthconsulting.co.uk