Astley Vineyard has a small retail shop open 3 days a week and runs weekly tours throughout the summer. The tours are popular, and they sell directly to the public as well as restaurants, holiday accommodation, farm shops and delis etc when the harvest allows. Astley is a family firm, with multi-generations helping nurture and create their product. But supply varies widely, and they need to grow non-wine income to provide a reliable and sustainable living for the family.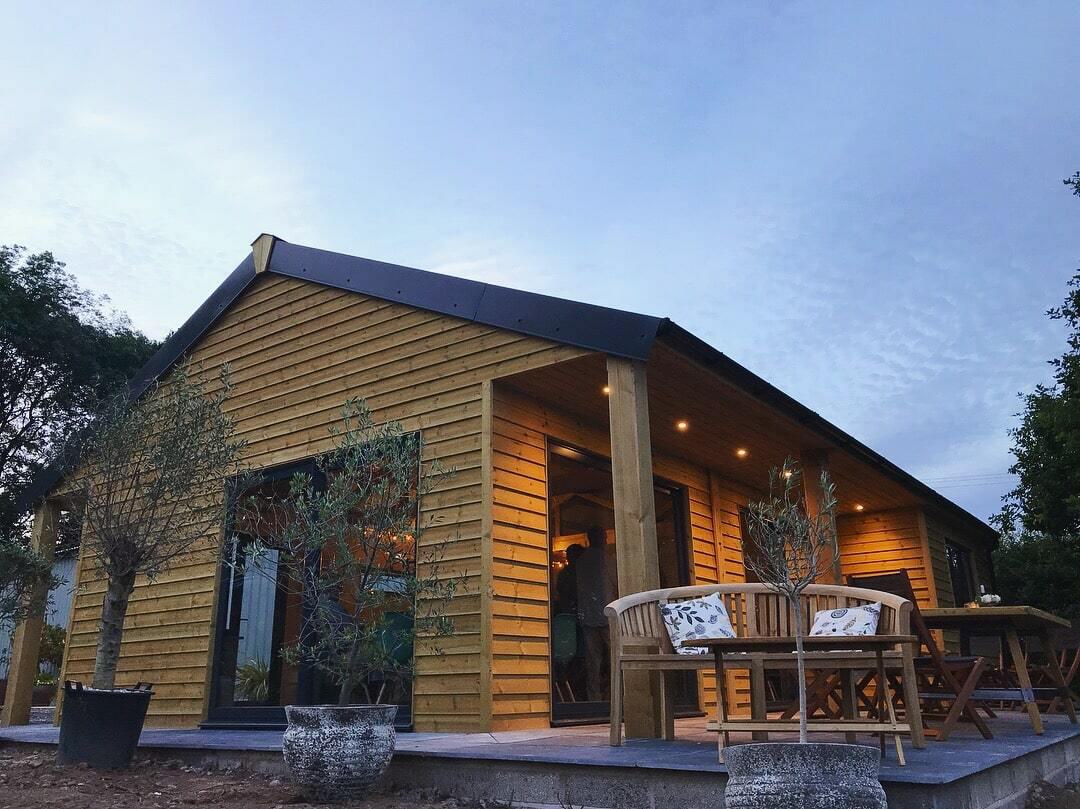 The Here2Help programme has supported Bev and the team via its seminars and consultancy. The firm wished to explore business development opportunities to create a sustainable, multi-offer business.
"We loved the seminars, finding them practical, full of ideas and great places to network – I would heartily recommend them."
"The one-to-one chat with Nicola of Help2Help and group seminars were stimulating and challenging, leading us to revisit some ideas we had previously dismissed.
Bev Haywood
Outcomes included:
• Introduction and visit to a local glamping business to discuss the practicalities of holiday accommodation
• Research into building a catering kitchen next to our visitor centre to facilitate events at the vineyard
• Scheduling some events with a local wine group, and adding some themed evening tastings to the calendar
If you wish to find out more about the FREE support available for Worcestershire tourism businesses then find out more here - https://www.visitworcestershir... or email here2help@vfthconsulting.co.uk