Media & Marketing
The Visit Worcestershire team work closely with writers, influencers and broadcasters to help them research, experience and express the best of Worcestershire to their audiences.
Press Trips
We have excellent connections with local attractions, accommodation providers and restaurants, so we can offer expert advice and put journalists in touch with the places that best suit their features.
We can offer help and support for press and media looking to Visit Worcestershire on a press trip, providing and sourcing images and video for your feature, and can support with filming requests.
To chat with the team, email visitworcestershire@worcestershire.gov.uk
*Please note: We only offer press trips & support to journalists and writers with a commission. If you're interested in coming to Worcestershire on a press visit, please contact us with your name, full details on where your article will appear, publication title, circulation, mobile number, email address and details of how you plan to travel to the area. Please get in touch, we look forward to seeing you.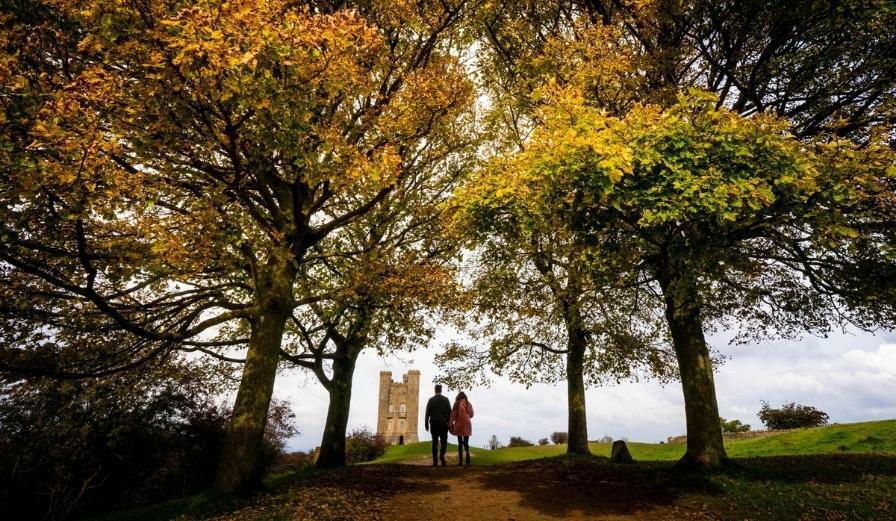 Marketing Opportunities and Sponsorship
We want to work with you, to grow your business…
Visit Worcestershire has big ambitions to drive tourism to the area, build the Worcestershire brand nationally and to increase the number of overnight stays in the County.
To support the sector, we offer access to our services for free but in addition to these services, we do offer a host of paid-for opportunities which offer a great boost to your marketing strategy.
These include advertorial and editorial inserts in our printed guidebook, boosted social media posts and inclusion in our newsletters to visitors. As well as sponsorship opportunities for our Visit Worcestershire Tourism Awards and network sessions.
Contact the team today to discuss opportunities! - visitworcestershire@worcestershire.gov.uk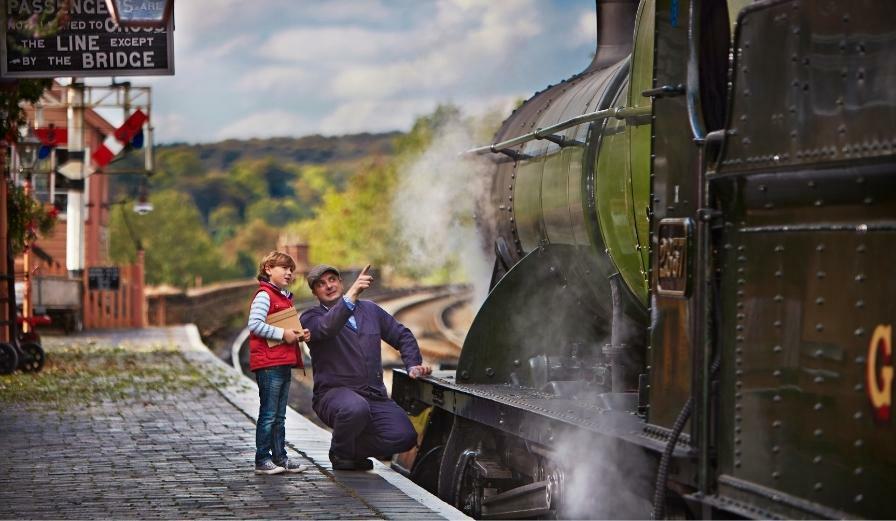 See our services!
Visit Worcestershire