Sustainability
Reduce your businesses carbon footprint!
Sustainability - Worcestershire County Council
Businesses should actively be working on plans to reduce their carbon footprint and become more responsible. Visit Worcestershire is able to offer help with our partners at Worcestershire County Council to make the first steps to becoming more sustainable.
The Council's Sustainability Team also run a number of grant funded programmes. If you are a small or medium sized enterprise (SME) looking to install energy or resource efficiency measure, renewable energy, or looking to diversify into a low carbon technology, we may be able to help you. Please see the Business Energy Efficiency Programme and Low Carbon Opportunities Programme pages.
SME's, parish councils, charities, voluntary groups and public bodies in the county wishing to enhance opportunities for biodiversity on their land may be able to get support from the Natural Networks Programme.
Find out more - Sustainability grants and support | Worcestershire County Council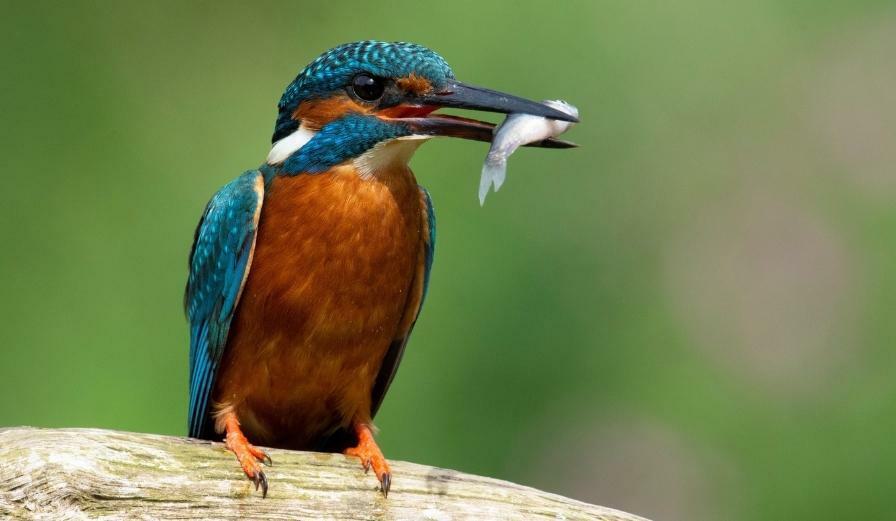 VisitEngland/Britian
Make your businesses GREEN with advice and tips on how to make your tourism offering more sustainable.
Find out more - https://www.visitbritain.org/b...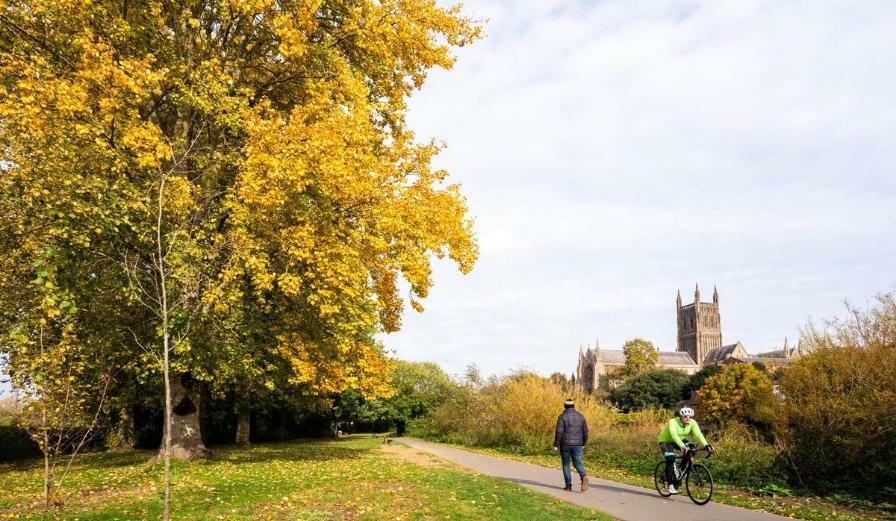 See our services!
Visit Worcestershire