The Queen Elizabeth Inn is located at the foot of Bredon Hill in the beautiful Worcestershire village of Elmley Castle. There is a buoyant local trade, supported by a large and growing tourist and leisure (walking, cycling) trade. We actively promote local accommodation and tourist spots, as well as the local nature of our suppliers. Drawing on the regal history of our pub, we also have 'Bessie's Tearoom' to further attract passing trade, whilst providing a non-pub-based alternative for the various walkers and cyclists returning from walks on Bredon Hill.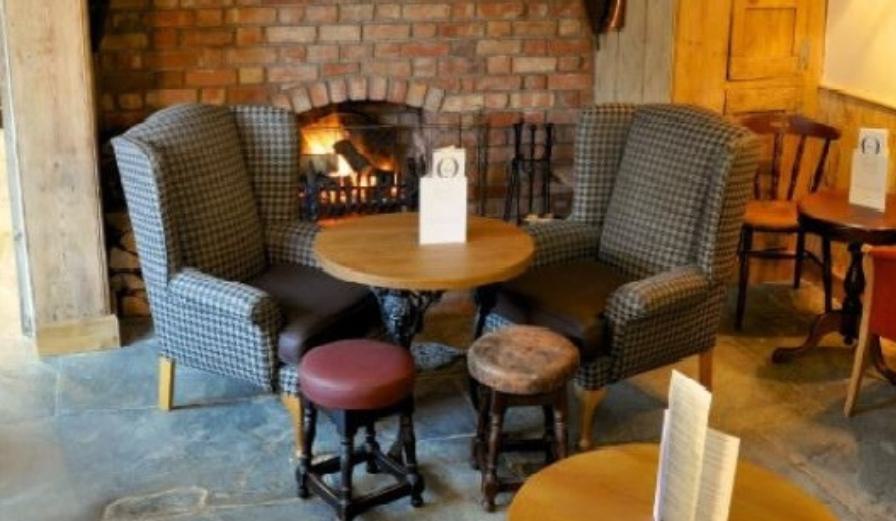 "The Here2Help programme has supported Neil and the Queen Elizabeth team to develop a sustainable business model for significantly growing the business and to decrease reliance on volunteers to actively run the pub, whilst still leveraging community involvement in 'areas of interest."
"Nicky's invaluable support gave us the focus we needed to be confident in developing and rolling out our expansion plan, in addition to running the pub on a day-to-day basis."
The Queen Elizabeth Inn
The Results:
Clearer structure and allocation of responsibilities. Sharper focus on areas that can bring quicker benefits. The months following the support have, so far, all been record months in relation to turnover. Above all else, we now have an aligned and highly motivated team of both paid staff and volunteers working in unison.
If you wish to find out more about the FREE support available for Worcestershire tourism businesses, then find out more here - https://www.visitworcestershir... or email here2help@vfthconsulting.co.uk