The Here2Help programme was launched to offer support and grant funding to Worcestershire businesses throughout the COVID-19 crisis. In 2021, a specialist tourism sector consultancy support was introduced to the programme to support businesses which were hugely affected by the pandemic.
The specialist programme has been adapted and benefitted over 50 Worcestershire businesses to date with plans in place to help further grow the visitor economy in the county. The support can be tailored individually to cover key business topics such as development plans, marketing, leadership training, business growth and product development.
Councillor Marc Bayliss, Cabinet Member for Economy, Infrastructure and Skills at Worcestershire County Council, said: "Tourism is a key driver to the growth of Worcestershire's economy. Working with our businesses on the ground with bespoke support creates a collaborative approach to ensure we all continue to generate a county which is an attractive destination for visitors."
A maximum of up to seven hours of free support is available with the experienced tourism business consultancy firm, View from the Hill.
View from the Hill draws on expert industry knowledge and over 25 years of experience. Previously working with other destinations and public sector bodies to develop visitor economy strategies.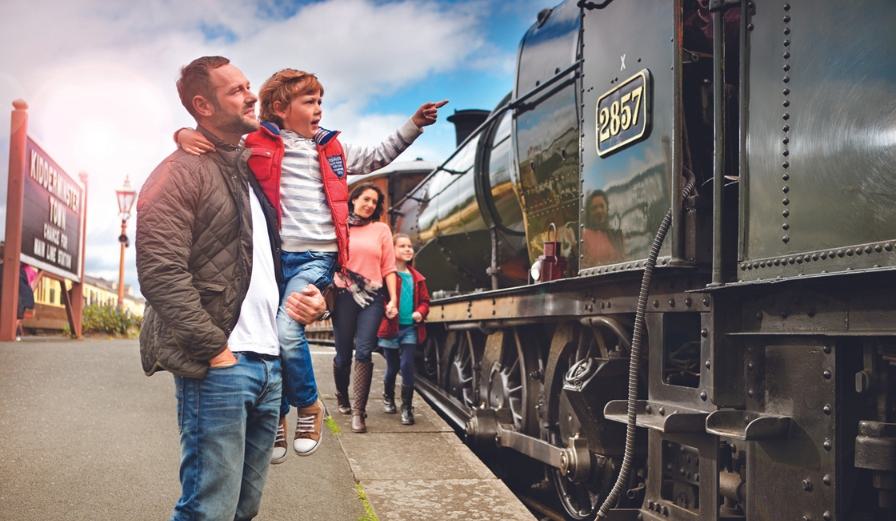 Dominique Bray, Business Growth Manager at Visit Worcestershire, said: "The Here2Help tourism business consultancy programme demonstrates our commitment to directly support Worcestershire businesses. Feedback from past and existing participants shows that the sessions resulted in positive outcomes including increased revenue and new products developed. We envisage a similar impact with the next round of businesses being supported."
Tourism within Worcestershire is worth an estimated £747 million pounds to the economy, attracting over 14 million visitors yearly. A brand new Tourism Growth Plan is currently in development aiming to shape the future of industry within Worcestershire.
The last remaining slots are currently open for application ahead of the busy summer season. Businesses can find out further information about the support available by emailing here2help@vfthconsulting.co.uk