Worcestershire Michelin-starred restaurant shortlisted at the national VisitEngland Awards of Excellence
Worcestershire is celebrating after Pensons Restaurant at the Netherwood Estate was shortlisted for the national Taste of England Award at the VisitEngland Awards for Excellence.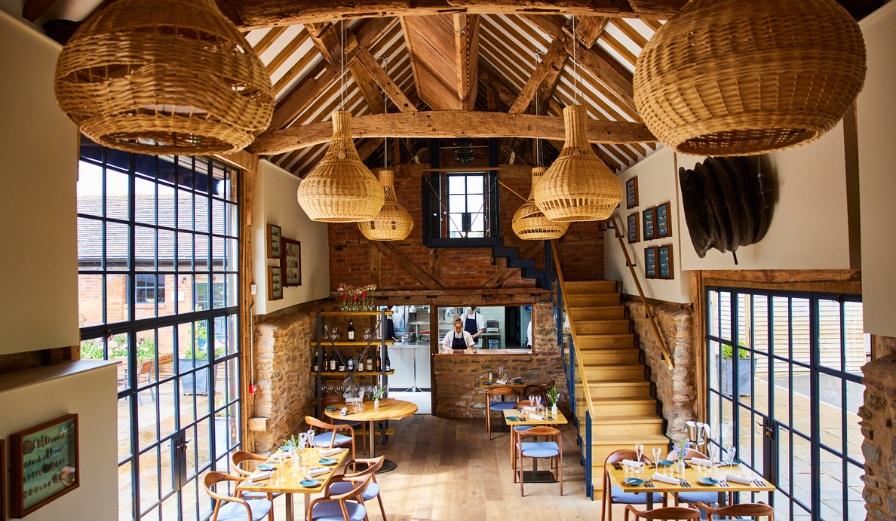 The national awards highlight some of the best tourism and hospitality businesses across the country and all shortlisted businesses will receive either a bronze, silver or gold award meaning that Worcestershire will be recognised at a national level for its tourism impact.
The recent news comes after the successful regional Visit Worcestershire Tourism Awards, where the local visitor economy and best businesses in the area were honoured at a glamorous awards evening. All of Worcestershire's deserving winners from the local awards were put forward for the national awards with the chance of being crowned one of the best in the country.
Pensons was awarded the Taste of Worcestershire Award at the regional awards but now have the opportunity to represent the county amongst some of the best dining experiences in England.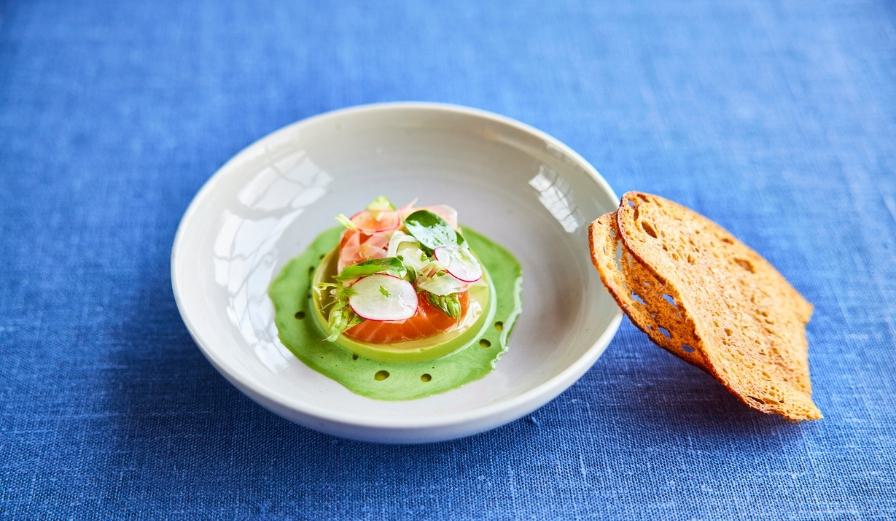 Dominique Bray, Business Growth Manager at Visit Worcestershire, said: "We are very pleased that Worcestershire once again has been recognised for its achievements at the VisitEngland Awards of Excellence. The accolade is a fitting testament to their high standards and contribution to the local visitor economy. Congratulations to Pensons."
Winners will be announced on 7th June 2023 at a special event hosted at Warner Brothers
Studio Tour the Making of Harry Potter.
Peta Darnley, Proprietor of Pensons Restaurant, said: "Our Head Chef, Chris Simpson, and the entire Pensons team are thrilled to have reached the final in the Taste of England category. We strive to showcase the superb local produce, drinks and artisan crafts as sustainably as possible. We are really proud that this quality has been recognised and we can fly the flag for Worcestershire at the national level. This is a huge vote of thanks to all our guests and suppliers who have supported us since we opened four years ago and hope everyone in the region will be rooting for us when the results are announced in June"
The announcement coincides with the launch of Visit Worcestershire's 2023/2024 Tourism Awards, where entries are now open for businesses to apply across various categories. Winners will once again be put forward for next year's VisitEngland Awards of Excellence with the opportunity of achieving a high accolade.
Businesses can apply for the local Visit Worcestershire awards online - www.visitworcestershire.org/to...