During the past year, they have expanded into Cheltenham to enable production to become unhibited by the ever growing 'Gin School' side of the brand. The business has developed and matured over the past 12 months through the expansion and is now moving its popular visitor experience to Diglis Basin, opening Summer 2023.
Piston's Worcester base will be their flagship consumer brand and will provide a vibrant space giving opportunities for tasting experiences, distillation experiences, and an unrivalled bar suitable for both local and national visitors alike.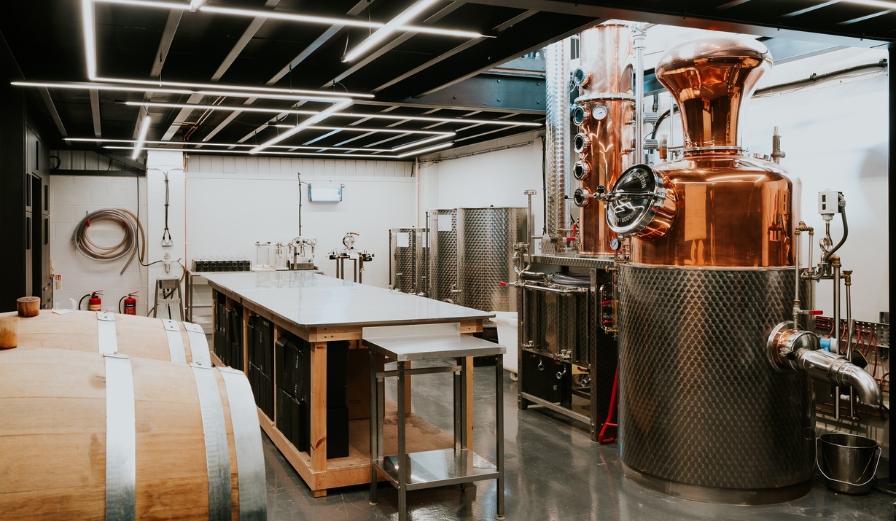 The Here2Help programme has supported the Piston Gin Managing Director with business planning and prioritisation, as the company manages new premises, a Cheltenham launch and a changing operational model.
"Here2Help has been instrumental in guiding us through this expansion. The programme has lent support in refining and streamlining the day-to-day of the business to enable a smooth transition into two premises. The guidance Nicky provided during this time not only has been beneficial for the Business but also myself. She has taught me to have confidence in my abilities to transition into this new phase and to work with conviction." Grace Stringer, MD Piston Gin
The results are a much more consolidated and effective way of working, maximising the output the team can provide. With management being ready to oversee a huge change in the workings of our newly expanded company.

To find out more about consultancy support or wider opportunities of working more closely with Visit Worcestershire, please visit https://www.visitworcestershir...