Both our venues can be found in the heart of the City centre, with a variety of fantastic events happening all year round, including theatre, live music, comedy, talks and much more.
The tourism consultancy programme has supported the Worcester Theatres Marketing team in developing plans for their Audience Development Strategy, identifying the demographics and groups that make up their current audience, the best strategies to help reach wider audiences in the future and develop their membership programme.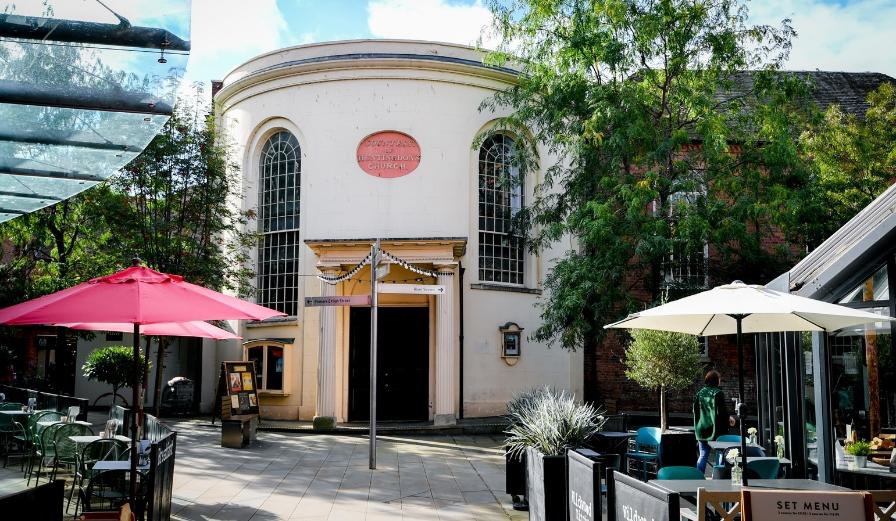 "The consultancy has been extraordinarily helpful for myself and my team as we approach our plans for the future. Having not created a strategy of this kind before I was unsure of where or how to start, but having Nicky come in gave us the objectivity and guidance we needed to start asking the right questions. Nicky's support has been invaluable and she gave us crucial insight, clear direction and the confidence we need to put our Audience Development Strategy in place."
The results are the Marketing team now have a clear idea of how to move forward with their Audience Development Strategy, as well as the tools they need to implement a new membership scheme, to broaden their audiences and the means of marketing to them.
For further information on our business support programmes, visit https://www.visitworcestershir...