Visit Worcestershire will now be recognised by VisitEngland as a Local Visitor Economy Partnership (LVEP) which follows 'The de Bois Review', a government independent review into Destination Management Organisations and the wider regional tourism landscape. The official status will allow access to specialised training opportunities, as well as the avenues to central government for funding opportunities.
Worcestershire attracts over 14 million visitors, visiting the county for short breaks, day trips and business travel. The accreditation celebrates the county's efforts towards developing Worcestershire as a destination of choice for heritage, outstanding natural beauty, waterways and independent businesses.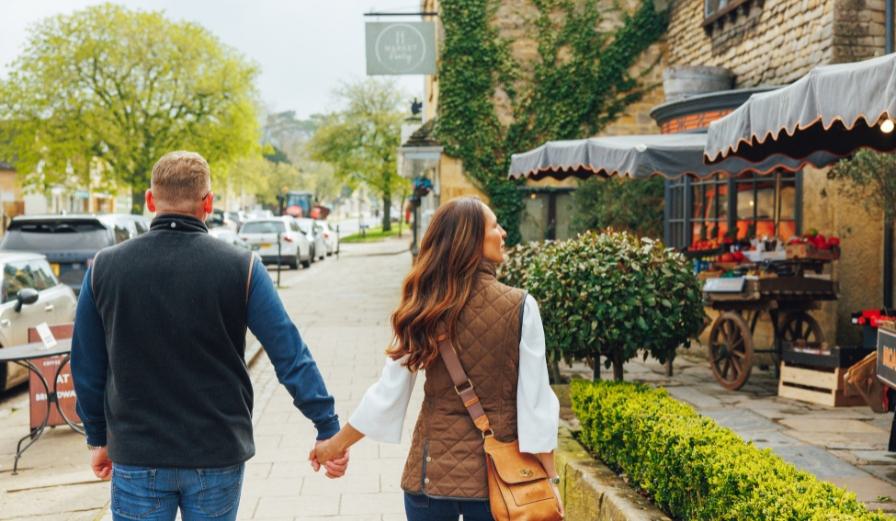 The organisation received overwhelming support from tourism businesses, public bodies, transport providers and local MPs which helped back Visit Worcestershire's detailed application.
Councillor Marc Bayliss, Cabinet Member for Economy, Infrastructure and Skills, at Worcestershire County Council said: "This is fantastic news to support the important work helping to shape our visitor economy. Worcestershire is a beautiful county to visit and we hope this new partnership with VisitEngland will allow us to attract more visitors, upskill the sector and help deliver our tourism growth strategy. Creating a destination for all visitors to enjoy."
Paul Robinson, Chief Executive for Worcestershire County Council said: "We are very proud that Visit Worcestershire has achieved Local Visitor Economy Partnership (LVEP) status. This accreditation demonstrates the improvements, visibility and growth of the sector since the organisation came over to the County Council in April 2020. Visit Worcestershire is an important asset of our strategy to make the county a great place to live, work, learn, visit and invest in."
Visit Worcestershire were invited to apply for the status in the second round of awarding, where the first round of applications saw 15 popular coastal, city and countryside destinations recognised as official Local Visitor Economy Partnerships (LVEP). This round of applications has seen an additional 7 LVEP's added to the programme.
Andrew Stokes, VisitEngland Director said: "Local Visitor Economy Partnerships (LVEPs) are at the heart of transforming the visitor economy landscape in England and we are delighted to welcome Visit Worcestershire onto the programme.
We look forward to continuing our close collaboration with Visit Worcestershire as the LVEP is established, providing ongoing support including a dedicated VisitEngland regional development lead. Having the right national and local infrastructure in place to grow our visitor economy, in an inclusive, accessible and sustainable way, will ensure England continues to be a compelling destination for both domestic and international visitors."
There's never been a better time to be part of the Visit Worcestershire business community. The free-to-access service is available to all tourism or hospitality businesses in Worcestershire. The organisation host a bi-monthly networking event where all tourism professionals are welcome, as well as business support programmes and free marketing opportunities.
To get in touch, please email visitworcestershire@worcestershire.gov.uk