Worcestershire

Stourport on Severn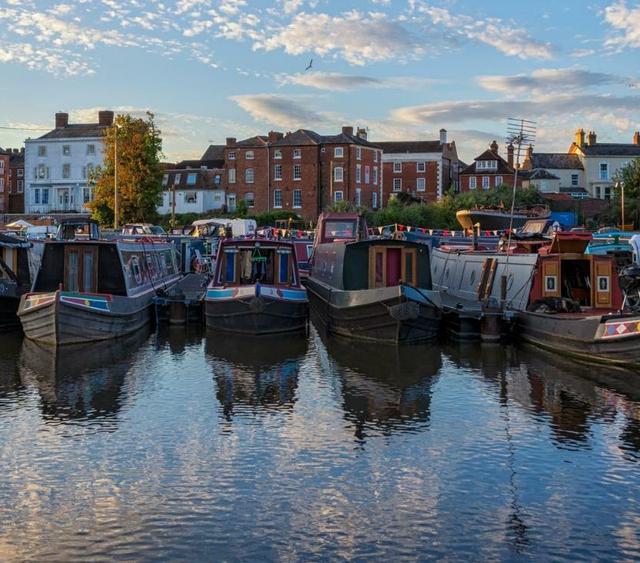 A lively town renowned for leisure activities alongside the UK's longest river.
Visit Stourport-on-Severn
Stourport on Severn is a Georgian town on the River Severn and a popular place to visit for families and visitors of all ages.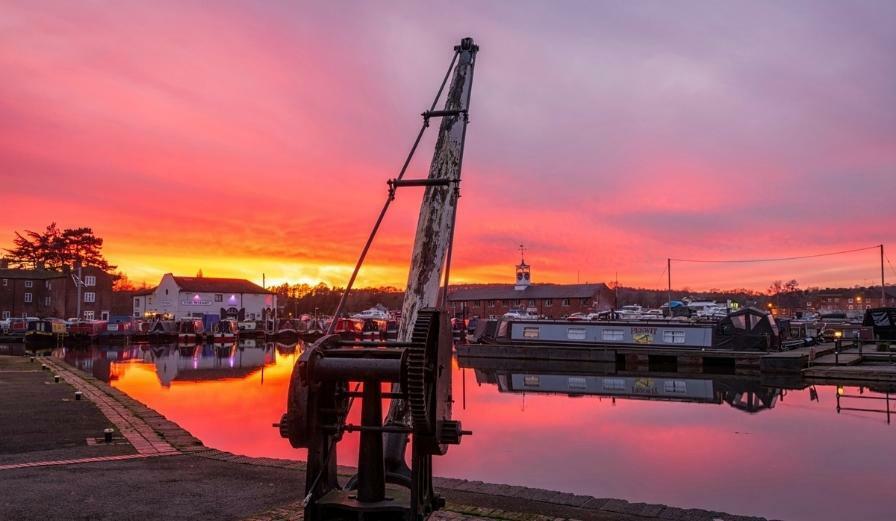 Independent shops, cafes, restaurants and water-based activities are all within a short walking distance with something to engage the senses in the daytime and evening.
The town is memorable for its restored and unique historic Canal Basins where over 100 boats are moored. This tranquil setting provides a great location for boat orientated activity including a Stourport Canal Basins Discovery Trail (on selected days).
The nearby Riverside Meadows provide a pretty picnic area, a flat walk along the riverside and the perfect setting for music and heritage events.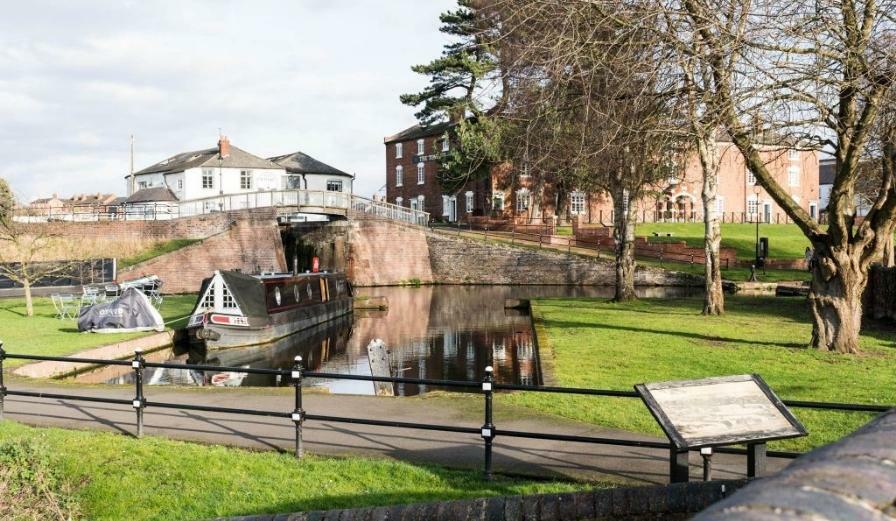 The funfair and rides on the riverside are a popular family 'must do' where you will find plenty of entertainment for children of all ages!
The town has a unique and fascinating history dating back to when the Staffordshire and Worcestershire canal was completed in 1771 and water continues to play a key role in its daily life.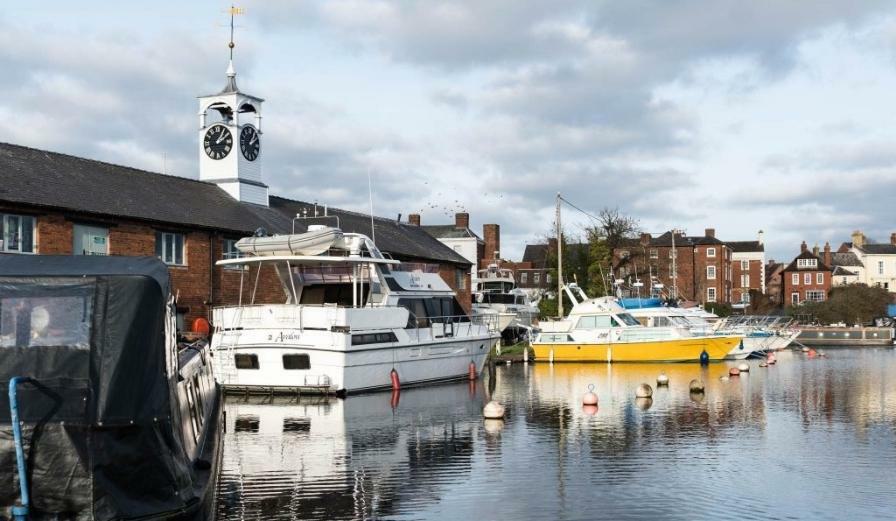 Top Places to See in Stourport!
Visit Stourport

Featured event in Stourport-on-Severn
Pumpkin Fest at The Fold
A Free family autumn event, fancy dress, pumpkin carving, games, crafts, nature walks, farm tours, face painting, kids yoga!
Find out more
News & articles
Get the latest from Stourport-on-Severn
---
View all blogs
---