Worcestershire

Kidderminster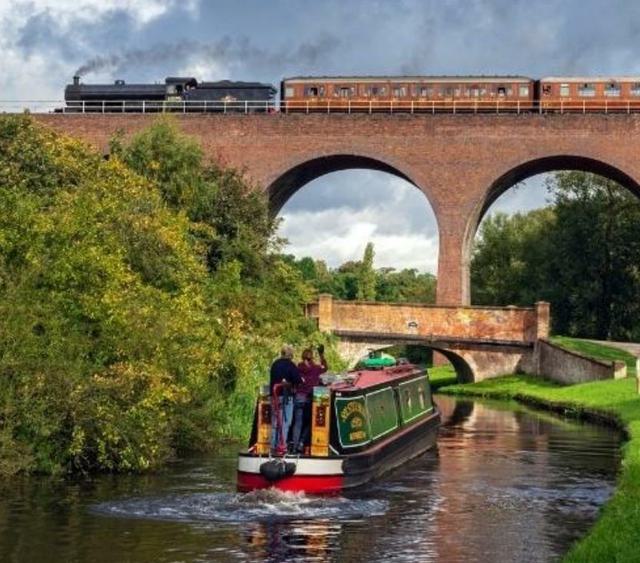 The starting and finishing point for one of the UK's finest heritage railway, Severn Valley Railway
Visit Kidderminster
Kidderminster town, with its varied landscape and many Victorian buildings, through which flows the River Stour and the Staffordshire and Worcestershire Canal, has plenty on offer for visitors of all ages.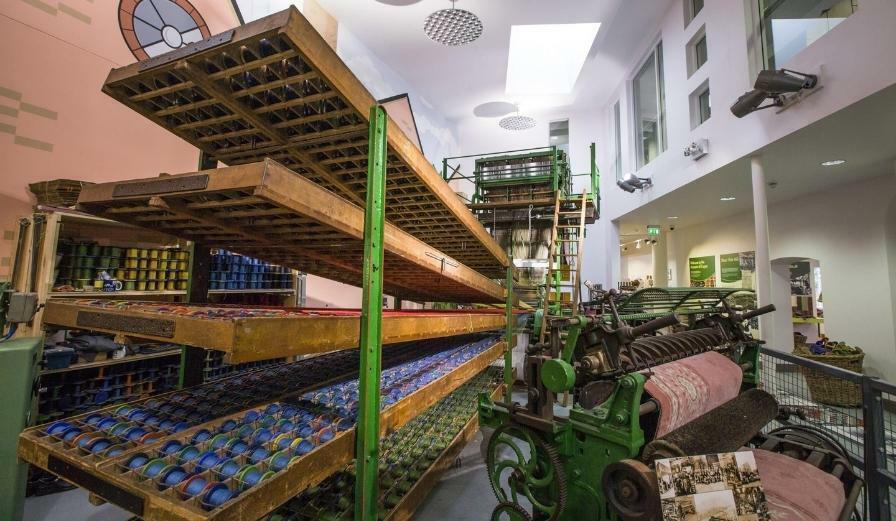 To get away from the hustle and bustle, boaters, cyclists and walkers can use the canal/towpath to access neighbouring Stourport and the River Severn.
Other attractions close by include the peaceful Bodenham Arboretum situated in a protected valley and the Elizabethan Manor House, Harvington Hall.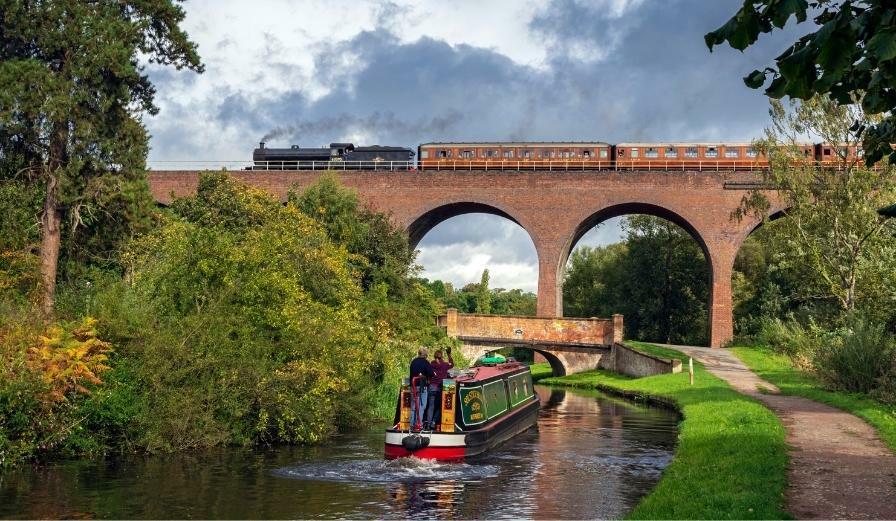 A must on your visit is Kidderminster Town Hall – a beautiful Victorian building where speeches from eminent leaders such as a young Winston Churchill, Prime Minister Stanley Baldwin, explorer Earnest Shackleton and women's rights campaigner Emmeline Pankhurst have echoed off its walls.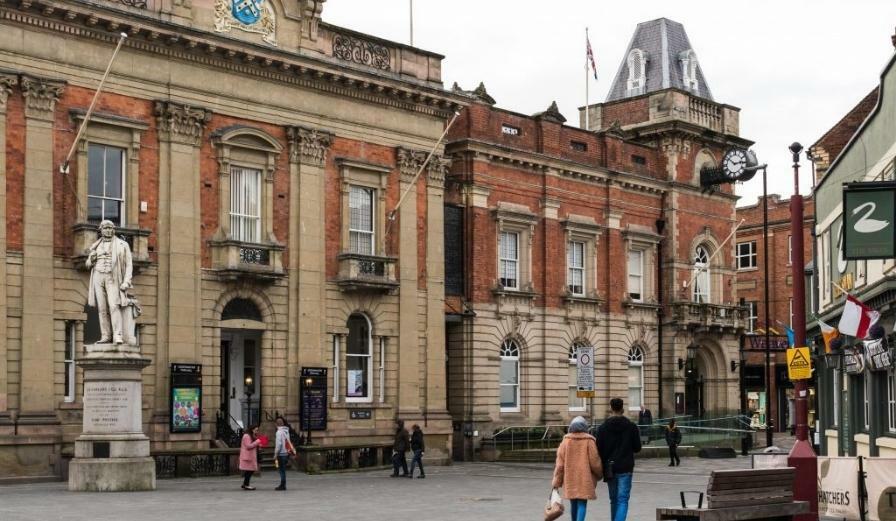 Top Places to See in Kidderminster!
Visit Kidderminster

Featured event in Kidderminster
INSPIRATIONAL LUNCH - BIJOU CHRISTMAS MARKET
Take a look at our local suppliers for some special Christmas gifts
Find out more