"an ideal destination for Caravan Breaks "
Mark Barlow from Caraman.co.uk has been touring with his caravan to Malvern in Worcestershire for many years!
We invited him to share some of his secret destinations around the County.
Worcestershire's Best Kept Secrets...
For many years I have been visiting the beautiful county of Worcestershire, touring with my caravan and exploring all that it has to offer.
In this article, I will share some of my secret destinations around this area and explain why they are so special.
Whether you're looking for a relaxing getaway or an adventure-filled holiday, there is something here for everyone!
So come along on my journey as I reveal the hidden gems of Worcestershire.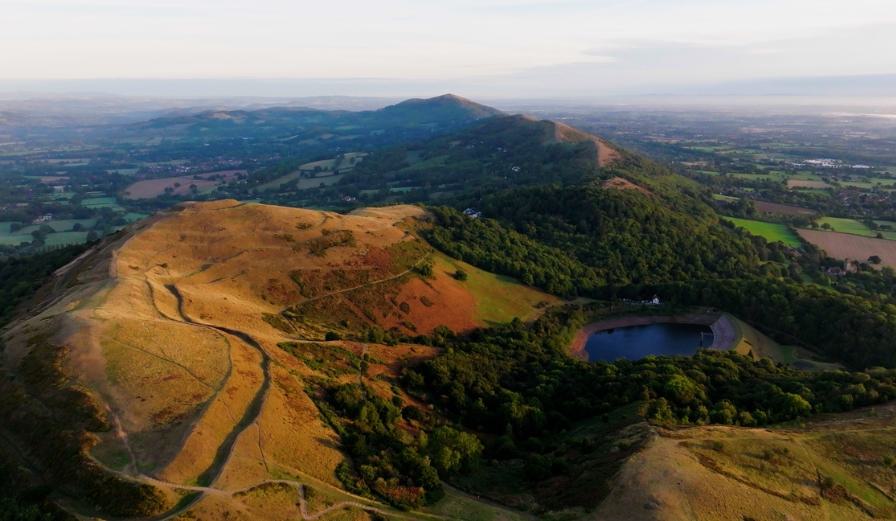 Malvern is a charming town located in Worcestershire, England. It is situated at the foot of the Malvern Hills and offers spectacular views from its elevated position. The town has easy access to the M5 motorway, making it an ideal destination for Caravan Breaks and for those seeking a peaceful countryside retreat or for those wishing to explore further afield.
With its picturesque streets lined with traditional pubs and tea rooms, Malvern provides plenty of opportunities for relaxation as well as adventure. Whether you're visiting for a weekend break or longer stay, there's something here that everyone can enjoy!
My Favourite Caravan Park is...
When I'm touring with my caravan in Worcestershire, one of my favourite places to stay is the Riverside Caravan Park. Located at Riverside Park, Little Clevelode in Malvern WR13 6PE, this park offers plenty of amenities for a comfortable and enjoyable stay.
It features touring pitches with a wonderful view of the Malvern Hills, seasonal caravan pitches, static caravan pitches and is right next to the River Severn (No flood risk for touring caravans).
There are also clean toilets on site as well as a club house/bar that regularly hosts entertainment events. Whether you're looking for some rest and relaxation or an adventure-filled holiday experience, Riverside Caravan Park has something to offer everyone!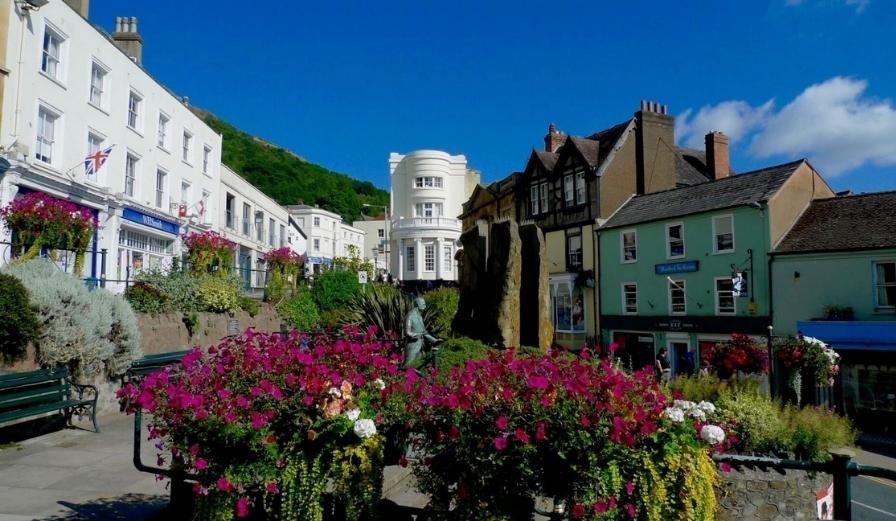 Getting Outside in Nature and a Lovely Riverside Walk
Just a short but beautiful walk from riverside caravan park is the Alpaca Meadows and Cafe. This charming little farm cafe is perfect for a family outing with its friendly alpacas and delicious homemade menus.
Families can enjoy a leisurely stroll around the farm, with the Alpaca's. The cafe itself is well-stocked with fresh local produce and serves up some of the best homemade cakes and pastries in the area.
My favourite is the homemade Quiche and my son loves nothing better than their plate of biscuits.
Food, Drink and Entertainment in this hidden Gem
For a sunny bank holiday afternoon I love to visit The Morgan. This is a traditional English pub in the heart of charming Malvern. The Morgan serves up some of the best food and drinks around, with a wide selection of ales and ciders. We love the live music on the patio, and whilst we are there the homemade cheesy chips are a definite highlight!
Other Touring Caravan Sites to Consider
I have also stayed at the Marlbrook Inn, which is a traditional country pub located in rural Worcestershire.
It has a sheltered camping field with great views of the Malvern Hills and welcomes touring caravans and motorhomes. It is a great spot for families to relax. The pub itself serves up delicious hearty food and also has a bar with a selection of ales.
Take a Train Ride For a Change
Taking the train into Worcester for some shopping isn't necessary as parking in Worcester is easy, but it's always an enjoyable experience and nice to leave the car behind.
The train ride from Malvern to the city centre takes about half an hour, and I am always in awe of the beauty of this quaint train station.
When I arrive at Worcester Foregate Street station, it's right in the main shopping area where you can find all kinds of stores including Primark, JD Sports M&S and TK Max.
There are also some lovely independent shops to mooch around. There are also plenty of cafes and restaurants around, making it easy to take a break between shops or grab something quick before heading back home. It's definitely one of my favourite ways to get out of town for a bit while still enjoying all that Worcester has to offer!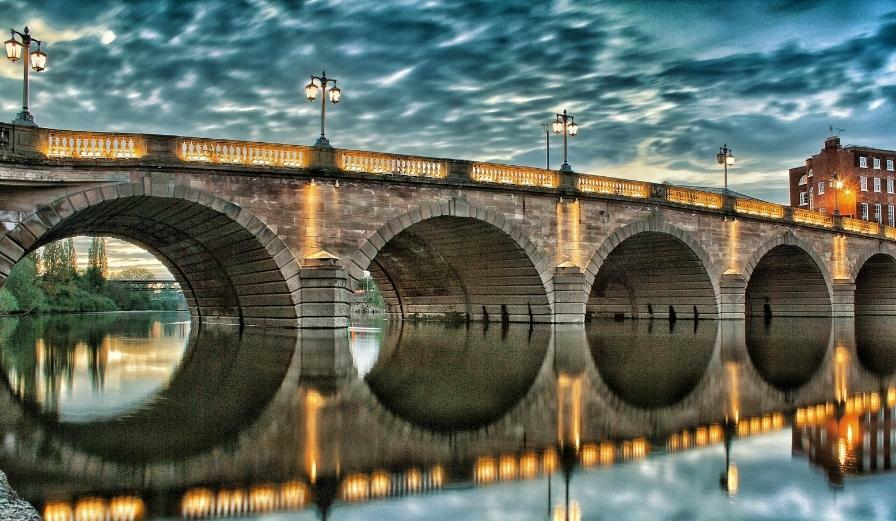 Other Places To Visit Whilst Caravanning in Malvern
Other places to visit whilst caravanning in Malvern are the historic riverside town of Upton on Severn, renowned for its riverside walks and beautiful views.
Not far away is Barnards Green, with its charming shops that are perfect for mooching around.
Whether you're looking for relaxation or adventure, Worcestershire has something to offer everyone!