Here in Worcestershire, we have some great places to grab a coffee and a treat that will also welcome your Four legged best friends, and even let them have an extra treat too!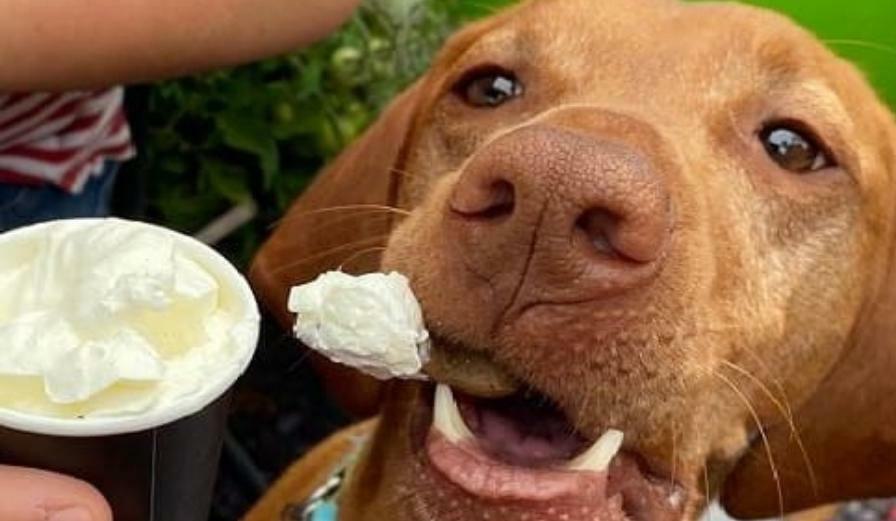 The Windmill Cafe

Looking to refuel after a walk with your dog and fancy bringing them along too? Waseley Hills is a countryside centre right up the top of Worcestershire in Rubery, with short walks and a play area for the children. It's a great place for a dog walk and The Windmill Café at Waseley Hills Country Park, serves doggy sausages, biscuits and even doggy ice cream to satisfy your hungry pup! Oh. And there are plenty of human treats too!

Toast

Toast is based close to Grafton Wood, a Worcestershire Wildlife trust run nature reserve with a beautiful bluebell display in the spring!

Toast is dog friendly inside and outside and even has a Al'a Bark menu complete with a puppuccino and tasty treats.

To learn more, why not revisit our Foodie Friday about Toast.

The Reindeer Cafe

All your Christmasses can come at once at the Reindeer Café in Pershore. Caribou is a Christmas Barn for all your decorative purchases, surrounded by acres of Christmas trees and even a herd of reindeer! The Reindeer Café based on site is a cosy place to enjoy a coffee and a freshly baked cake, and it's dog friendly too.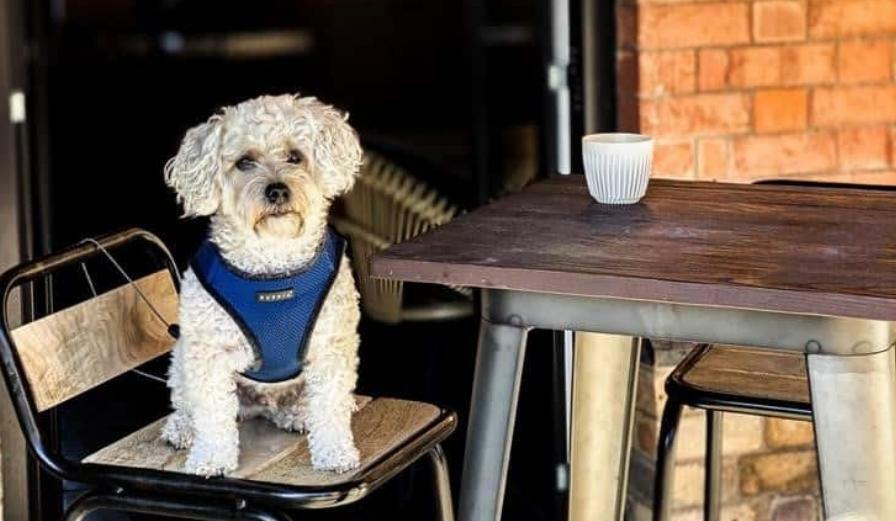 Goodroots

Having lunch in the city and want to bring your pooch along for the ride? Goodroots share a courtyard with Museum of Royal Worcester and offer delicious meals with a focus on local produce. All the family are welcome at Goodroots and that includes the dog! They even serve up a puppuccino!!

Wayland's Yard

Wayland's Yard offers great speciality coffee, tea and delicious brunch options in the heart of Worcester city. It is also dog friendly and every canine customer is greeted with a huge amount of enthusiasm! Let's face it, who is a better brunch companion than your loyal canine pal?!

Bayleys of Bromsgrove

Bayleys of Bromsgrove specialise in craft beer and coffee…and being dog friendly! Based in the middle of the town of Bromsgrove this is the perfect place to go if you are looking for a treat for you and your pup!

Let us know which puppucino rains supreme!