Let's take you around the county for the best places to spend Valentine's this year.
From competitive games nights to top foodie spots, make Worcestershire part of your love story!
Evesham
Evesham is a beautiful riverside town steeped in history and has a bustling nightlife. This itinerary outlines our perfect date night in this quaint market town:
1. Cocktails
Orto Lounge
This dog-friendly bar offers an array of delicious cocktails, tapas, and vegan food.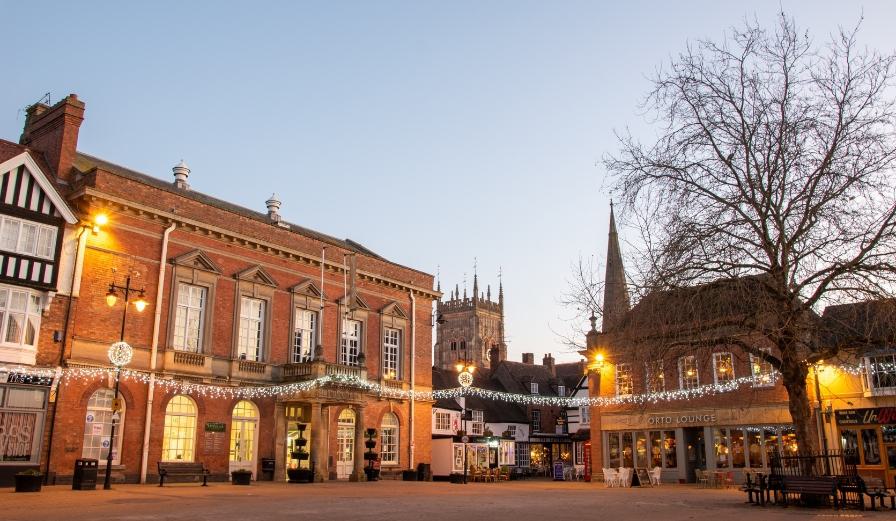 2. Best burger in town
Just around the corner is StirUps. Burgers that cause a stir…the casual but comfortable restaurant and super instagrammable garden are popular with the locals serving both mouth-watering meat options and an extensive vegan menu.
There is something for everyone.
3. Cinema in style
The last stop is the Regal Cinema. An eight-minute walk through the town centre, crossing over the beautiful River Avon and Abbey Park Gardens until you reach your destination.
This is a cinema with a difference, sat in cabaret format in a stunning old theatre, you can recline and order snacks and drinks direct to your table. No need to miss any action.
4. Make a night of it?
Why not turn your date night into a relaxing weekend away?
Our top pick locally is the Wood Norton, this stunning period hotel was built by exiled French Royalty in the 1890s – and still has a lavish feel today.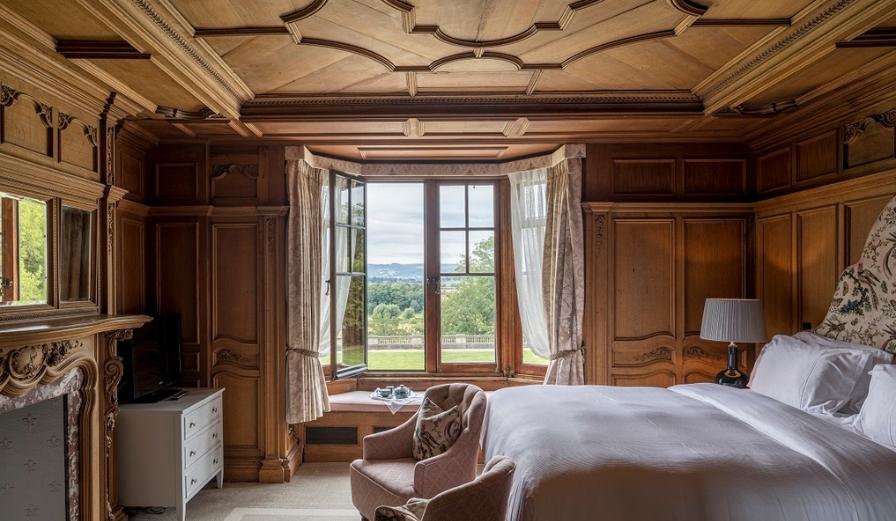 Malvern
With its rolling hills and magical twinkling gas lights, it's hard to not love a date day in Malvern. Date day?
Yep, there is so much to do here why not make it a whole day experience?
1. Eat like a local
Start your day in the local's fav, Faun. This artisan bakery is up in Great Malvern and has a wonderful vista over the surrounding town.
2. A breath of fresh air
From here, you can head up to the Worcestershire Beacon. It's a challenging but rewarding 45-minute walk up to the highest point.
About 1.4 miles to the top…take a moment – it's a bird's eye view of the whole County, landscapes shaped by millions of years.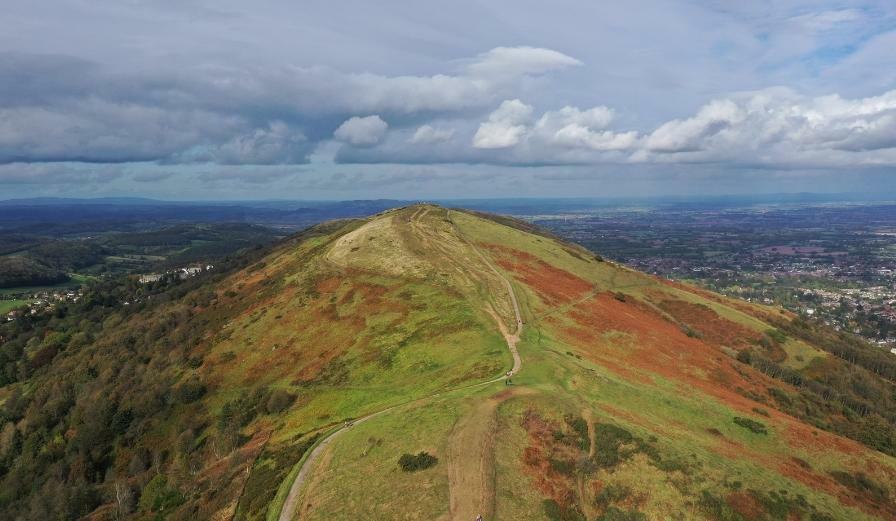 3. Time to explore
Great Malvern has lots to offer, from independent shops, cute cafes, hidden hobbit doors and the stunning Abbey.
4. Afternoon Tea

After all that fresh air, a fresh scone is needed right? There are a number of local cafes that offer afternoon teas and cakes.
For something special, visit Cottage in the Woods – a boutique hotel nestled up in the hills whose 1919 restaurant won our 'Best Taste' award in 2022.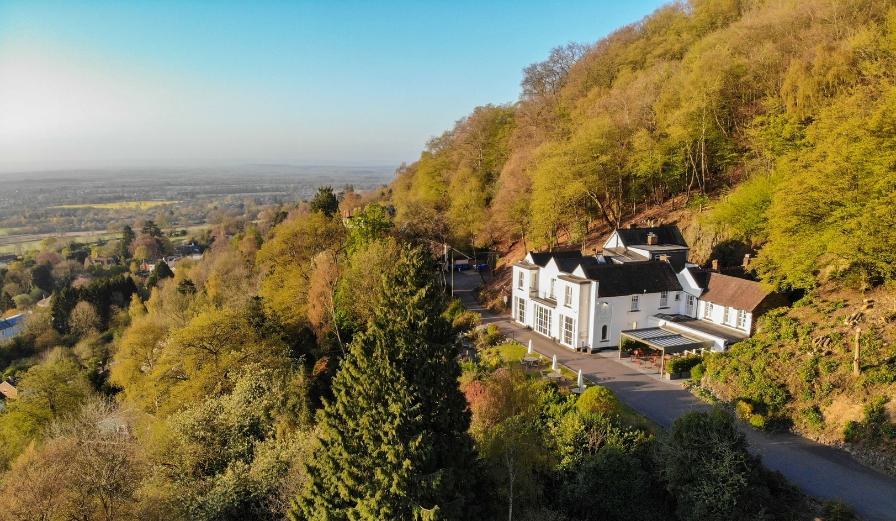 5. And relax…
After all that activity in the great outdoors, perhaps it's time for a pamper? Malvern Spa offers guests day and twilight packages.
We love watching the twinkly stars from the outdoor pool. Sit by the open fire with a glass of fizz and toast to a day well spent.
Kidderminster
Kidderminster is at the heart of the Wyre Forest, the industrial centre boasts a number of stunning Victorian buildings as well as hosting the local canal network. For the perfect date night, why not try:
1. Axe Throwing
Timberjacks was Worcestershire's first Axe Throwing venue and attracts couples, families and groups keen to let off some steam and try the ultimate lumberjack activity.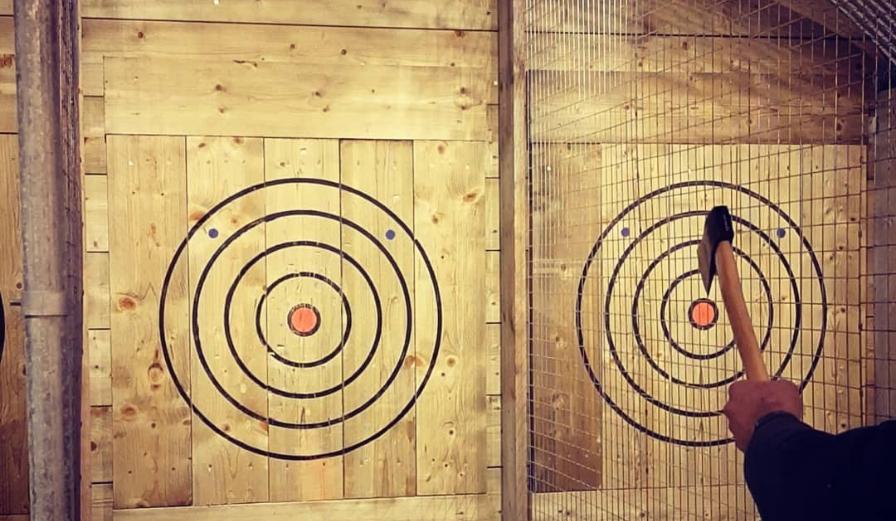 2. Tapas and Cocktails
Next up, head to Tappeto Lounge which overlooks the River Stour. The bustling lounge bar, has an extensive cocktail menu, delicious tapas and vegan options.
Worcester – The Arches
If you want to date like a local in Worcester, you need to head to the Arches. This bustling regeneration area makes the most of the train arches and is a mix of independent food places and creative businesses.
1. Meeting place
Why not start your date by meeting at Curtis Hylton mural, painted as part of the 2021 Paint Festival in the city. For more info visit: https://worcesterpaintfestival...
2. Get competitive
Why not challenge your date to a round of axe throwing? Channel your inner lumberjack at Axe Junkies and see who has the most deadly shot.
Urban axe throwing in the centre of Worcester. Alternatively, just around the corner from the Arches is the DartSide where you can play electronic darts, pool or shuffleboard…the perfect place to break the ice.
3. A Rule of Tum
A Rule of Tum has two fantastic restaurants under the Arches.
Maneki Ramen is a Japanese Ramen restaurant, which serves epic ramen bowels, rice dishes and seriously delish sides.
Just next door is the Burger Shop which featured on the BBC2 Show – Britain's Best Takeaways. You can taste Worcestershire produce at its best burgery best – for local flavour try the Worcester Blue.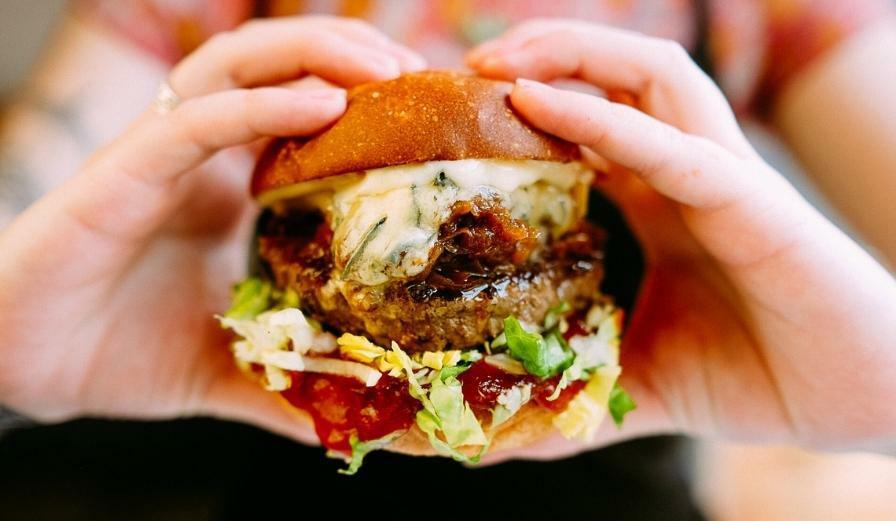 4. Cheers
Finish your night at Arch Rivals, this bar focuses on local and unique ales and lagers – as well as a large selection of Gins. Cheers, we'll drink to that!