So here at Visit Worcestershire we have been doing our research and have pulled together the County's top-rated breakfast spots. Happy brunching…
No3a Neighbourhood Deli – Bromsgrove

Passionate about brunch, lunch and cocktails. What more do you need? A great range of brunch options from healthy to the more indulgent with a great menu for little ones. This is a standout spot in Bromsgrove where even your four-legged family members are welcome. Book via: https://no3a.co.uk/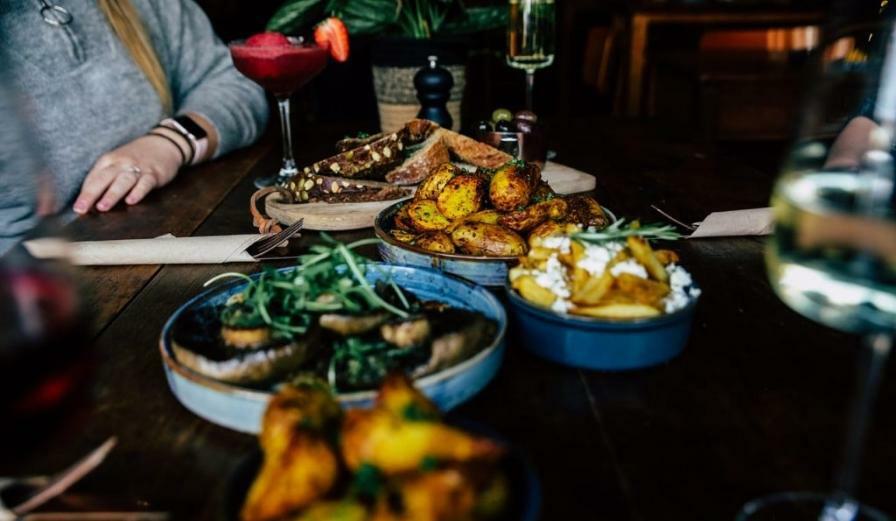 The Anchor – Worcester

This Worcester staple has a beautiful location overlooking the Diglis Basin. With the River Severn at close hand, it makes the perfect location for a filling up on breakfast followed by a stroll along the river to walk it off. Dogs allowed in some areas of the bar and outside. Book via https://www.theanchorworcester...
Toast – Flyford

This family-run breakfast and brunch spot is just far enough away from Worcester to feel like you are escaping the hustle and bustle of the City. Surrounded by beautiful countryside, this dog-friendly restaurant is the perfect mix of pancakes, local produce and coffee. In summer, the outdoor seating area is perfect and in winter the roaring log-burner makes for the perfect cosy setting for any get-together. Book via https://uktoast.co.uk/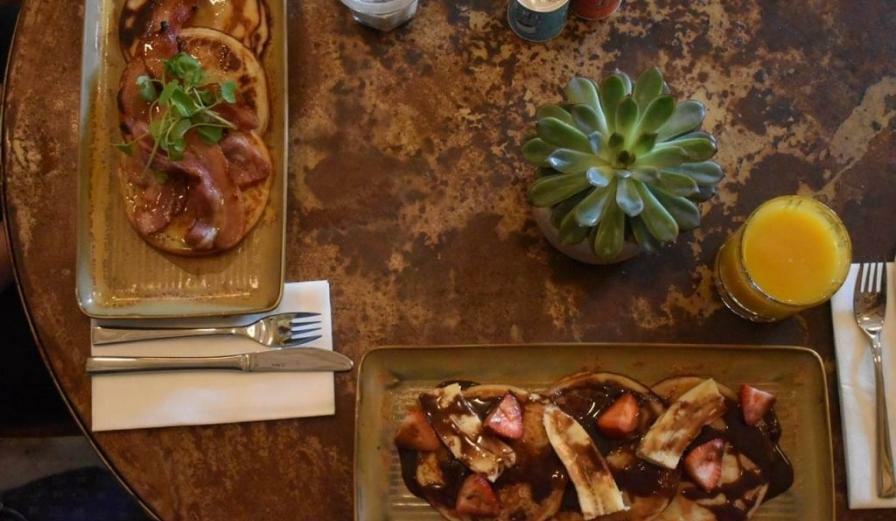 Droitwich Lido Café & Café Viaduct – Worcester

These two great cafés are both run by Little Al's Kitchen, who specialise in amazing cakes but also have a top rated Breakfast offering. The cafés are dedicated to homegrown food from local sources and are dog friendly.

The cafés are located in idyllic locations: one beside the River Severn in the thriving city of Worcester and the other within the grounds of the historical spa town of Droitwich, bordering the Lido Park. Check them out here: https://littlealskitchen.co.uk...

Waylands Yard – Worcester

No top brunch list would be complete without Waylands Yard, with their epic crumpets! Serving up proper coffee and proper food to the good people of Worcester since 2016. Whether you are catching up with friends, need a game-changing brunch, want a quick caffeine fix before catching the train or just a place to work on your latest project, they have you covered. Dog friendly. https://www.waylandsyard.com/h...