Home to the ancient iron-age hill forts and the birthplace of Edward Elgar
Visit Malvern
The Magnificent Malvern Hills and Land of Hope and Glory!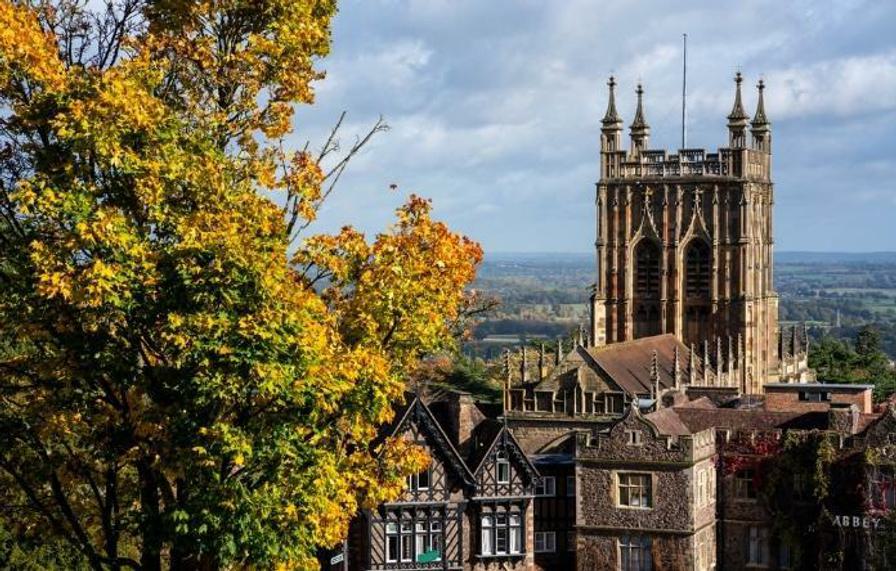 The Malvern Hills rise quite dramatically out of the Severn Valley with incredible views across to the Cotswolds, over the rolling countryside of Herefordshire and even as far as the Black Mountains on a clear day.
Renowned for amazing sunrises, sunsets, and stunning cloud formations, the Malvern Hills are an all-year-round destination with different colours and light changing throughout the seasons.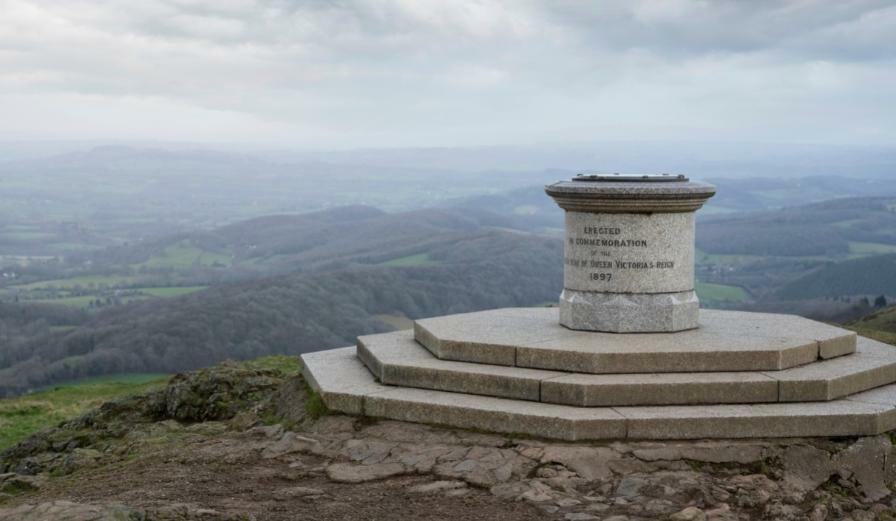 Take a walk on top of 650 million years of history, with more recent ancient hillforts still devouring the landscape at Midsummer Hill and British Camp where the earthworks can still be seen today.
The hills are approximately 9 miles long and you can choose from a variety of walking routes and trails to match your fitness and walking enthusiasm levels, which are available to download here or via The Malverns Walking App here.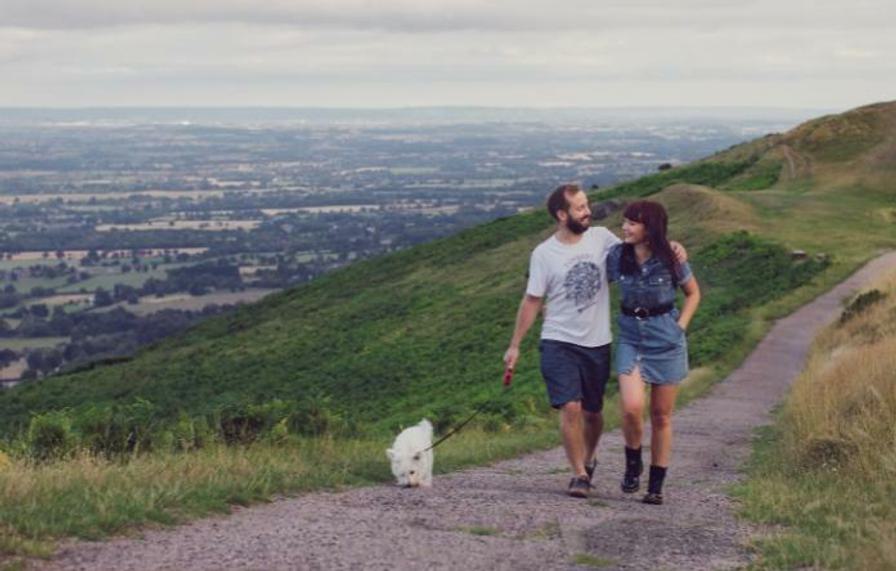 The hillside town of Malvern is made up of the three town centres – Great Malvern, Barnards Green and Malvern Link. Great Malvern has been a recognised tourism destination since the days of the Victorian Water Cure which is very evident with all the Victorian architecture across the town.
People used to visit from far and wide to take Malvern Spring Water for medicinal purposes in the form of hydrotherapy, including Florence Nightingale, Charles Dickens, and Charles Darwin.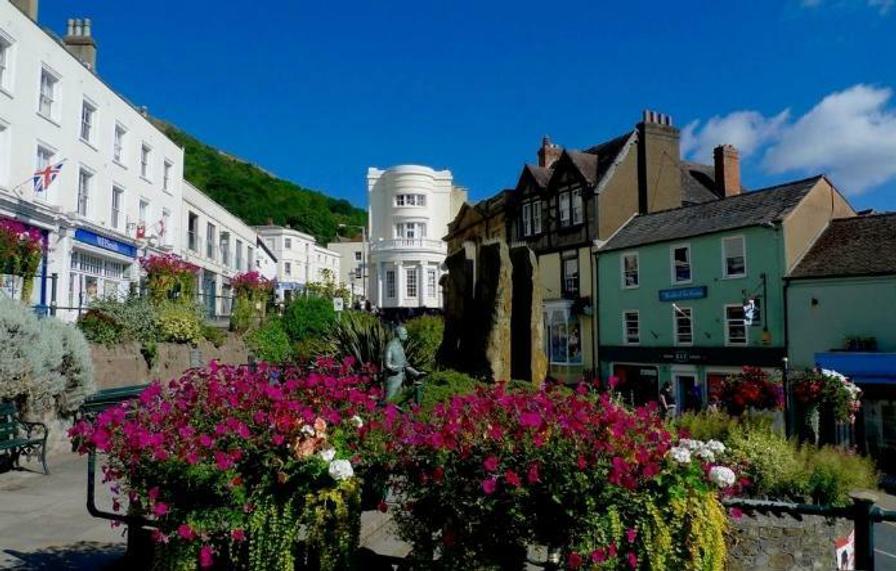 Head to Malvhina fountain in Great Malvern where you can sample some Malvern Water straight from the hills, and make sure you visit during the Malvern Well Dressing and Water Festival to see the wells, springs and spouts lovingly dressed by the local community in a different annual theme.
With the increase in travellers, the Winter Gardens now Malvern Theatres opened in 1885 to entertain the wealthy. The Theatre became famous for its George Bernard Shaw productions along with the works of Sir Edward Elgar. Today, Malvern Theatres hosts world-class theatre productions straight from the West End as well as music, comedy, children's entertainment and much more! You can also visit The Firs: Elgar's Birthplace and Visitor Centre in Lower Broadheath just outside Worcester to discover more about the life and loves of England's most famous composer.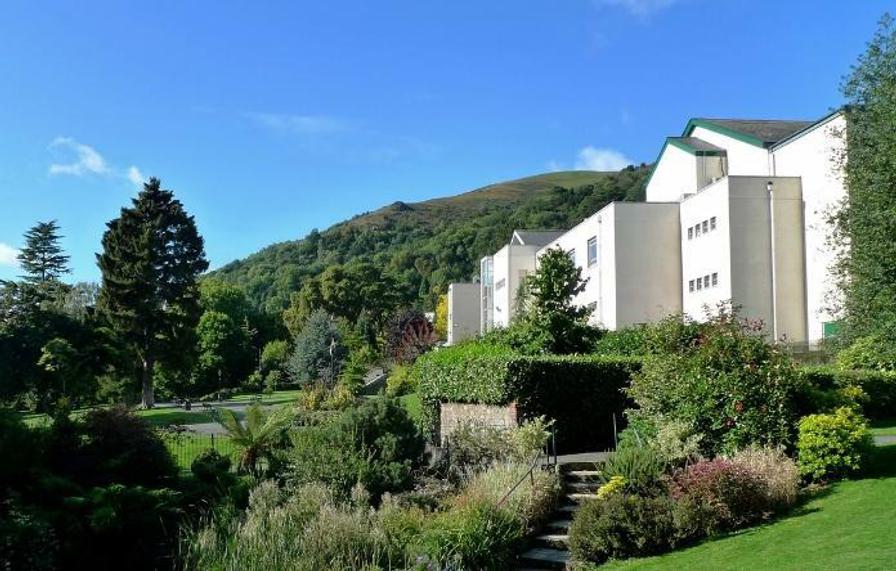 Malvern
The hills and the town are full of historical connections, including Benedictine Monks and the oldest medieval stain-glass windows besides York Minister in England at Great Malvern Priory, and of course literature connections to C.S Lewis and J.R.R Tolkien. The new Chronicles of Malvernia Walking Stories are coming soon….
Our historical connections don't end there as we move into the industrial and technological era with radar technology helping the Allies to win WWII, and of course everyone's favourite British-made motor car which has been made in the town since 1910. You can enjoy a tour of the Morgan Experience Centre and hire a Morgan car straight from the factory where they are still made today.
Shopping
You'll be in for a treat if you love exploring towns with a unique and quirky selection of independent shops and retailers. Malvern is bursting with an incredible selection of art galleries, gift shops, boutiques, jewellers, and plenty of other individual shops to browse. There are regular Farmer's Markets held in the Priory Church Grounds every third Saturday of the month as well a regular arts markets throughout the tourist season. Find out more here.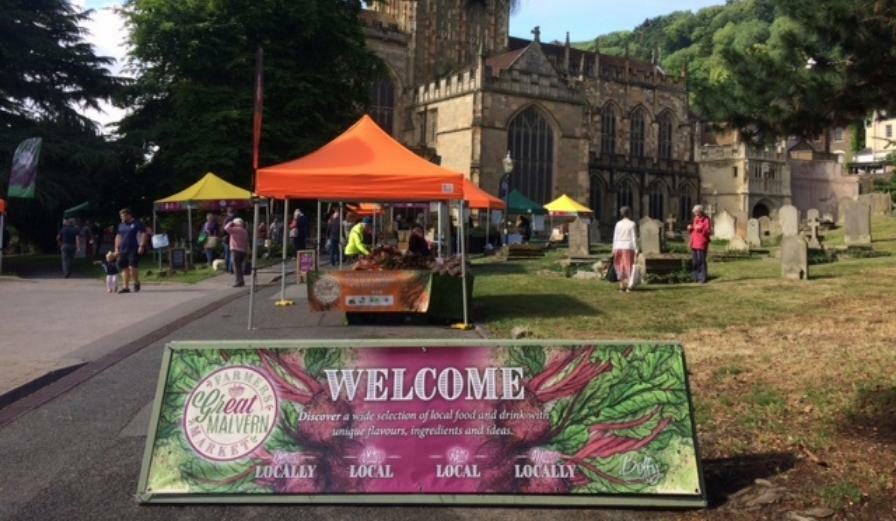 Food and Drink
If you're hungry or like to just stop to watch the world go by, then there's a great selection of independent eateries and places to quench your thirst with cafes, pubs, and restaurants on offer throughout the town centres – along with a few new ones to boast which have only recently opened during the last year, including The Water Cure Cocktail Bar, Bar Limon, The Weaver's, and a new vegan bistro called Rise. You'll also find a great selection of country pubs and restaurants serving country fayre and high-quality dining right on the doorstep.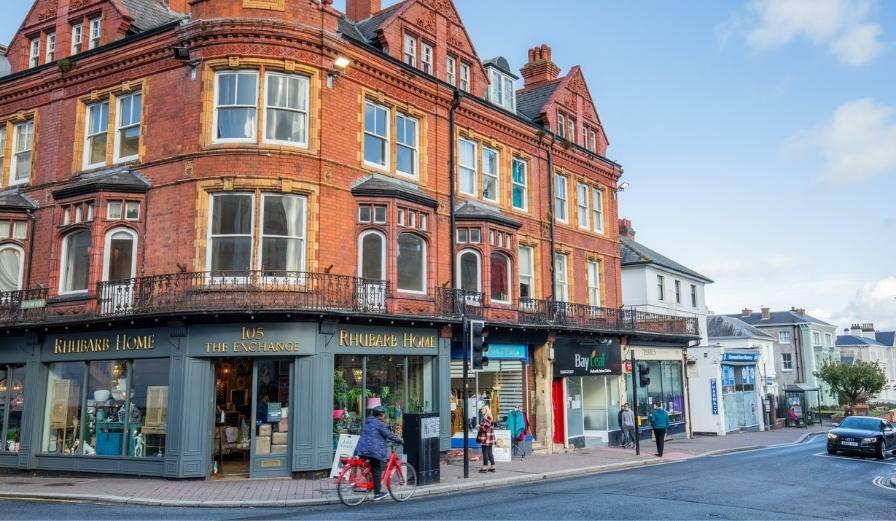 Three Counties Showground
Set beneath the stunning backdrop of the Malvern Hills, you'll find the Three Counties Showground which has a varied calendar of events but our annual favourites include CountryTastic (April), RHS Malvern Spring Festival (May), Royal Three Counties Show (June) and the Malvern Autumn Show (September).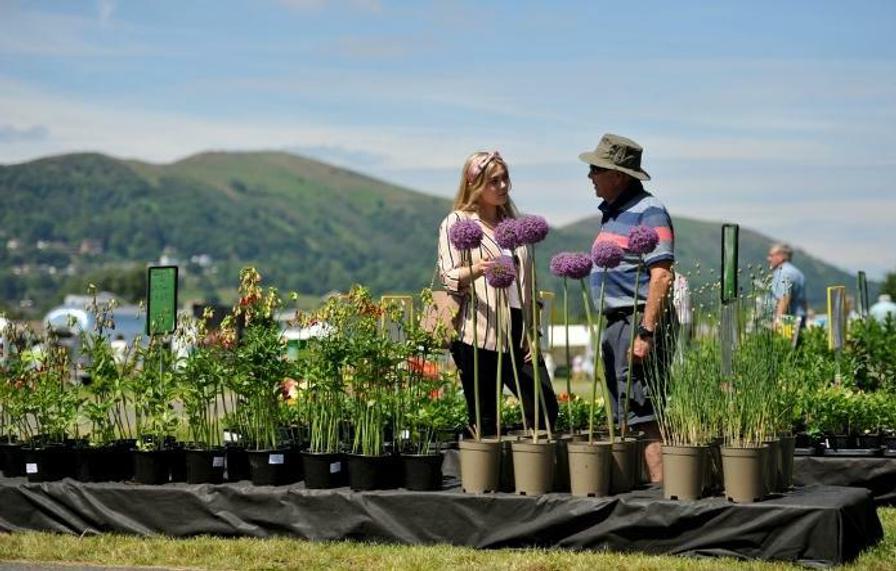 Malvern Tourist Information Centre

The Lyttelton Well Courtyard
6 Church Street
Great Malvern
WR14 2AF
01684 892289
info@visitthemalverns.org
Top Places to See in Malvern!
Visit Malvern

Featured event in Malvern
Universe of the Mind
2023-24 Concert Season
Find out more