We are delighted that ArrangeMY escape will be sponsoring the Visit Worcestershire Tourism Awards.
History
Worcester Cathedral
How about a visit to one of Worcestershire's famous landmarks? Worcester Cathedral has been attracting visitors for over a thousand years.
The Cathedral overlooks the beautiful River Severn and is regarded as one of the most beautiful places of worship in the country.
Highlights include a trip to the top of the tower, King John's tomb and the resting place of another royal, Prince Arthur.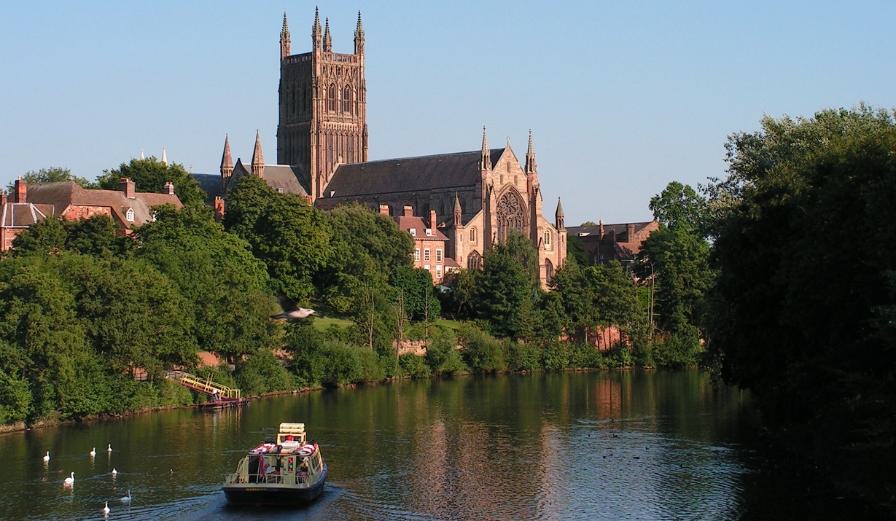 Hartlebury Castle
Hartlebury Castle tells the story of the bishops and their evolving role in English society. Originally the home of the Bishop of Worcester.
Dating back to the 13th century, the site is now open to visitors and is home to the Worcestershire County Museum. The Gardens are well worth a visit, where guests can take a leisurely stroll through woodland and alongside lakes.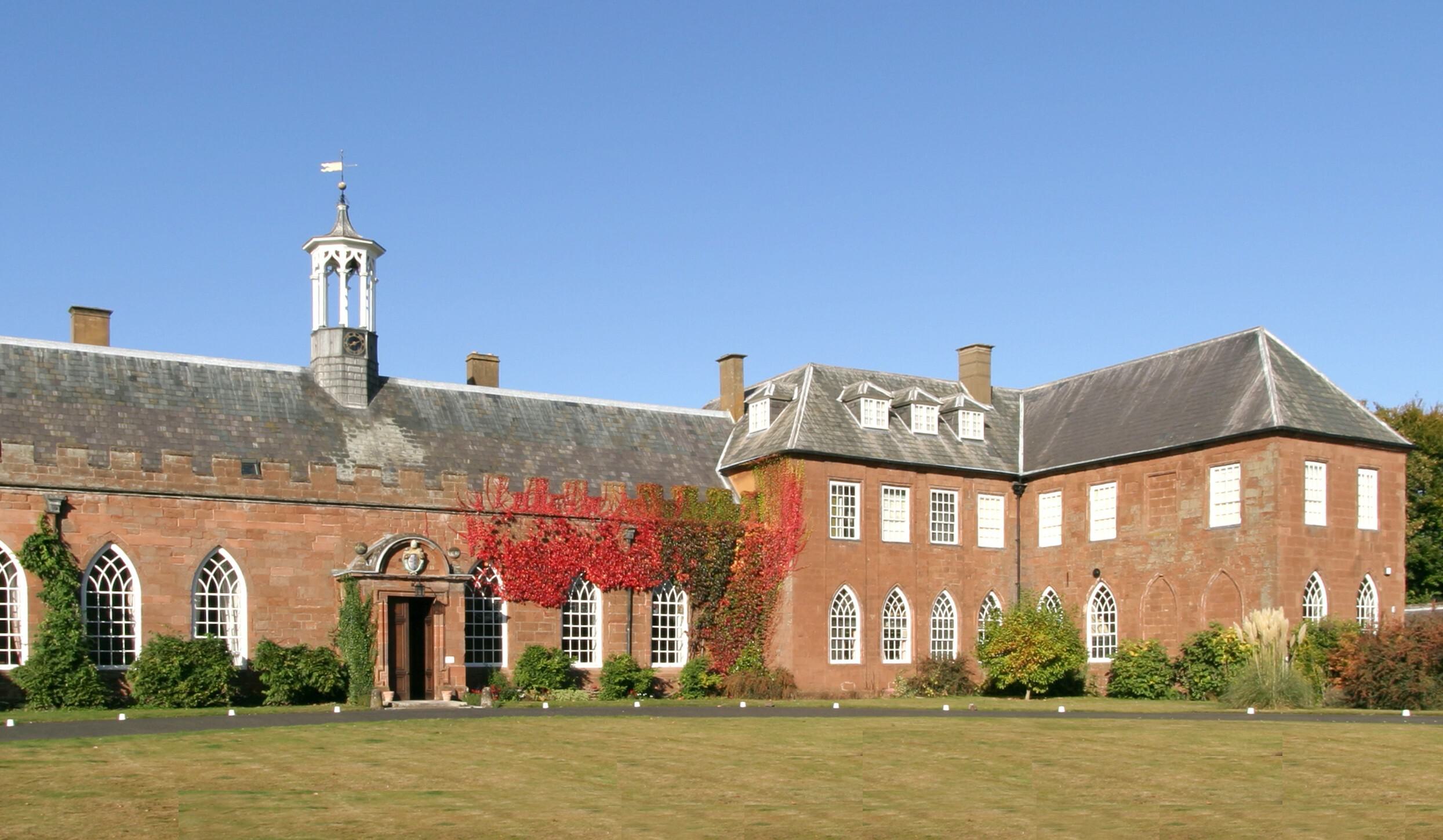 Being active and adventurous
Aztec Adventure
If you're looking for thrill-seeking activities, then look no further than Aztec Adventure. Kayak, climb, try archery and even try the inflatable waterpark during the summer months.
Watching a Kidderminster Harriers football match
Visit the National League outfit and enjoy professional football in Worcestershire. You'll be on the edge of your seat with thrilling football, family-fun activities and a dedicated fan zone.
Hire a canoe on the River Severn
One of the best ways to see Worcestershire is by water. Canoeing is a great experience and will provide hours of entertainment. A popular route with travellers is Bewdley to Arley, where visitors can take in the pure beauty of the Worcestershire countryside.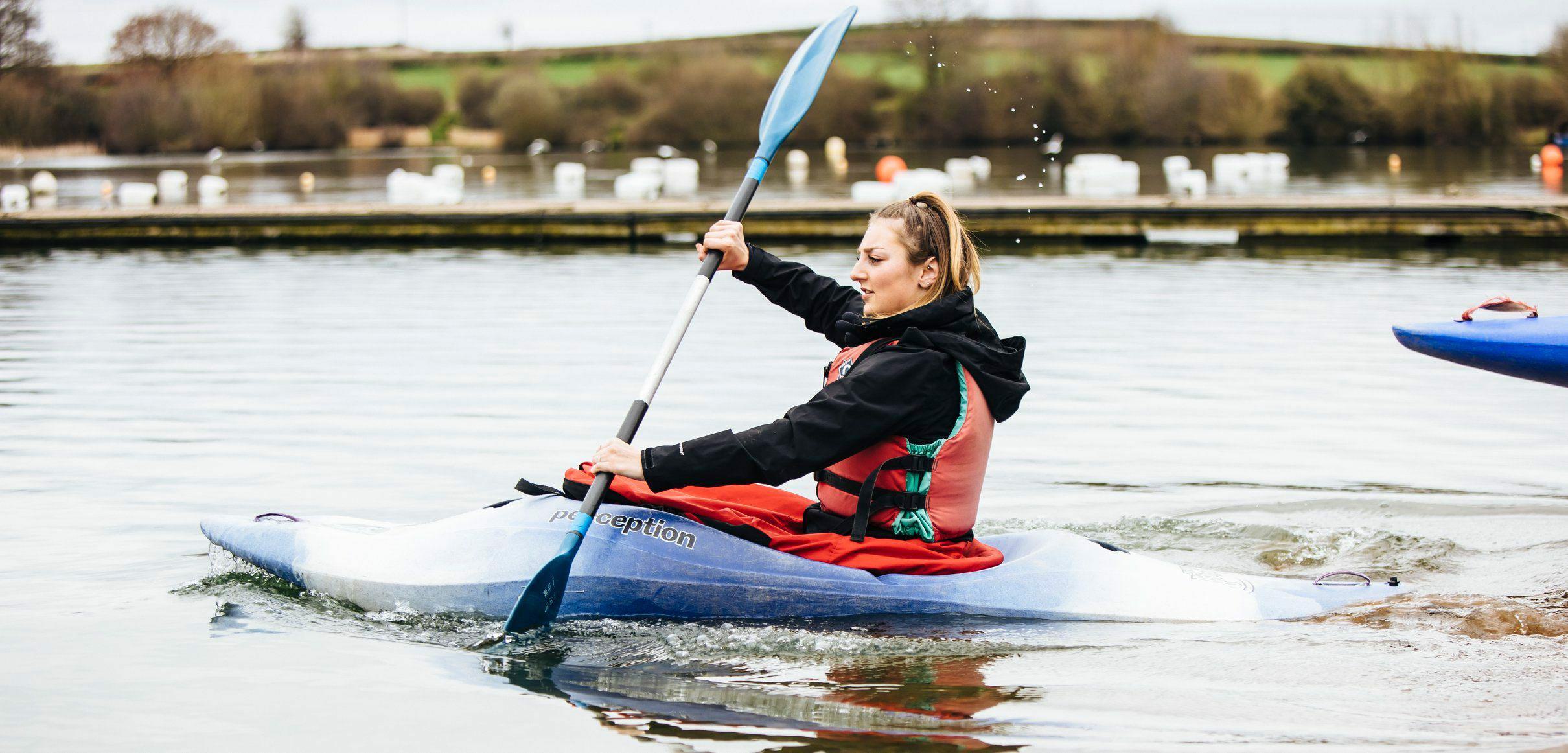 Taking a wander
Wander around the small town of Bewdley, walk the Malvern Hills or enjoy a canal-side hike. Worcestershire is full of wonderful walks – check out some of the best local walks below.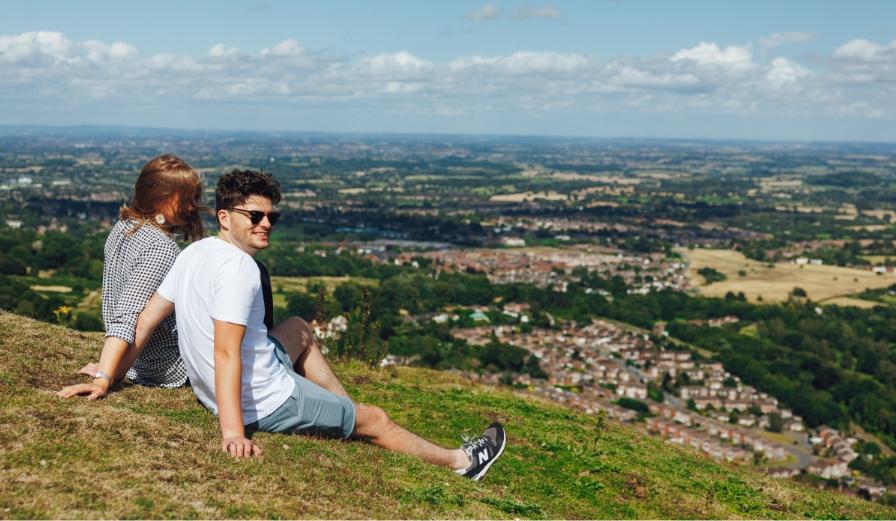 Favourite places to eat & drink
Looking for some of the best dining options in the county? Worcestershire is home to many independent restaurants championing local produce.
Here's a small selection to try…
Ounce Steak Restaurant
From block to table, at Ounce Steak Restaurant you can expect high-quality and great service. Decades of knowledge have been passed down the line and dishes are now perfectly crafted for a top dining experience. There is a special offer of £1 per ounce on Tuesdays and Wednesdays!
The Dewdrop Inn, Broadheath
Beautiful interiors, excellent outdoor spaces and some of the finest dishes using local produce. Cosy, comfortable and welcoming the pub is a great stop-off for visiting the nearby areas of Malvern and Worcester.Sweet GreeksA taste of Greece cuisine in the heart of Worcester city centre.
Sweet Greeks
Sweet Greeks is a popular choice amongst visitors, especially for its themed Greek nights and Mediterranean flavours. Weekly specials are available for a delicious lunch option.
Piston Gin at Diglis Marina
Craft your own gin and become an expert distiller with Piston Gin. Attend one of their Gin Schools located in Diglis Basin, Worcester. The experience allows you to input your own personal flavours to taste and take home a bottle of gin. The ideal date night!
arrangeMY escape, the travel agency where all your wanderlust dreams become reality. Established as a family-run business travel agency in 1990 by Simon Scott, our journey began with Jennifer's innovative passion for travel and hospitality. In 2018, she ventured into creating arrangeMY escape, a bespoke travel service dedicated to crafting tailor-made holidays for all our cherished clients.
Visit https://www.arrangemyescape.co... for further information.