There are miles and miles of glorious English countryside on our doorstep and we can't wait to share our favourite Worcestershire walks with you!
1. Malvern Hills – Worcestershire Beacon
A Worcestershire landmark which needs no introduction. The Malvern Hills offer fine vantage points across the county and excellent walking trails. A hike up towards the Worcestershire Beacon is one of our preferred routes.
Starting at Beacon Road Car Park the walk is a moderate level of difficulty which takes around 1.5 hours. The trail will start around the western slopes of the Beacon and will pass through exciting landmarks such as St Anne's Well and Earnslaw Pool.
Starting Location:
Beacon Road Car Park
WR14 4EH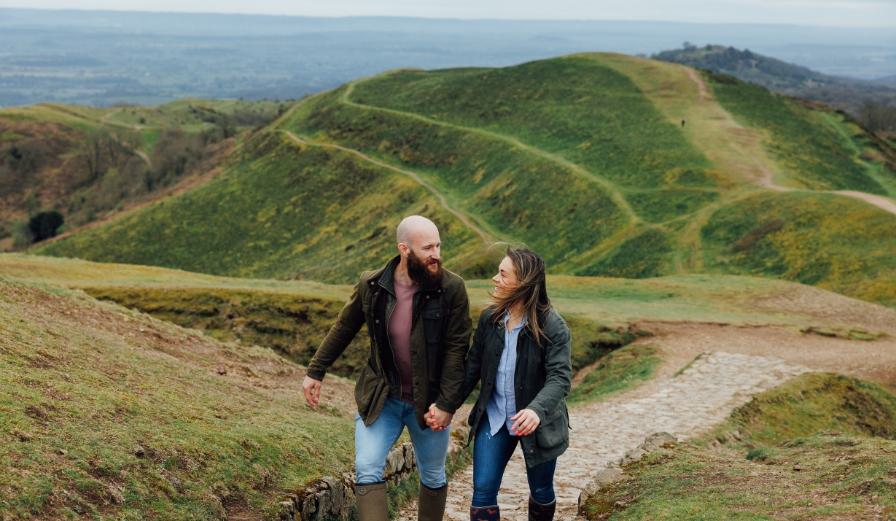 2. Broadway Tower
Experience panoramic views, English heritage and explore 200 acres of parkland. Broadway Tower is the ideal destination for a Worcestershire walk.
The Broadway Tower Circular Walk allows visitors to explore all of the grounds which includes a deer park, a nuclear bunker and the 18th-century tower.
The walk takes around 20 minutes but this doesn't include the time spent viewing the fascinating attractions. Hikers can also stop for refreshments at the Tower Barn café. Please note that admission tickets and car parking fees do apply.
Starting Location:
Broadway Tower Car Park
WR12 7LB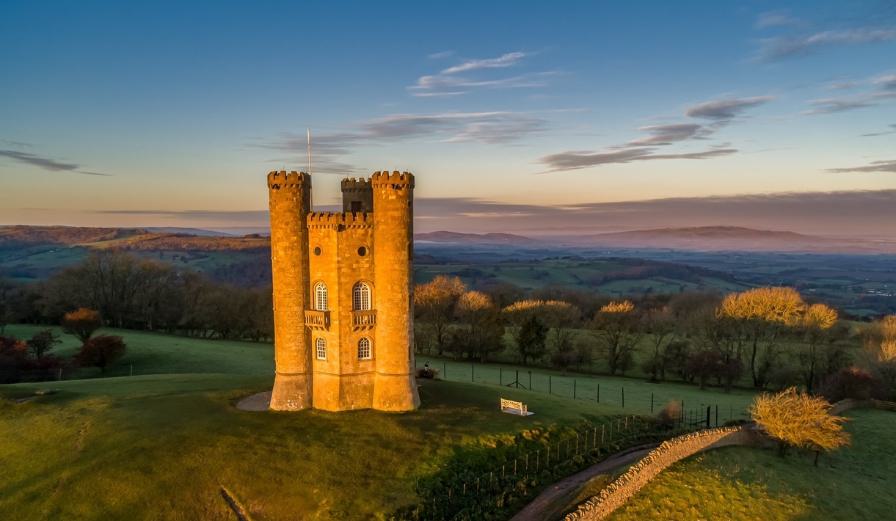 3. Hartlebury Common
Hartlebury Common offers some of the finest heathland in Worcestershire. This special site of scientific interest is home to beautiful heather displays and British wildlife.
The walk is ideal for those with all abilities as part of the trails are flat. The site is surrounded by a number of suitable car parks. We would recommend the Heather Trail, which is a circular walk starting and ending at the main car park. This gentle walk allows a great opportunity to view woodland, scrub and other heathland habitat.
Starting Location:
Wilden Top Car Park
DY13 9JB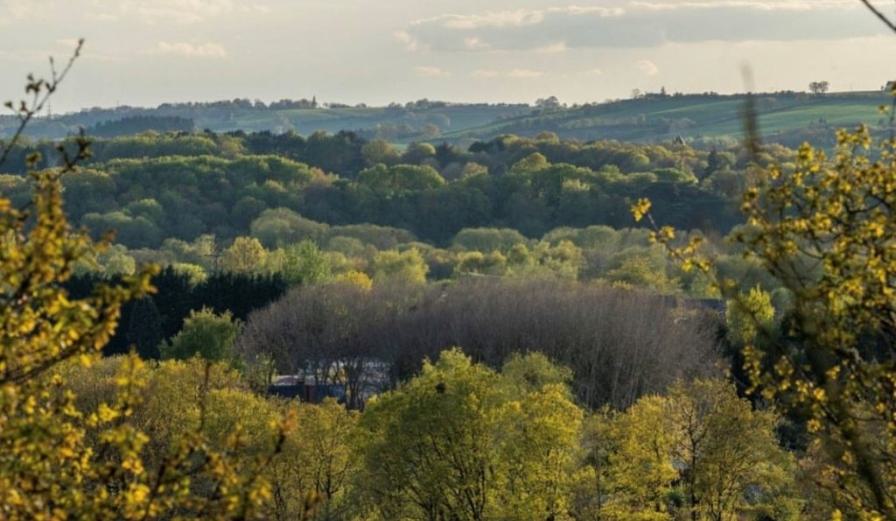 4. Bredon Hill Circular Walk
This walk incorporates Visit Worcestershire's Pub of the Year. Who doesn't love a walk followed by a pub visit?

The Bredon Hill Circular Walk rises steeply from the village of Elmley Castle and showcases Worcestershire's elegant countryside. A full route can be found here - https://www.elmleycastle.com/w...

The route starts and ends at The Queen Elizabeth Inn so be sure to pop in for a pint and a bite to eat!

Starting Location:

The Queen Elizabeth Inn
WR10 3HS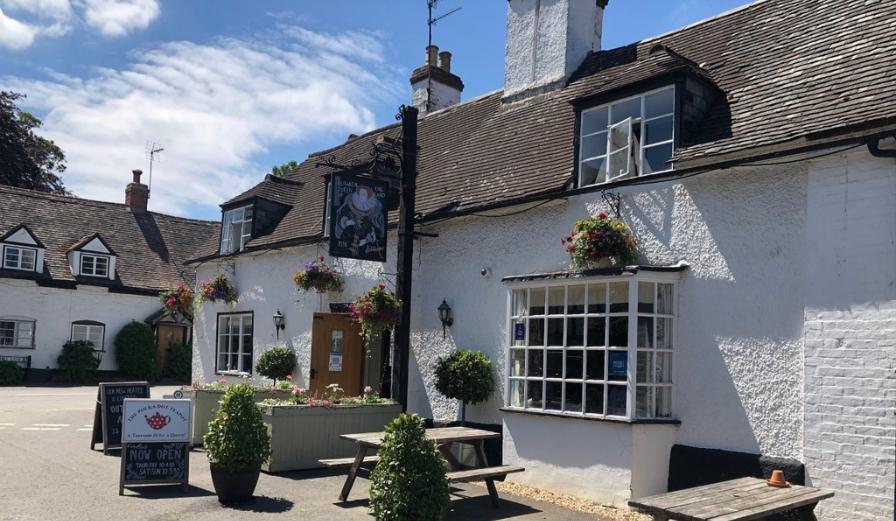 5. Croome Court
Discover the many historic buildings that are located within the parkland and the wider estate at Croome. Paired with wonderful walking routes and acres of gardens/parkland.

The walking routes take you through 'Capability' Brown-designed landscapes, spring flora and historic woodland. A wonderful family day out.

The Conservation Walk throughout the grounds highlights the estate in all its glory.

Please note admission fees do apply.

Starting Location:

Croome Visitor Centre
WR8 9DW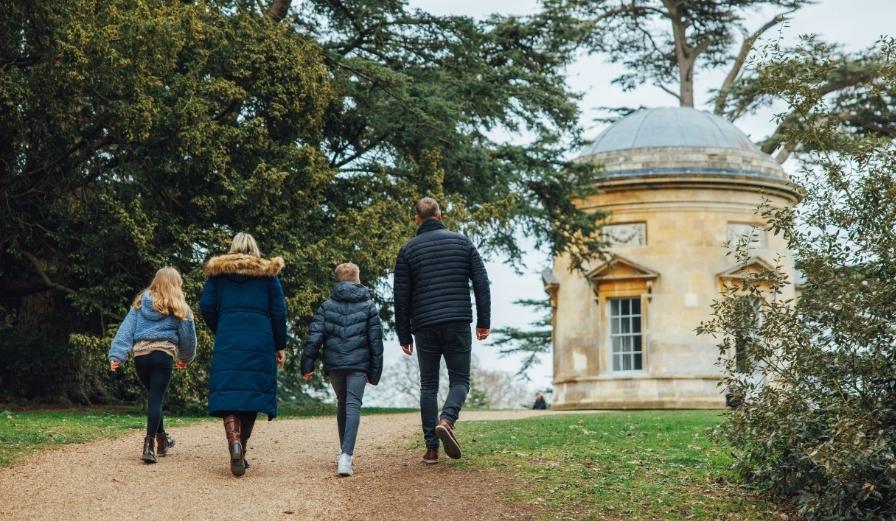 6.Wyre Forest

The UK's largest native woodland, the Wyre Forest is ready to be discovered. Accessible walking routes, family trails and an impressive visitor centre are some of the key features of this attraction.
Take in the sensory experience of the forest which includes bird song, running streams and floral displays.
For a scenic forest walk, we would recommend the Dowles Brook route which allows you to find a historic National Trust property, Knowles Mill. We would mention that this route is a moderate walking trail with uneven surfaces.
Starting Location:
Dry Mill Lane Car Park
DY12 2LT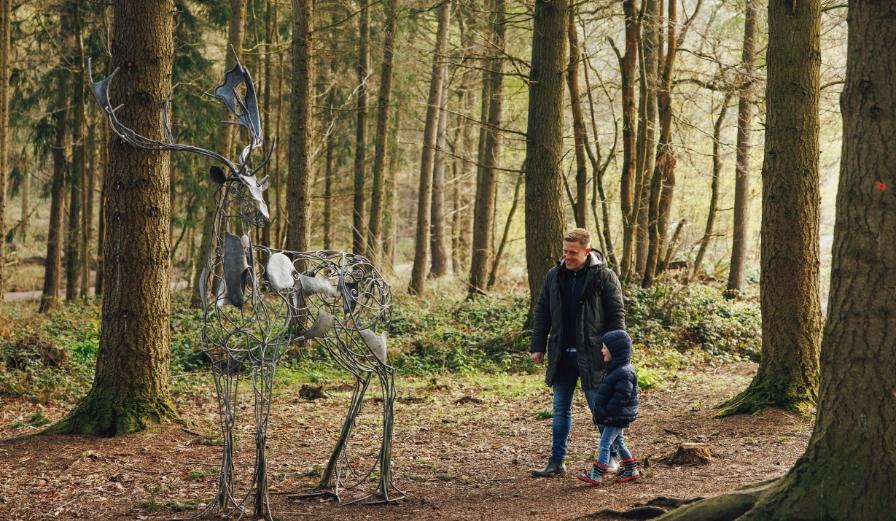 7. Clent Hills
Located at the tip of North Worcestershire sits the Clent Hills, where displays of bluebells can be found during the Spring months. The hills offer views to explore looking out towards Shropshire, Mid Wales, Worcestershire and the West Midlands.
From Nimmings Wood Car Park a walk towards the four stones offers incredible views on a clear day and is a must when visiting! There are also a number of excellent country pubs in walking distance.
Make sure to grab a snap by the four stones!
Starting Location:
Nimmings Wood Car Park
DY9 9JR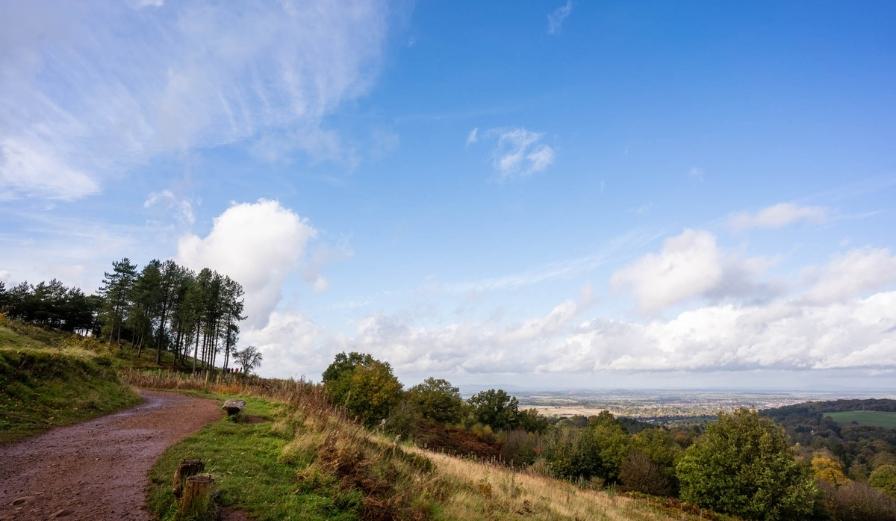 8. Diglis Loop
Explore Worcester at its riverside from Worcester Bridge to Diglis Bridge!
This easy walking route allows you to appreciate the River Severn's riverside landscape as well as some famous Worcester landmarks. Calculating around 2.4 miles, this walk takes around 1hr 10 minutes.
You can encounter the sights of Worcester Cathedral and the Swan Sanctuary all by the riverside which makes this walk perfect for young children.
Starting Location:
Worcester Bridge (Head towards Worcester Cathedral)
WR1 3NN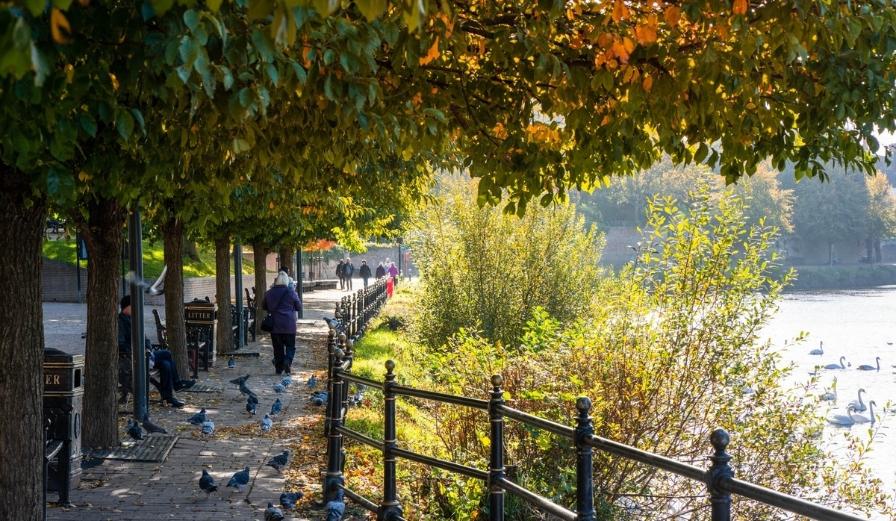 We would love to see your photos of your favourite Worcestershire walks!
Use #VisitWorcestershire and tag Visit Worcestershire on social media.