Worcestershire is a beautiful county located in the heart of England. The county is home to many stunning landscapes and walking routes that are perfect for people of all abilities.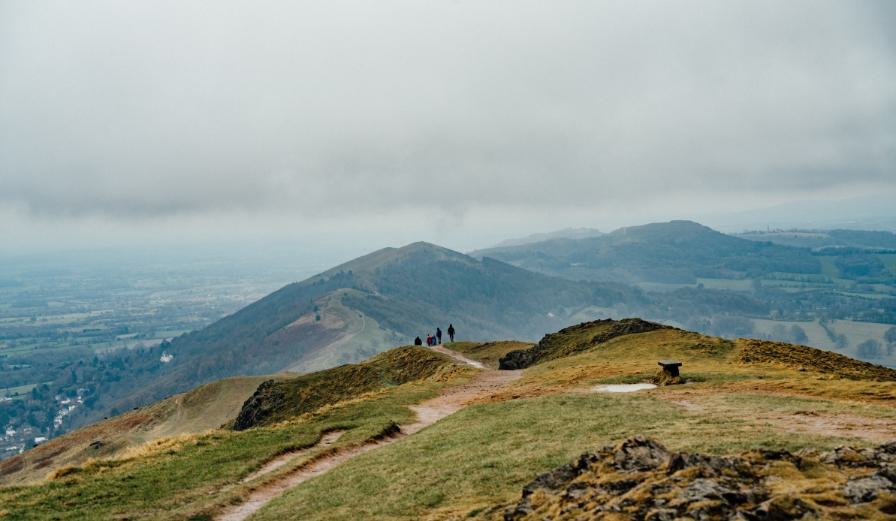 1. Worcester Riverside Walk
The Worcester Riverside Walk is a 3.5-mile circular walk that begins and ends at the city's cathedral. The route takes visitors along the banks of the River Severn and offers stunning views of the city's bridges and historic buildings. The path is fully accessible with smooth surfaces, and there are several benches along the way for people to rest.
ps. There are plenty of pub stops along the way to refresh and recharge!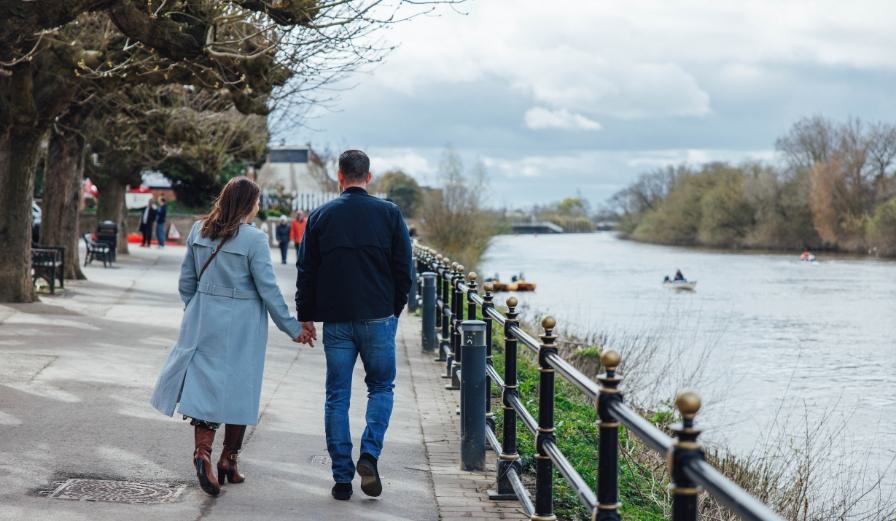 2. Bewdley Riverside Walk
The Bewdley Riverside Walk is a 2.5-mile circular walk that offers great views of the River Severn. The route takes visitors through the charming town of Bewdley and offers beautiful views of the town's landmarks, including the historic bridge and St Anne's Church. The route is accessible with wide, smooth paths and plenty of benches for rest stops.
The walk can be finished with excellent, riverside fish and chips from Merchants of Bewdley.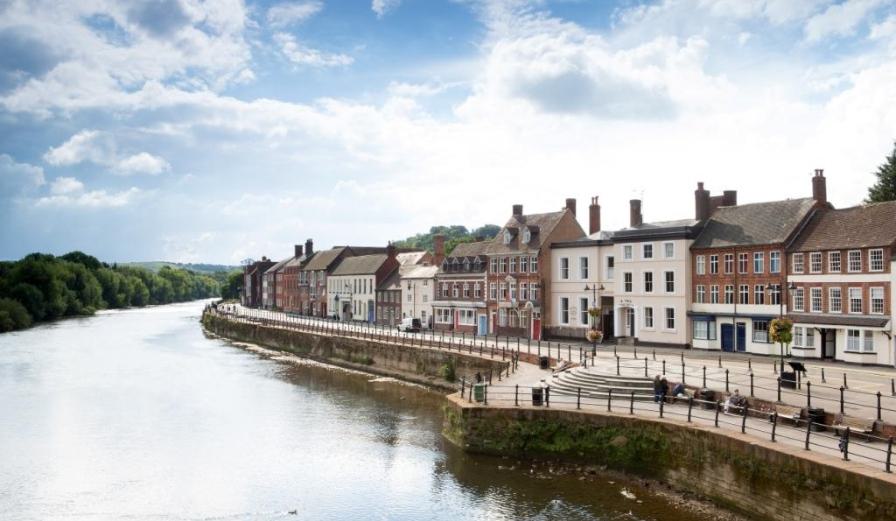 3. The Malvern Hills
The Malvern Hills are a range of hills that offer stunning views of Worcestershire and the surrounding countryside. The hill range is home to several walking routes of varying difficulty levels. However, the council has made sure that many of the easier routes are accessible for people with disabilities. For example, the Earnslaw Quarry car park is a gentle incline that is fully accessible.
Visitors can now hire all-terrain mobility scooters from Café H20.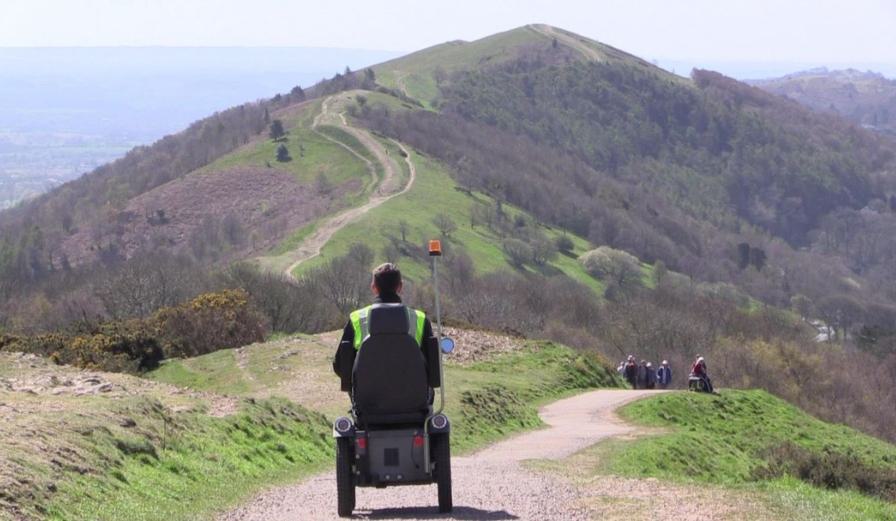 4. Worcester Woods Country Park
The Worcester Woods Country Park is a beautiful park that offers several walking routes through the woodland. The park's trails are wheelchair-friendly with firm surfaces and gentle inclines. The park is famous for its ancient woodland, attractive wildflowers and abundant wildlife.
The Orchard café at the Park is the perfect place for a refreshment serving a range of hot and cold dishes. As well as an extensive range of drink options.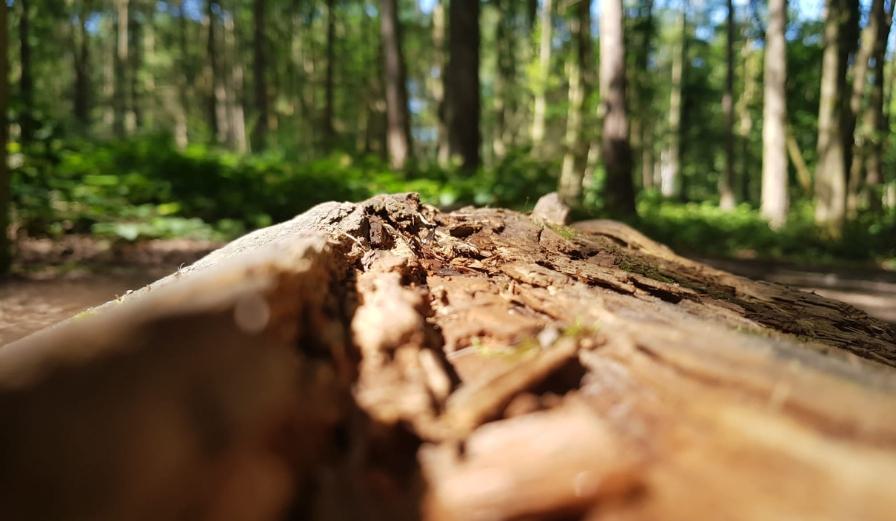 5. Arrow Valley Country Park
The Arrow Valley Country Park is a 900-acre park that is home to several wildlife habitats and beautiful walking routes. The route around Arrow Lake is flat, well-maintained and fully accessible. It offers stunning views of the lake, abundant wildlife and wildflowers.
Make sure to take lots of photos and let us know what wildlife you spot!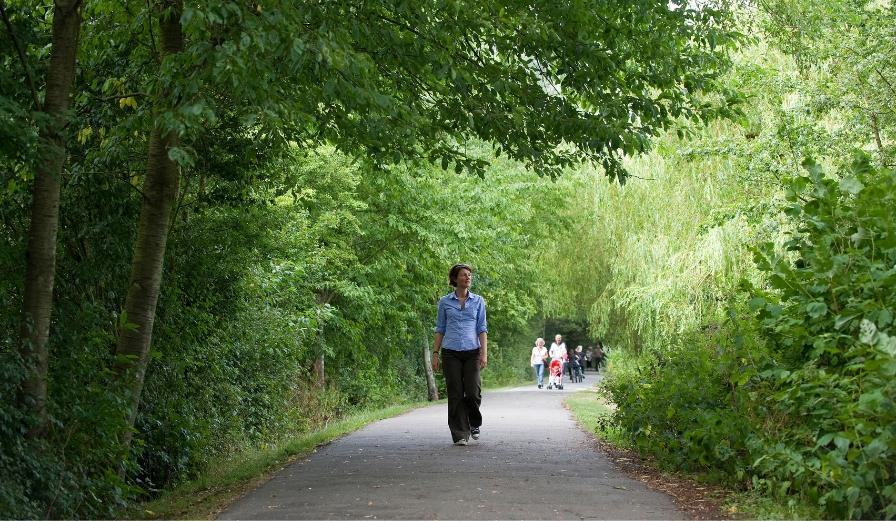 In conclusion, Worcestershire is an excellent place for people of all abilities to enjoy the great outdoors. With the walking routes mentioned above, anyone can enjoy the stunning scenery and breathe in the Worcestershire fresh air.

So, put on your walking shoes and enjoy the great outdoors. Make Worcestershire part of your story.