All of the businesses below have a 4.5* review or more on Tripadvisor as of August 2023.
Remember to tag us on your social media posts if you are out and about in Worcestershire!
Gastropub
The Dewdrop Inn, Lower Broadheath
The Dewdrop Inn is located in the beautiful village of Lower Broadheath, the birthplace of the composer Edward Elgar. There is a wide range of lunches, dinners and desserts using locally sourced ingredients for you to choose from.
An emphasis on quality, great service and beautifully designed interiors. Hands down, one of the best gastropub experiences in Worcestershire.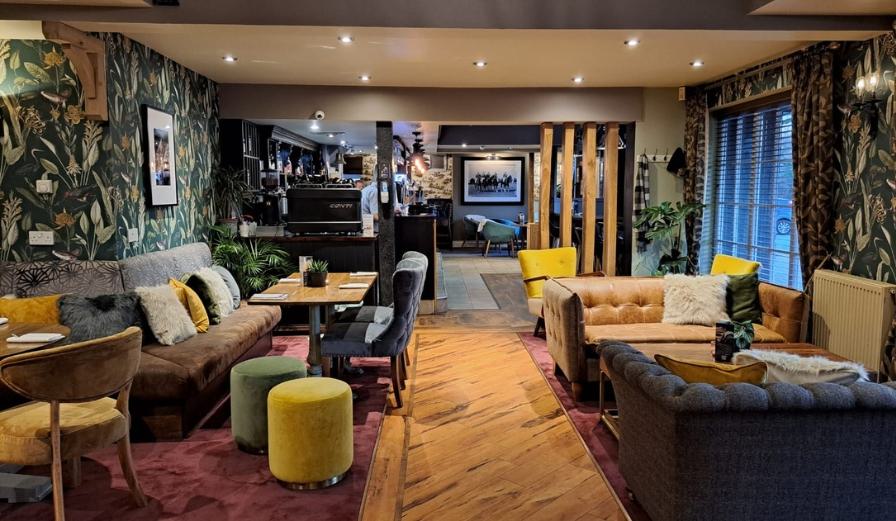 Fine dining
Pensons, Tenbury Wells
Winner of Visit England's Taste of England Award, if you're looking for a fine-dining experience then there's no better than Pensons Restaurant.
Excellent sustainable produce celebrating the finest seasonal produce, cooked in a simple but sumptuous style by head chef Chris Simpson.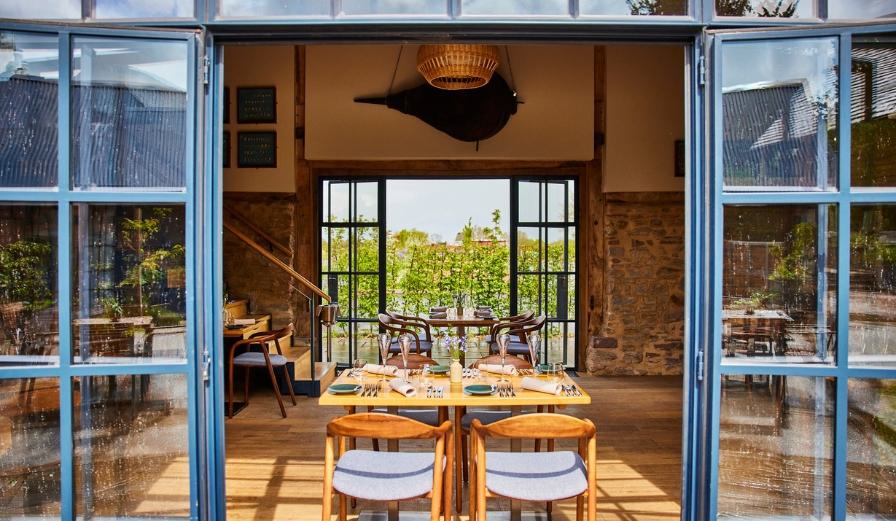 Urban eats
Stirrups, Evesham
Expertly crafted drinks and excellently prepared gourmet burgers. Say no more…

If you are looking for juicy burgers paired with a great selection of sides, Stirrups could be your foodie destination.
Rave reviews from customers on the ambience and favours of the burgers. If you can't take a date – take a mate!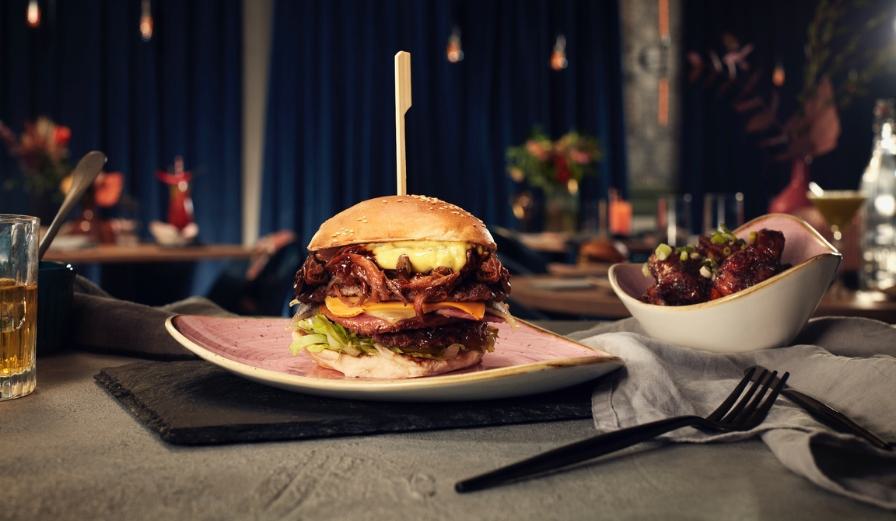 Pub grub
Foxs & Hounds, Lulsley
The Fox & Hounds is Alfirck & Lulsley's characterful country village pub. Traditional pub classics using local suppliers from across neighbouring counties.

The Fox & Hounds was the recipient of Worcestershire Pub of the Year 2019, and features in the 2020 and 2021 CAMRA Good Beer Guide. Roaring log fires in the winter and an excellent beer garden for the summer. Dogs are also welcome in some areas of the pub.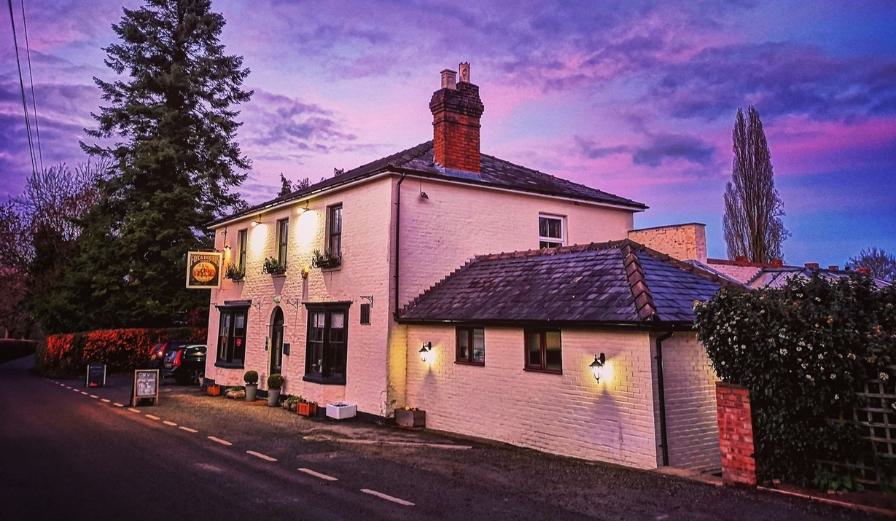 Pizza heaven
Bromsgrove Pizza Co.
A slice of American street food right here in Worcestershire. New York-style pizzas, served with delicious sides. If you are a pizza lover then Bromsgrove Pizza Co. should be at the top of your list!

One of Bromsgrove's top foodie destinations!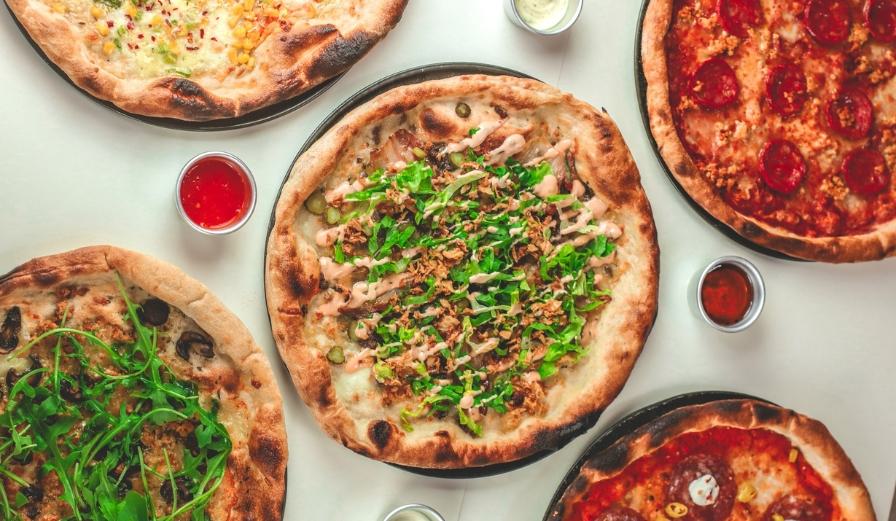 Best roast

Paul Pry
The Paul Pry was built as a luxurious pub to service the nearby cattle market and good people of Worcester, it was named after a popular theatrical character of the time. It boasts one of the best roasts in Worcester and it looks truly amazing!

One to check out if you are in Worcester city centre.