A historic chocolate box village on the edge of the Cotswolds.
Visit Broadway
Broadway's unique location makes it the perfect base to visit Worcestershire's Vale & Spa. Home to one of the longest high streets in England, with horse chestnut trees and a mixture of period houses and picturesque honey-coloured Cotswold stone cottages.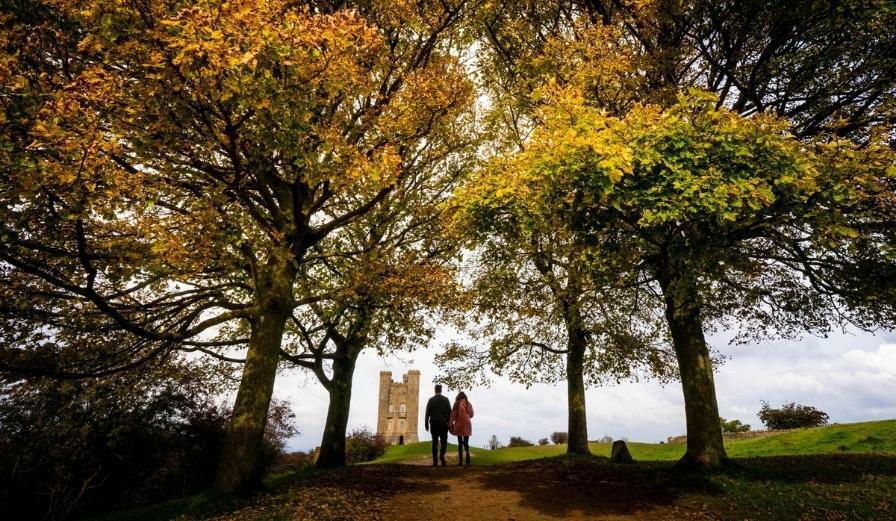 The pretty High Street is lined with horse chestnut trees and includes a mixture of period houses and picturesque honey-coloured Cotswold stone cottages which have lured visitors for centuries.
The Lygon Arms Hotel situated on Broadway High Street is steeped in history. It is intriguing to think that, during the Civil War, Oliver Cromwell actually spent the night at the Inn the night before the Battle of Worcester, while King Charles I had previously used the building to meet and rally his royalist supporters.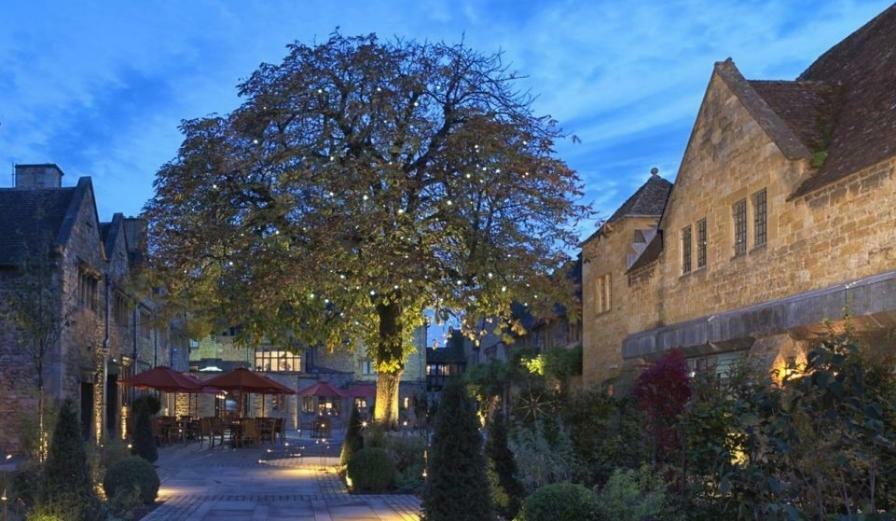 The street through Broadway was an ancient 'ridgeway' and the main road from Worcester to London. It is a wide street or 'broad way' hence the name.
The village also has an interesting artistic heritage which includes some well-known artists, writers, and performing artists such as William Morris, John Singer Sargent, Francis D Millet, J.M. Barrie and Mary Anderson.
The furniture designer Gordon Russell grew up in Broadway and had a workshop here – the village now has a great Design Museum.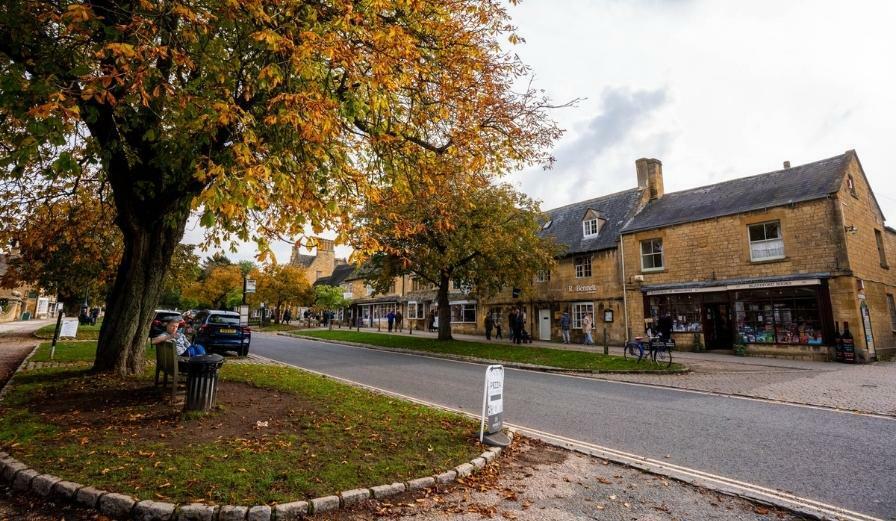 Often referred to as the 'Jewel of the Cotswolds', Broadway lies beneath Fish Hill on the western Cotswold escarpment. It is also a destination on the walking trail "The Cotswold Way" which runs from the market town of Chipping Campden to the City of Bath.
It's great fun to walk a few hours of the local path if you don't feel you want to walk the whole trail.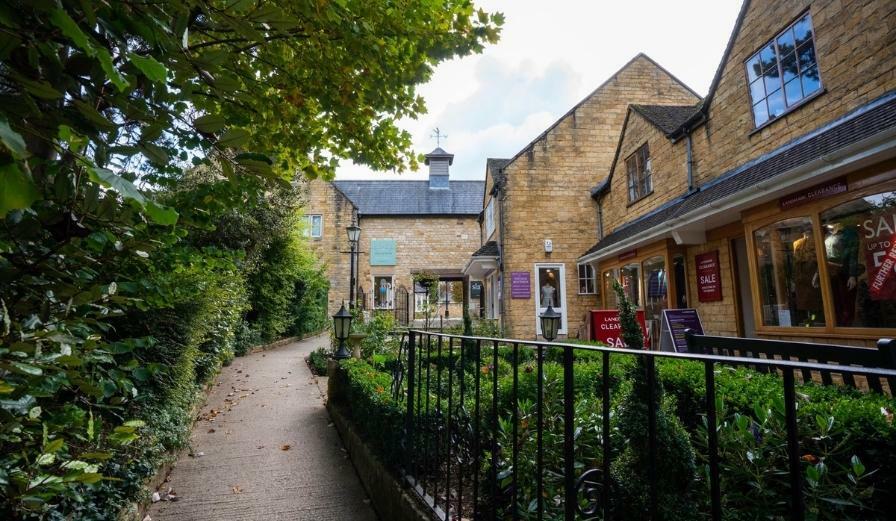 Tourist Information Centre
Russell Square
High St
Broadway
WR12 7AP

01386 852937
Email: info@visitbroadway.co.uk.
Top Places to See in Broadway!
Visit Broadway

Featured event in Broadway
Pumpkin Fest at The Fold
A Free family autumn event, fancy dress, pumpkin carving, games, crafts, nature walks, farm tours, face painting, kids yoga!
Find out more