From meeting your favourite TV characters at West Midland Safari Park to a right royal knees-up at Witley Court & Gardens.
Make Worcestershire part of your story.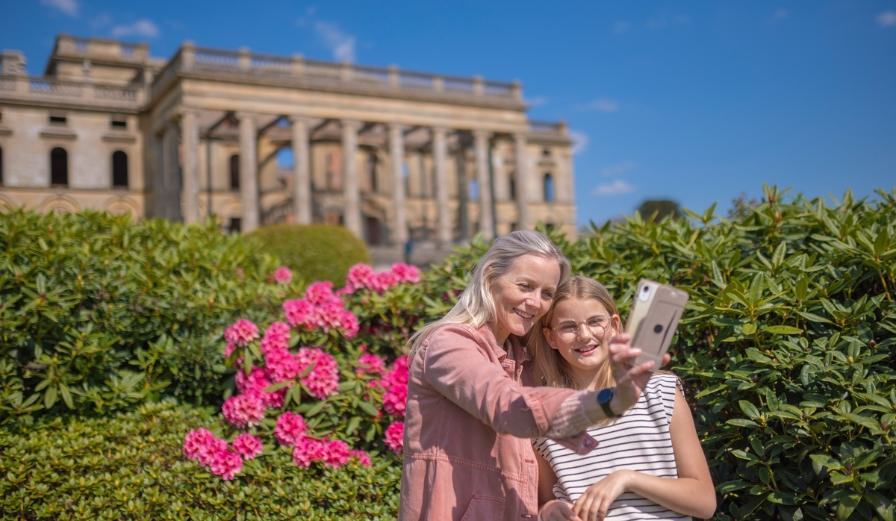 Slip, slide, climb, paddle, sail, jump, glide… and now swing into the May half term holidays!
Small Attraction of the Year, Aztec Adventure has an action-packed schedule ahead of the school holidays.
Visitors can choose from a range of adventure activities, experiences and courses….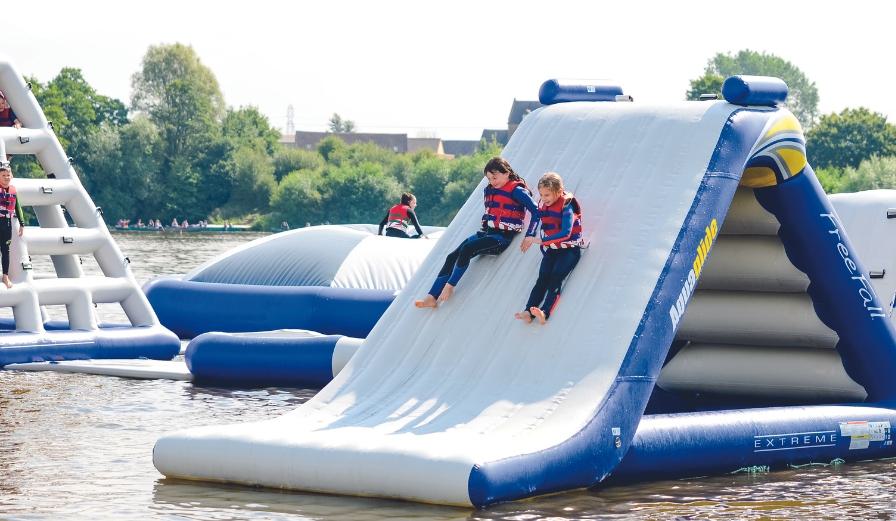 Adventure Activities:
• Adventure Golf: The Lost Valley, The Valley Evesham
• Aerial Adventure Course: The Lost Valley, The Valley Evesham
• Aqua Park: Upton Warren
• Boat Hire and Launch: Lower Moor and Upton Warren
Adventure Experiences and Courses:
• Children's Sailing Experience: Upton Warren
• Children's Paddling Experience: Upton Warren
• Children's One Hour Just Climb Experiences 5-10 years and 9-15 years: Evesham Leisure Centre
• Children's Multi-Activity Day School Holiday Courses: Lower Moor and Upton Warren
• Children's RYA Youth Sailing Courses: Lower Moor and Upton Warren
• Children's British Canoeing Paddle Start Award Courses: Lower Moor and Upton Warren
Booking online is recommended to avoid disappointment!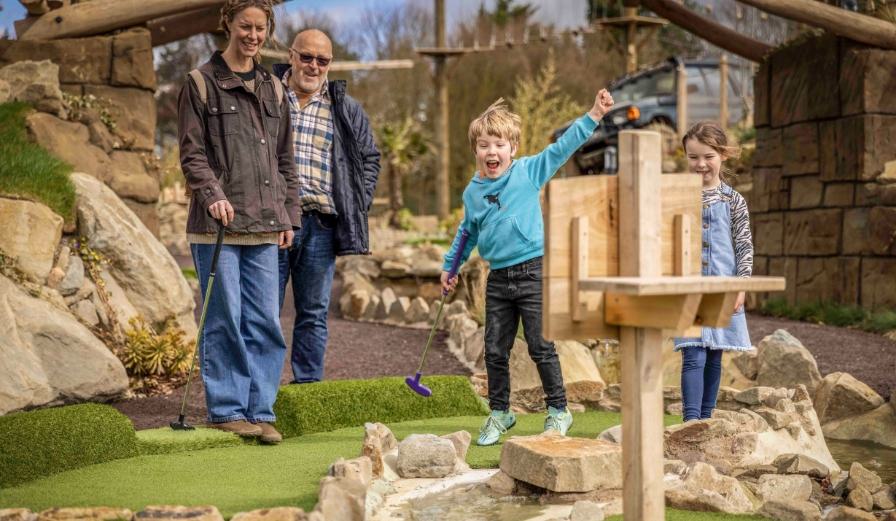 Spring is still alive and there are lots of new arrivals to meet at Little Owl Farm Park! Including the hatching of the Park's first-ever dinosaurs, which are set to arrival on 27th May.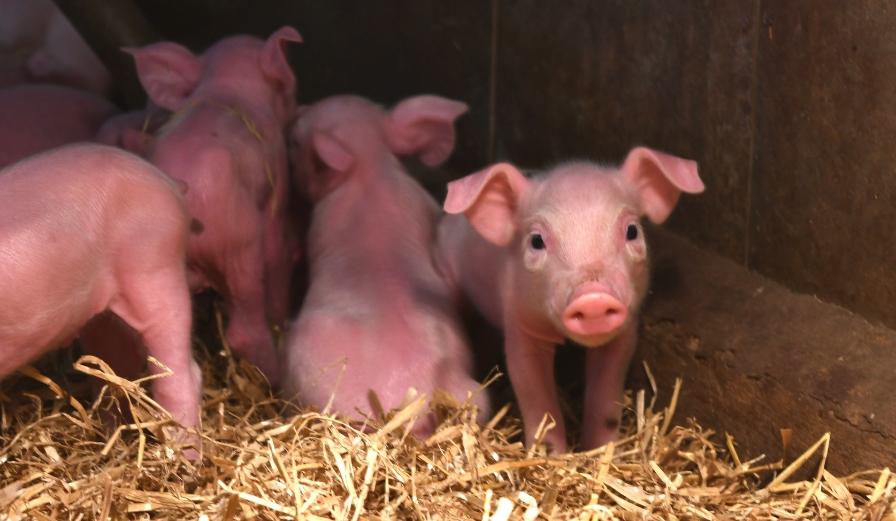 For all thrill-seekers, the 30m duo zipline is also a new feature at the Farm Park. A whole host of other activities are ready to be explored including indoor soft play, bouncy pillows, Go-karts, outdoor play areas and all of the animal barns.
Make sure to catch one of the popular animal encounters throughout the day which include Pygmy Playtime, Meerkat Feed & Talk and Bath Time at the Farm. And best of all – all the activities are included in the admission ticket! Making Little Owl Farm Park a great value family day out.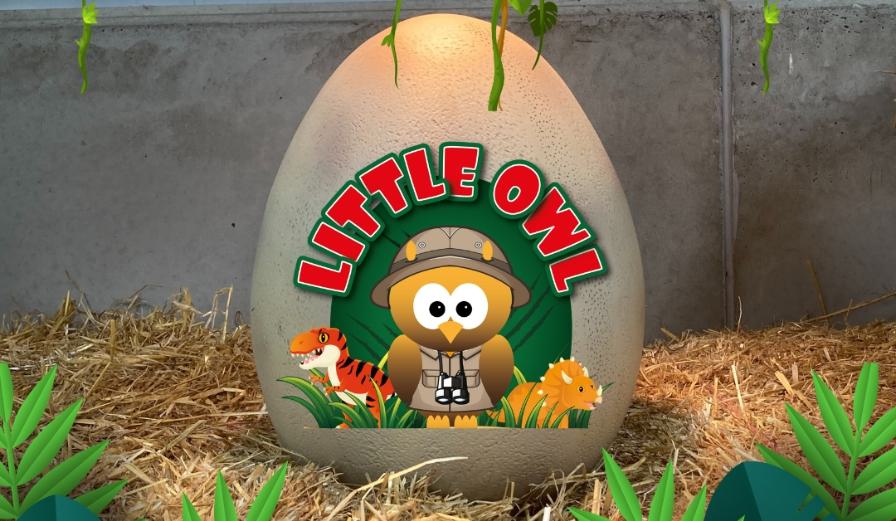 West Midland Safari Park is excited to announce that popular TV characters are coming to meet guests this half term, from 27th May to 4th June!

To continue the celebrations for their 50th anniversary this year, they have invited some favourite friends along including Peppa Pig, Bing, Bluey, Hey Duggee and Paddington™ to come and join the fun!

The characters will be making personal appearances at ticketed Meet & Greet sessions (at no additional cost to admission tickets), so guests can decide who they would like to meet and then book their time slot online with their favourite character.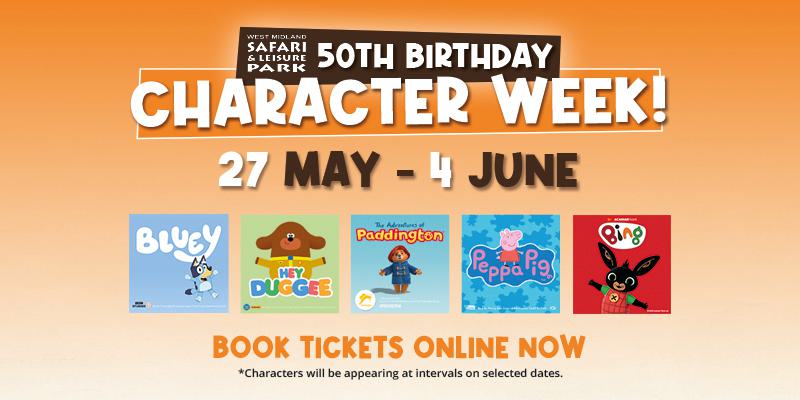 The schedule is as follows:
• 27th & 28th May – Peppa Pig
• 29th May – Bing
• 30th & 31st May – Bluey
• 1st & 2nd June – Hey Duggee
• 3rd & 4th June – Paddington™
During the Meet & Greet session, guests in their group of up to six people will be able to meet and interact with the guest character and take a picture with them. Guests are encouraged to book online in advance for the best prices, and a pre-booked time slot for the Meet & Greet sessions is essential.

As well as the opportunity to meet a special character this half term, the Park will be open daily so guests can explore the four-mile Safari Drive-through and interactive walk-through areas.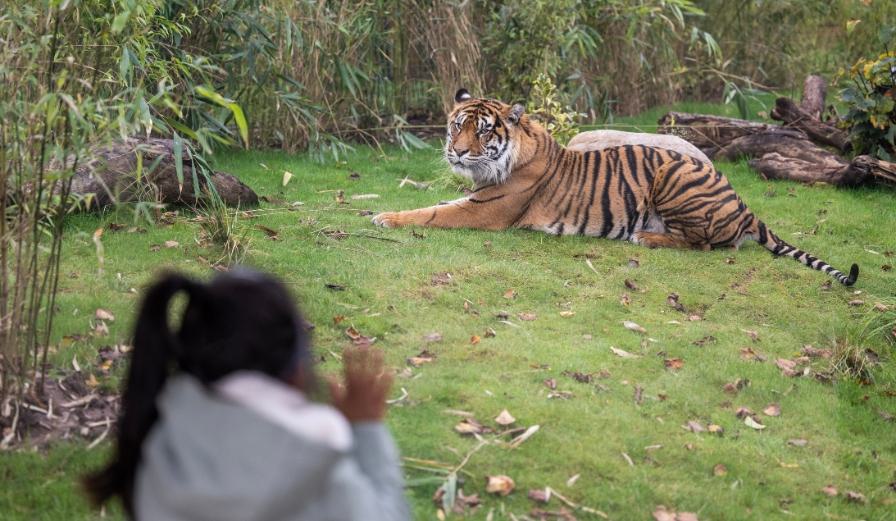 Inspired by King Charles III's coronation, we're travelling back to Witley Court's Victorian heyday – to find out all about the reign of Queen Victoria.

There'll be regal family games and mind-boggling optical illusions – a staple of Victorian entertainment.
When you arrive, pick up a celebration crown, pop it on your head and be a merry monarch for the day! A grand day out for all the family in Witley's glorious grounds.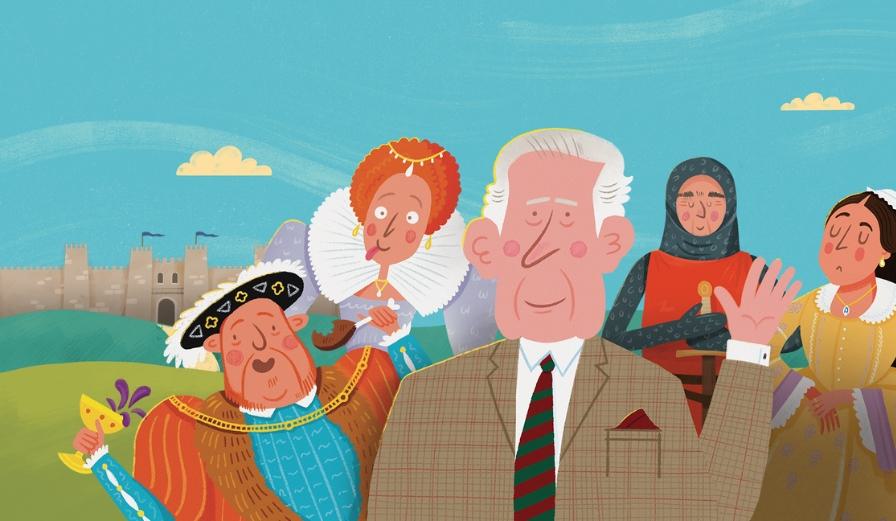 Plus there are many other activities to fill your day at Witley Court…
- Explore our play area in the enchanting woodland
- Embark on a new family trail, exploring the stories of the people who lived and worked here
- Enjoy a picnic by the Perseus and Andromeda fountain
- Take the new audio tour to hear all about the story of Witley Court
- Discover the beautiful flowers in bloom and get back to nature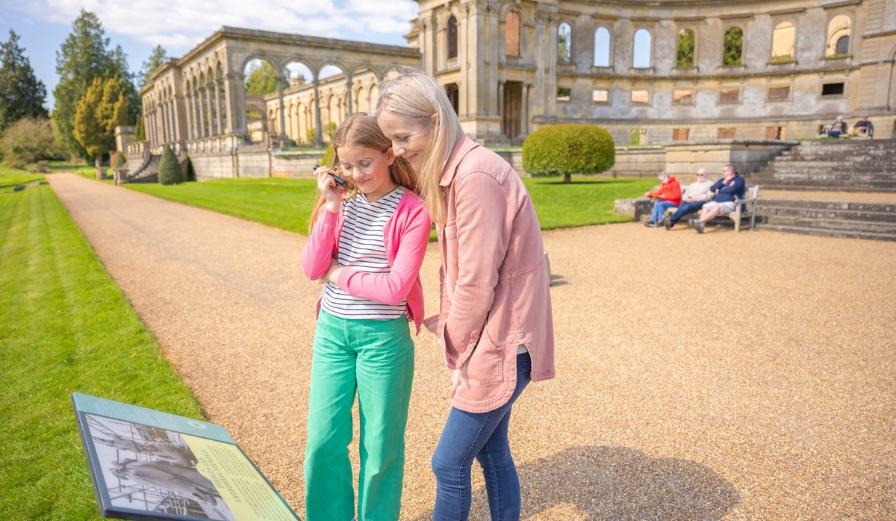 Get ready for a roar-some display on a T-Rex scale as BrickLive™ bring Brickosaurs to The Engine House Visitor Centre at Highley for one week only!
Over the May half term, between May 27th and June 4th, take a journey through the Worcestershire countryside on the Severn Valley Railway. Take a brick-built tour around The Engine House Visitor Centre at Highley and travel back thousands of years to see Velociraptors, Diplocaulus, Ankylosaur, a trio of Archaeoceratops and much more – made from over 500,000 bricks.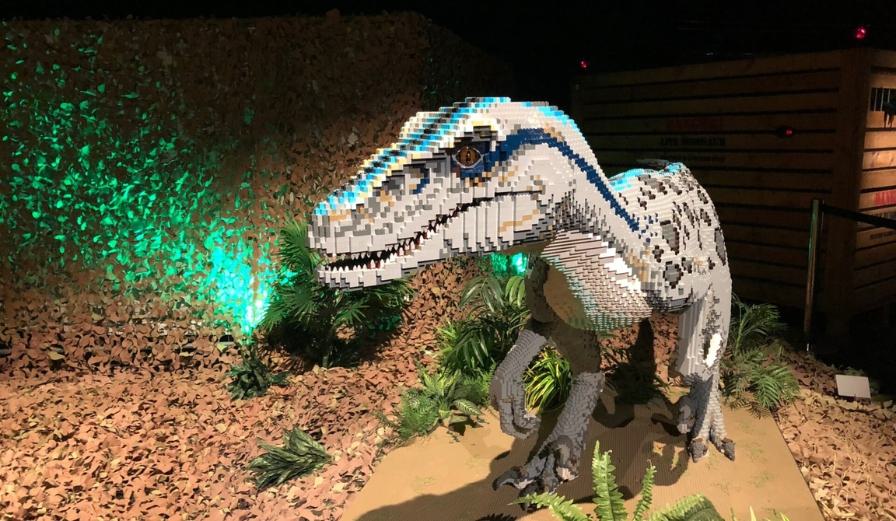 With a freedom-of-the-line ticket, hop off and enjoy the Worcestershire destinations along the route which include the picturesque market town of Bewdley and the riverside village of Arley.
All visitors will also receive a Free Return Visit to enjoy the railway later on in the year!


Please note that this content is paid for advertorial.