Worcestershire

Upton on Severn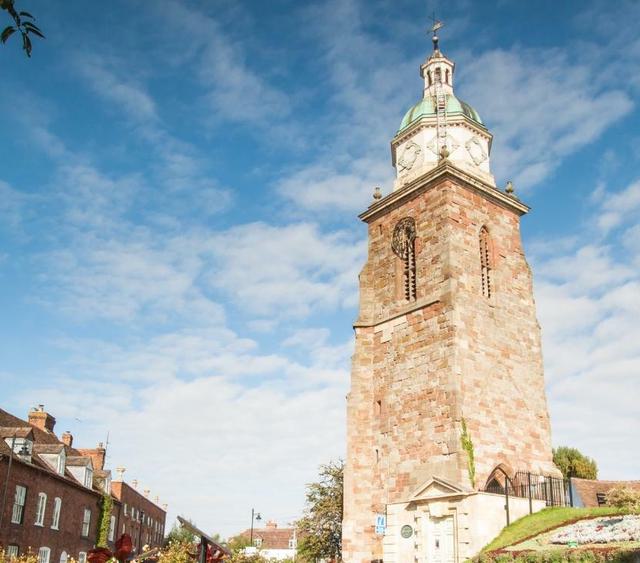 A lovely historic riverside town with a calendar of music festivals from May to August – Folk, Jazz, Blues, Rock and Pop.
Visit Upton upon Severn
Nestled along the banks of the River Severn, with views across to the Malvern Hills lies the historic town of Upton upon Severn. The town is famous for its calendar of music festivals!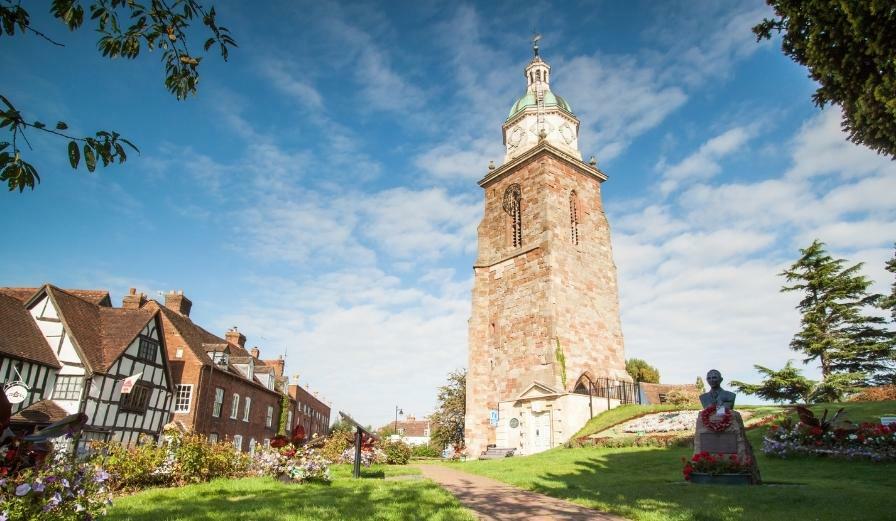 The town has a unique and varied history which you can discover at Tudor House Museum and The Pepperpot Heritage Centre with stories, artefacts and photographs from days gone by. There's also a Blue Badge Guide offering historic walking tours around the town where you will feel fully immersed in the town's past. The Battle of Upton – one of the final battles in the English Civil War took place on 28 August 1651 a few days prior to the final Battle of Worcester.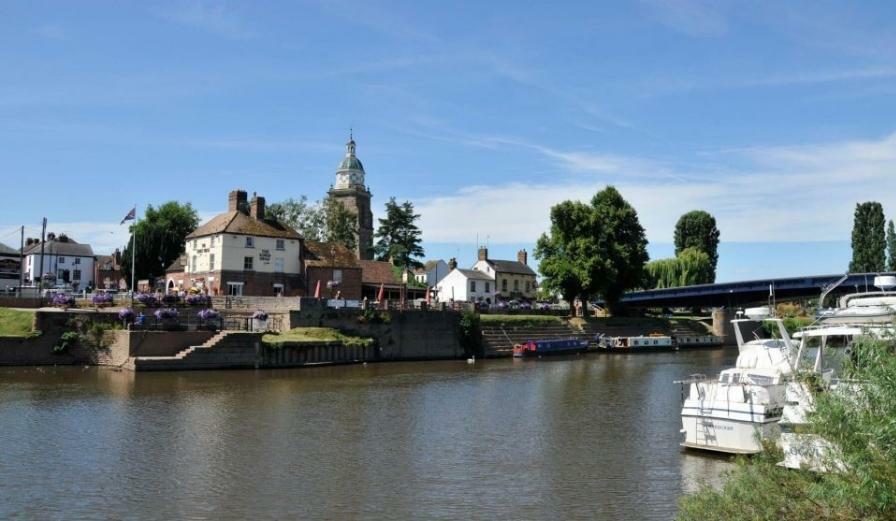 Upton upon Severn is a great place to explore the riverside by foot or by boat with a great selection of walks and picnic spots – please be mindful that Upton Ham is a Site of Scientific Special Interest with ground nesting birds in the meadows – please ensure dogs are kept on leads and children do not disturb the nests.
Upton upon Severn is a great stop off point to break up long journeys as it is located so close to the M5/M50 motorway network. There's a large car park with coach parking available on Hanley Road.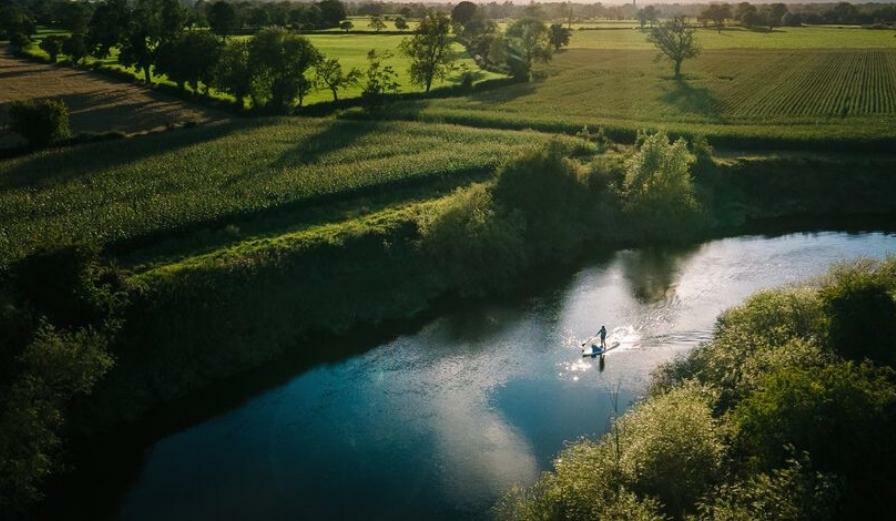 Tourist Information Centre
The 'Pepperpot' Heritage Centre
Church Street
Upton upon Severn
Worcester WR8 0HT


Tel: 01684 594200 (when closed: 01684 892289)
E-mail: upton-info@visitthemalverns.org
Best Places to See in Upton on Severn!
Visit Upton on Severn

Featured event in Upton upon Severn
Pumpkin Fest at The Fold
A Free family autumn event, fancy dress, pumpkin carving, games, crafts, nature walks, farm tours, face painting, kids yoga!
Find out more