Worcestershire

Tenbury Wells & Teme Valley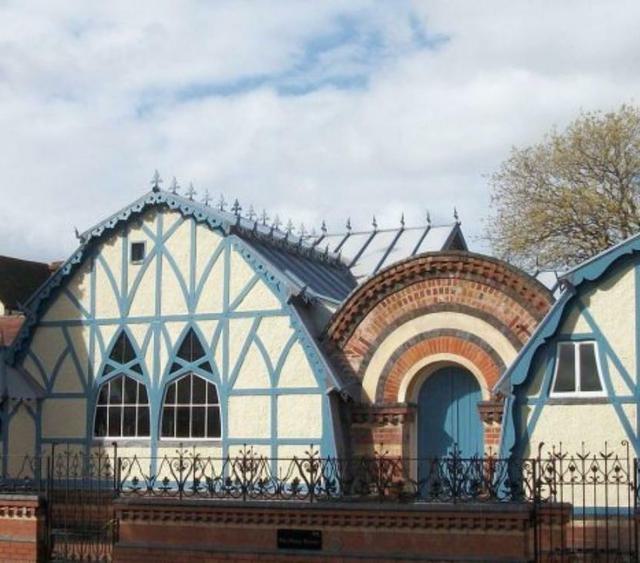 The town is probably best known for its holly and mistletoe production!
Visit Tenbury Wells & Teme Valley
Tenbury Wells is a historic town in the north of the Malvern Hills District renowned for its orchards and hop harvests, this lovely little town is a bustling centre surrounded by the picturesque Teme Valley. The town was known by Queen Victoria as her 'Little Town in the Orchard.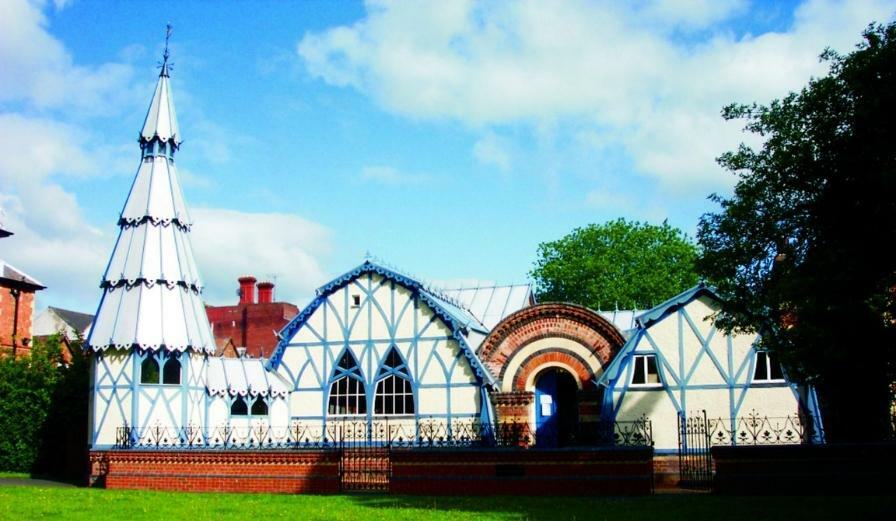 Explore the town's history on the Hidden Tenbury QR trail or pick up a self-guided walk from Tenbury Tourist Information Centre at 48 Teme Street to discover more walks through some lovely countryside. Tenbury Museum is open on certain days and hosts a display of about domestic and rural life of the area through objects, images, and sound.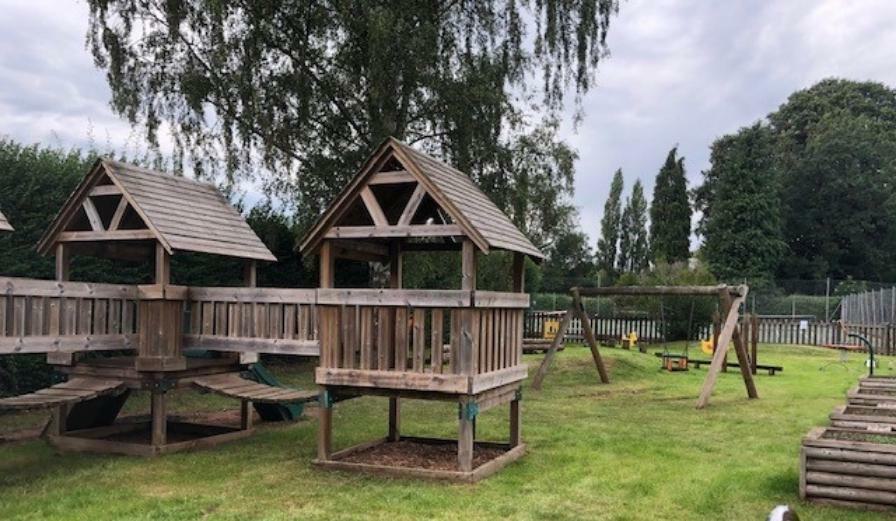 The Regal is the hub of live entertainment with a variety of performances by actors, musicians, comedians as well as showing films. Please visit The Regal website for the full listings.
The Pump Rooms is an interesting building and world-renown as the world's first prefabricated building which was built in 1862.
Head to The Round Market was built in 1858 and is still used as the town's main market place, with an assortment of local produce and goods available to buy.
The Burgage today is one of Tenbury's prettiest recreation areas with beautiful river views and many handsome trees and has a good children's play area, tennis courts, a bowling green, and the Civic and Memorial Garden.
(Photo: Ian Butler Photography)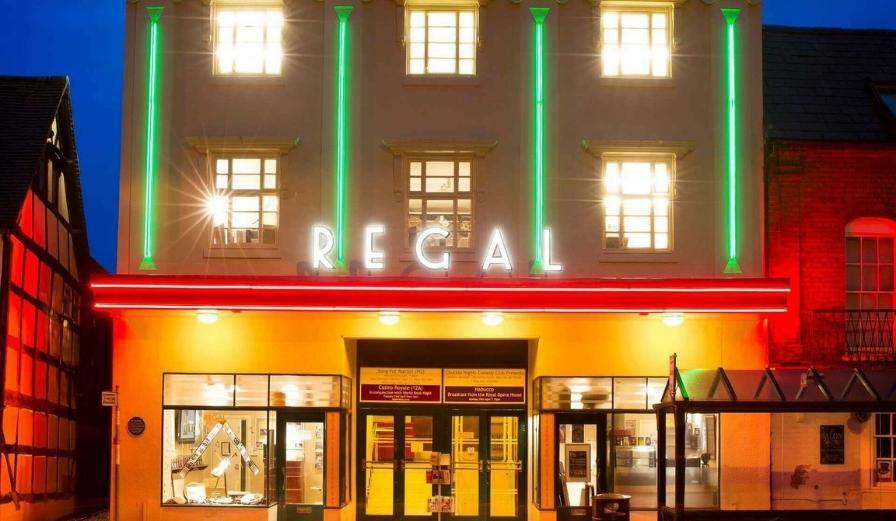 The town is filled with independent shops galore with some great local produce for all the 'foodies' out there. There's a fishmonger – The Fish Wife, which is open on certain days in the week; Mr Thom's Chocolate Shop complete with chocolate factory using the finest Belgium chocolate; The Smiling Goat delicatessen for all your cheese needs; Hamper Fayre and The Barn Farm Shop.
On the doorstep is Pensons – a Michelin Star and Michelin Green Star restaurant serving homecooked and homegrown food direct from the Netherwood Country Estate and kitchen garden.
Another 'foodie' treat located near Tenbury Wells is the new Kyre Park Bistros set on the estate of Kyre Park where you can book a picnic or enjoy something to eat after you've explored this Capability 'Brown' landscaped garden complete with follies, lakes, waterfalls, a ruin, a Norman dovecote, as well as a new Antique Barn full of trinkets and curios for you to purchase and take home with you.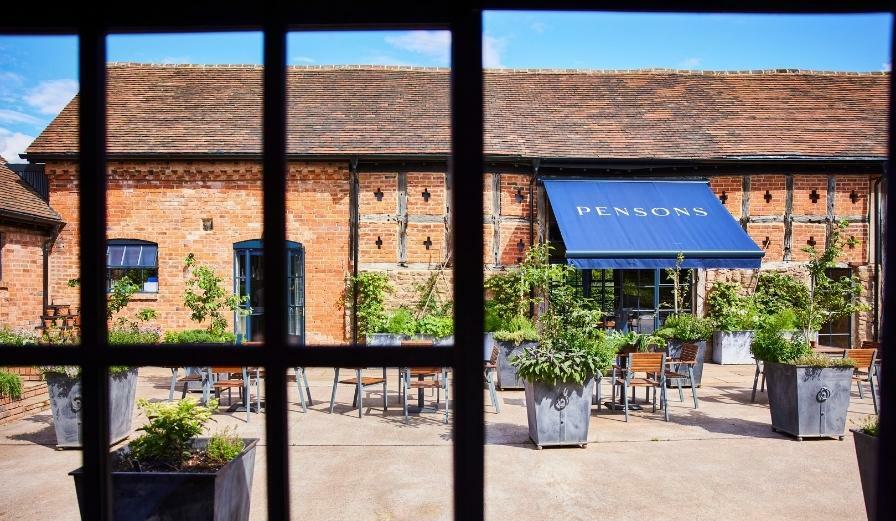 Another attraction right on the doorstep is Burford House Gardens which is a picture-perfect setting, set in over seven acres of stunning grounds and gardens.
Visit Witley Court & Gardens (English Heritage) once an elegant manor house now lies a ruin with a sad story to go with its demise. The gardens are lovely to explore with a restored East Parterre designed by William Nesbitt along with a Perseus and Andromeda fountain firing 50ft up into the air.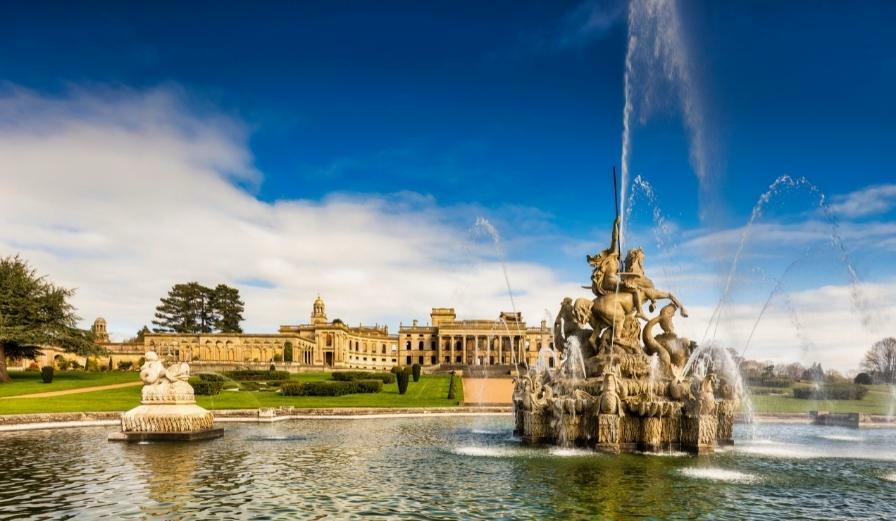 Tenbury Wells Tourist Information Centre
48 Teme Street
Tenbury Wells
Worcestershire
WR15 8AA
Tel: 01584 810136 (when closed: 01684 892289)
E-mail: tenbury-info@visitthemalverns.org
Top Places to See in Tenbury Wells!
Visit Tenbury Wells

Featured event in Tenbury Wells & Teme Valley
Halloween Half Term at Witley Court
This Halloween half term, grab your broomsticks and get ready for a bewitchingly brilliant day out. Gather round and prepare to be enthralled as you listen to stories spun by Witley's spooky storytellers.
Find out more
News & articles
Get the latest from Tenbury Wells & Teme Valley
---
View all blogs
---