A popular market town with elegant Georgian architecture and views of the River Avon.
Visit Pershore
Pershore is famed for its elegant Georgian architecture, magnificent Abbey and the charming River Avon flowing parallel to the High Street.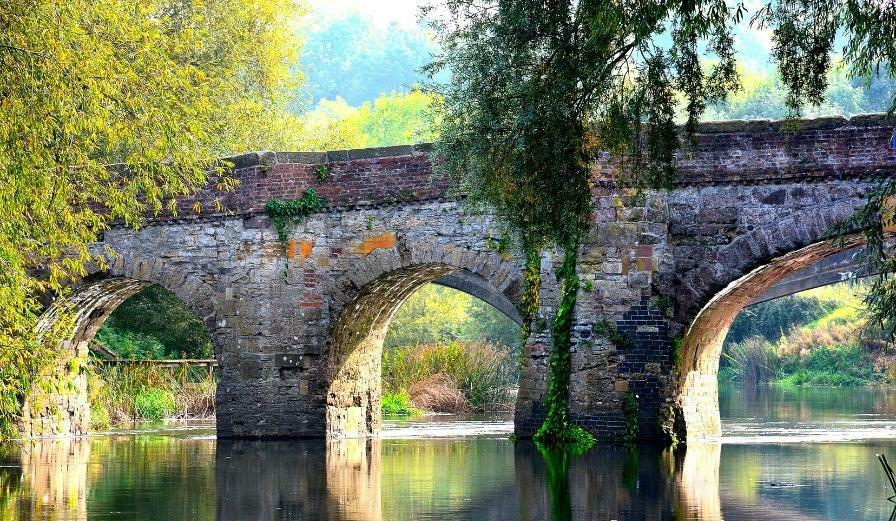 Set in the heart of the Vale Of Evesham, it has a wealth of history and heritage. The impressive medieval Pershore Abbey was founded in 689AD by King Oswald. Later, in 972AD, a charter was granted by King Edgar. Most of the Abbey's architecture is from the 13th century and today it is dominated by the tall pinnacled tower. In summer the tower is often open where visitors can climb to the top for a beautiful view of the Vale and Bredon Hill.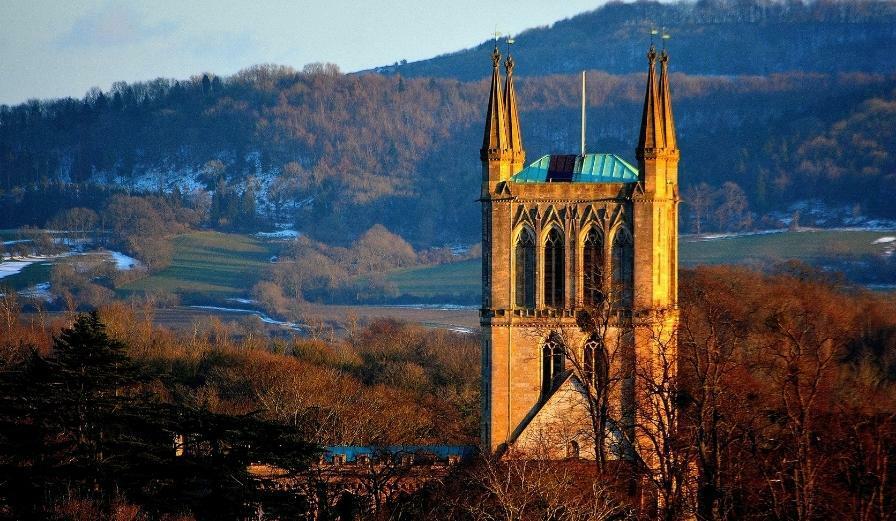 Pershore is also renowned for its outstanding Georgian façade and many of the buildings are listed. Undertake the local town walk to understand more about the history of this fascinating an beautiful buildings.
The town's tranquillity is helped by being surrounded by beautiful countryside and picturesque villages – including the wonderful Avon Meadow Community Wetlands – and is a haven for cyclists and ramblers.
Benefitting from the River Avon, Pershore is the perfect place for a relaxing, enjoyable visit for those looking to escape from the busy hustle and bustle of large cities, with wonderful gardens stretching down to the water's edge.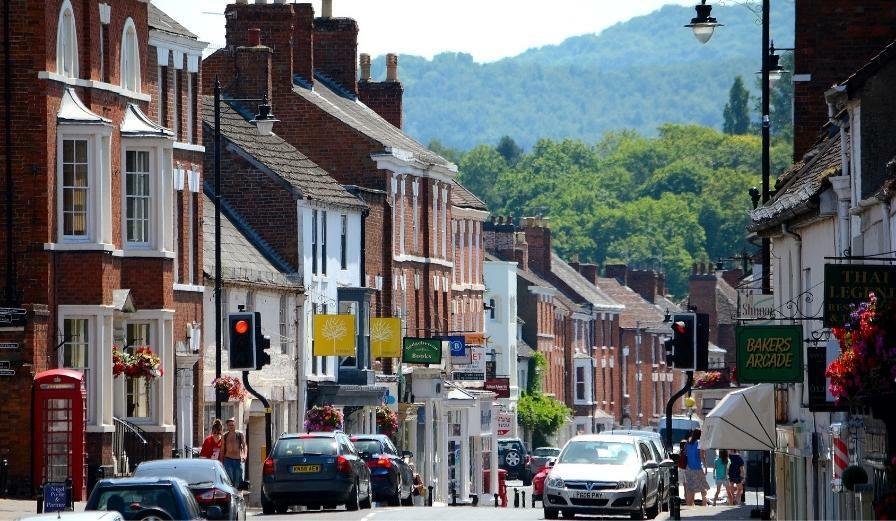 Pershore is a town renowned for its independent shops which offer the discerning shopper an extensive range of purchases. There are also many specialist shops, an undercover market and welcoming pubs and restaurants.
During August, visitors will be able to purchase the town's most famous fruit – the Pershore plum – that is also celebrated during a month-long award-winning festival.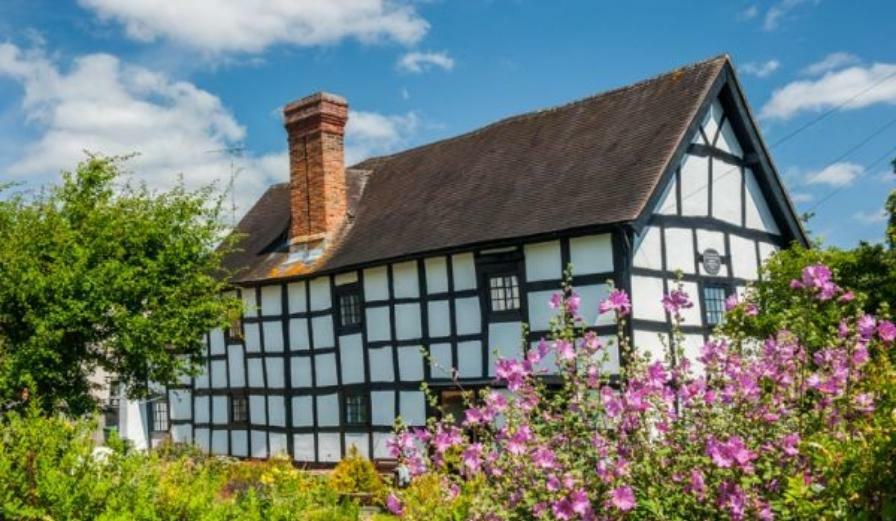 Tourist Information Centre
Town Hall
34 High Street
Pershore
WR10 1DS
Email: tourism@pershore-tc.gov.uk
Telephone: 01905 843896
Top Places to See in Pershore!
Visit Pershore

Featured event in Pershore
Beginners Sewing Workshop
This workshop is designed for absolute beginners, those terrified of the sewing machine sat in the cupboard gathering dust!
Find out more