Worcestershire

Droitwich Spa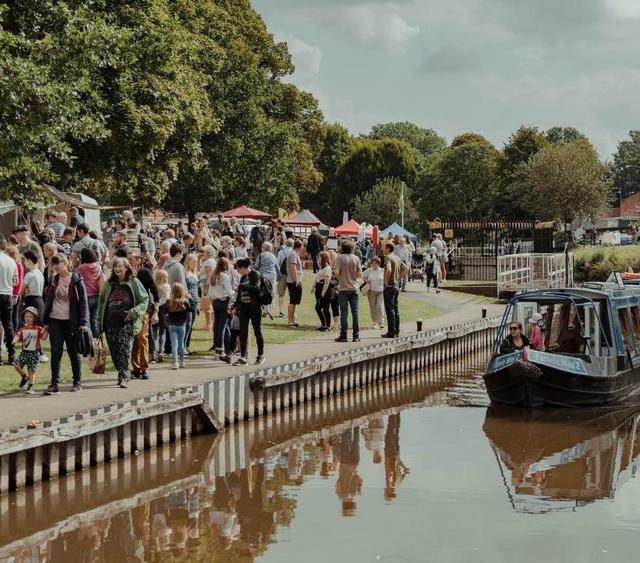 Visit Droitwich Spa
Visit Droitwich
Associated with its salt-producing history, John Corbett built a saltworks that turned out to be one of the most successful sites in Europe.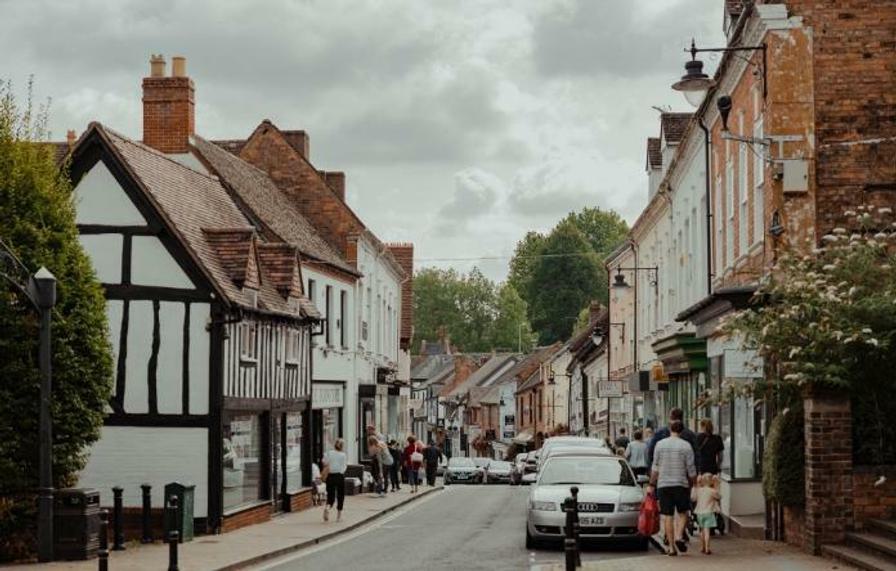 Droitwich Spa is a charming, canal-side town located north of Worcester within a 45-minute drive of Birmingham. Its pastel-coloured, picture-perfect high street is awash with character reflected in its crooked buildings and historic monuments which depict the town's history with salt.
Droitwich Spa owes its existence to the salt which sits 200ft beneath its grounds, in fact, that is what put the town on the map and the reason the Romans ventured there many years ago. Visitors that attend the annual Salt Festival can witness re-enactors perform the moment Romans discovered the town.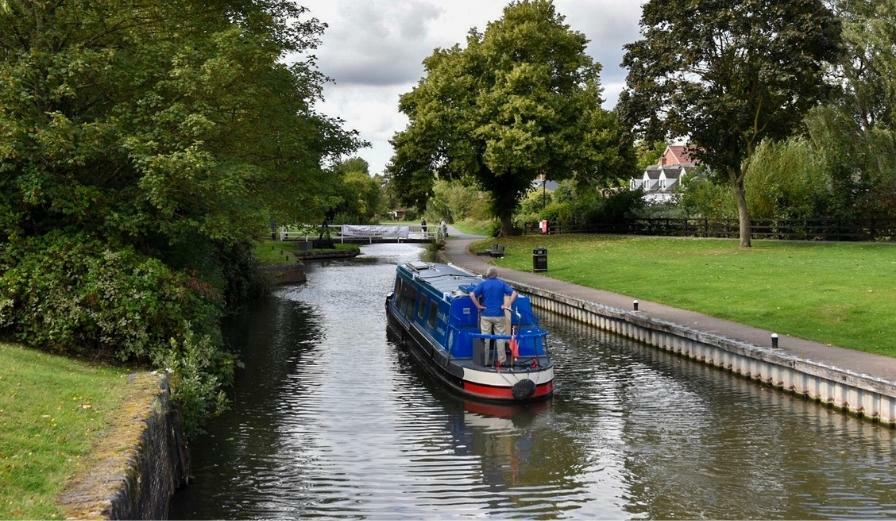 Droitwich Spa's connection with salt was further established when John Corbett opened the brine baths in the 1800s. The opening of these baths is what put the 'Spa' in Droitwich Spa. Prior to being used as a leisure facility in the 1980s, the baths were used to treat various illnesses such as polio. The baths closed in 2008 but, today, the town's connection with health and wellbeing is still going strong.
Visitors can take a dip in the Lido, connect with nature by exploring fantastic parks and benefit from a variety of well-being businesses, from hair and beauty salons to health clinics.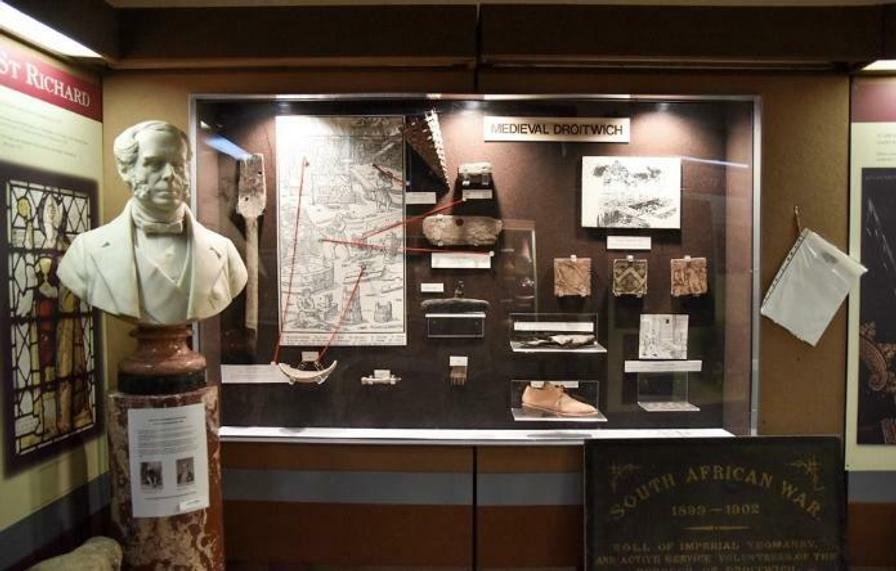 The town is also home to an array of independent shops which add to its uniqueness; shoppers can purchase handcrafted handbags, homemade jewellery and wonderful clothing among other luxuries. Train enthusiasts can even stock up on supplies for their model railway.
Not only is Droitwich Spa a scenic spot for walks, shopping and a bite to eat, but it is also a hub for events. Droitwich Spa Food and Drink Festival, St Richard's Canal Festival and Salt Festival are three popular events worth adding to your diary.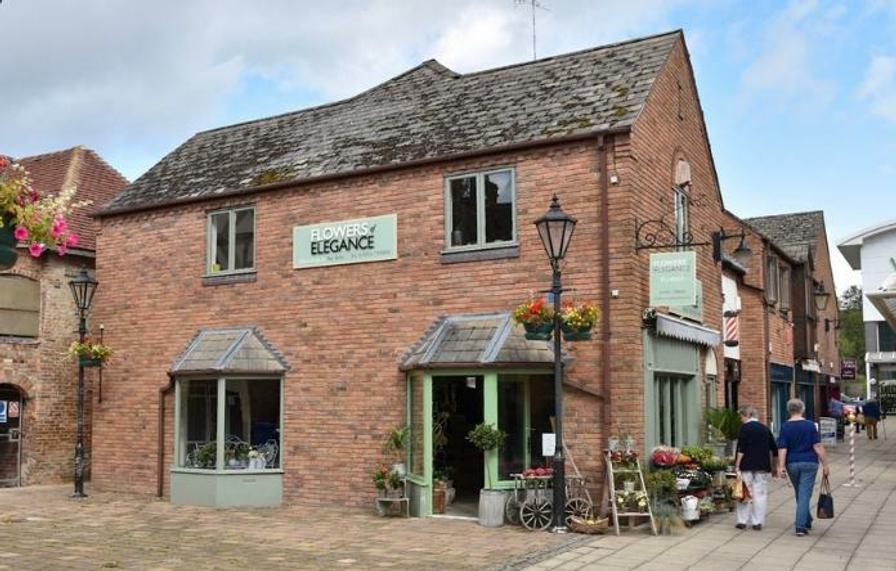 Tourist Information Centre
St Richard's House
Victoria Square
Droitwich Spa
Worcestershire
WR9 8DS
Tel: 01905 774312
Email: heritage@droitwichspa.gov.uk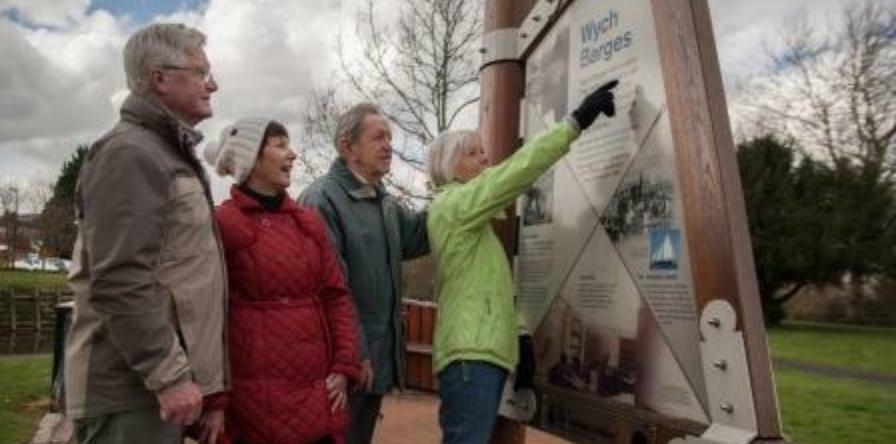 Top Places to See in Droitwich!
Visit Droitwich Spa

Featured event in Droitwich
Churchfields Festive Fairy Trail
Following a fire that closed our scheduled Christmas Experience event, we are delighted to open our Festive Fairy Trail for a donation to The Fire Fighters Charity.
Find out more