Once producing 90% of the world's needles, Redditch is a town with a rich industrial history.
Visit Redditch
Redditch is a mixture of old and new in north-east Worcestershire – around 15 miles south of Birmingham. It has a large choice of leisure activities and excellent transport links. From the visitor point of view, it is home to several historical sites such as The National Needle Museum, ruins of 11th century Bordesley Abbey and the remains of a medieval moated settlement 'Moons Moat'.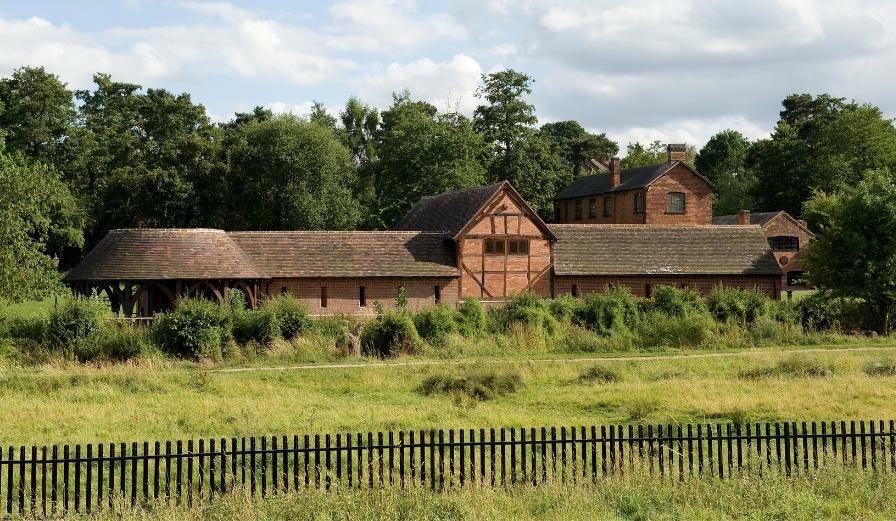 The Forge Mill Needle Museum is an unusual and fascinating place to visit. This historic site illustrates the rich heritage of the needle and fishing tackle industries. Models and recreated scenes provide a vivid illustration of how needles were once made, and how Redditch once produced 90% of the world's needles.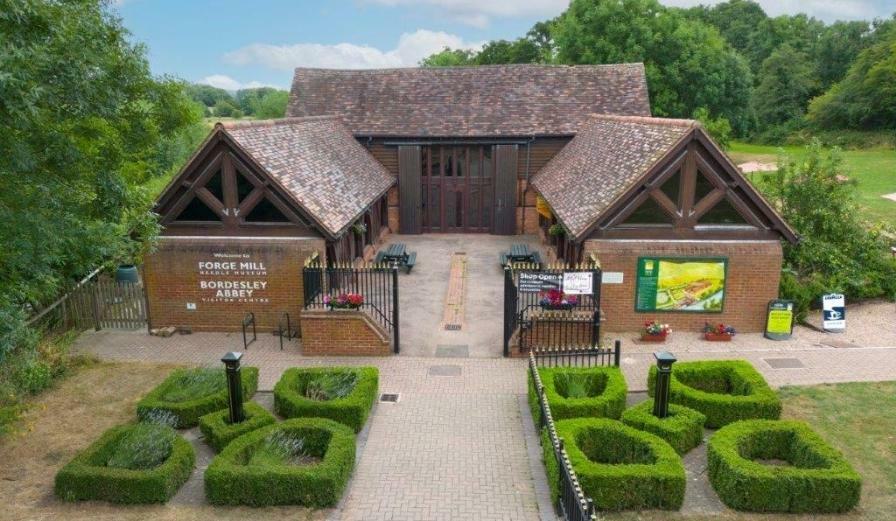 On the same site, just a very short walk from Forge Mill Museum, are the ruins of Bordesley Abbey – a medieval Cistercian Abbey which has been extensively excavated. The Abbey Visitor Centre displays fascinating artefacts from the site's first archaeological dig in 1864 and from more recent digs.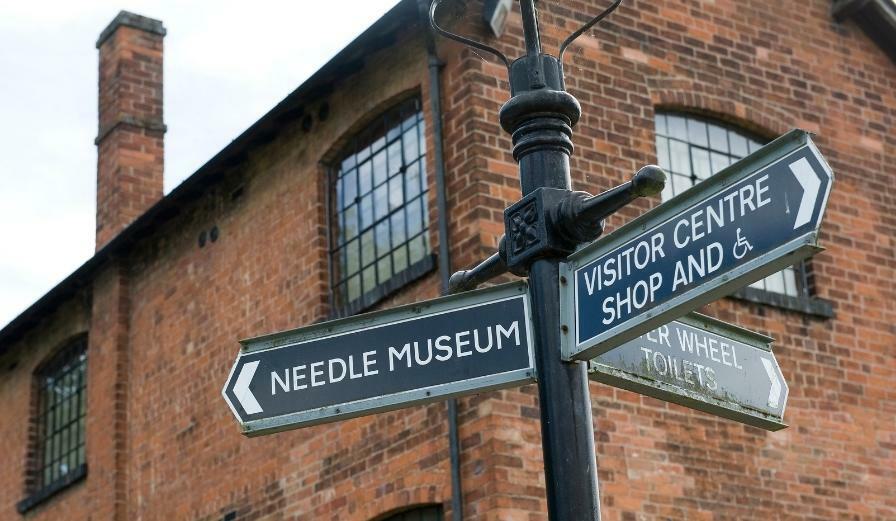 The indoor Kingfisher Shopping Centre ranked 20th out of 100 centres in the UK, showcases mosaics by sculptor and artist Sir Eduardo Luigi Paolozzi, a restaurant quarter, cinema and gym.
A few minutes' walk from the Kingfisher Shopping Centre, is the Church Green conservation area which houses the 18th century St Stephens Church, a bandstand with events throughout the year, the Bartleet Fountain and an established open air market.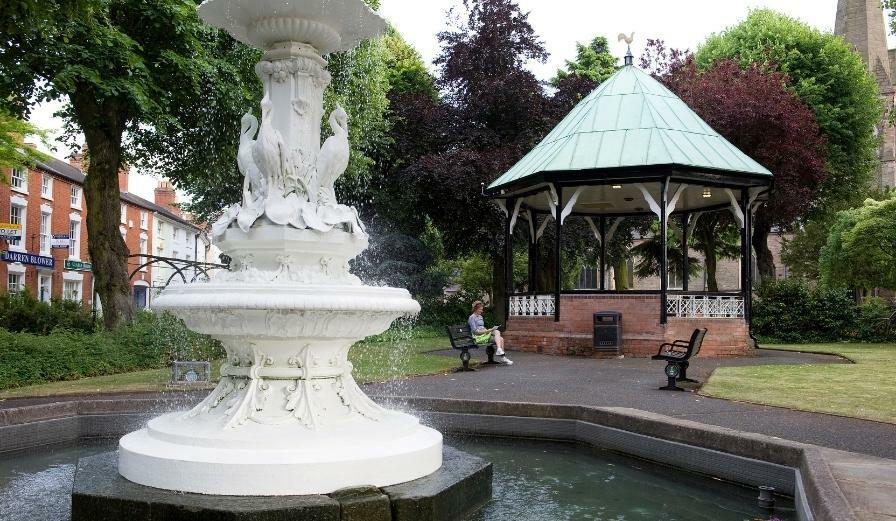 The nearby Edwardian Palace Theatre hosts a mix of new and well known acts and along with golf, sports centres, a National standard BMX track, wild life, Green Flag Countryside Parks, bars, restaurants and cafes, Redditch is a great place to explore.
If you want to escape and explore the outdoors, the Arrow Valley Country Park Based on the River Arrow in Redditch boasts 900 acres of public open space with the beautiful 27-acre Arrow Valley Lake, popular for dinghy sailing, fishing, birdwatching and picnicking.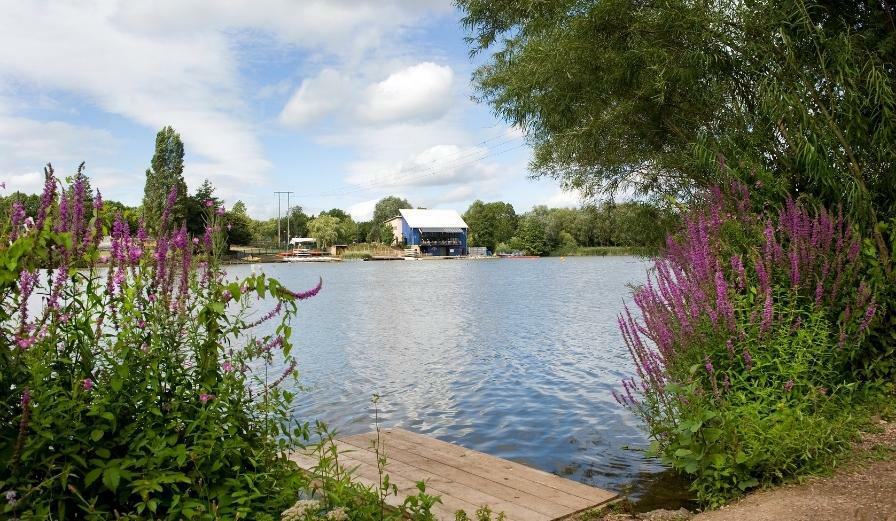 Tourist Information Centre
Alcester Street
11 Alcester St
Redditch
B98 8AE

Phone: 01527 60806
Top Places to See in Redditch
Visit Redditch

Featured event in Redditch
Christmas Craft Fair Event
Com and enjoy our traditional Christmas event.
Find out more