Taste Worcester
From 7th - 29th October enjoy special set menus and discounts at some of Worcester's most popular restaurants!
A celebration of our city's flavour...
Taste Worcester is a brand-new event, celebrating Worcester's vibrant hospitality and impressive dining scene. Led by Visit Worcestershire and Worcester BID, the aim of the initiative is to encourage visitors and residents to try new restaurants at great value prices.
To be part of your campaign, you simply have to sign up and then you will receive a digital voucher to use in any participating restaurants. Book your table (quoting Taste Worcester) or walk-in to the restaurant and present your voucher to staff.

Set menus to be released at a later date, as well as further participating venues.
Please ensure you have checked what days the offers are valid on before booking your table.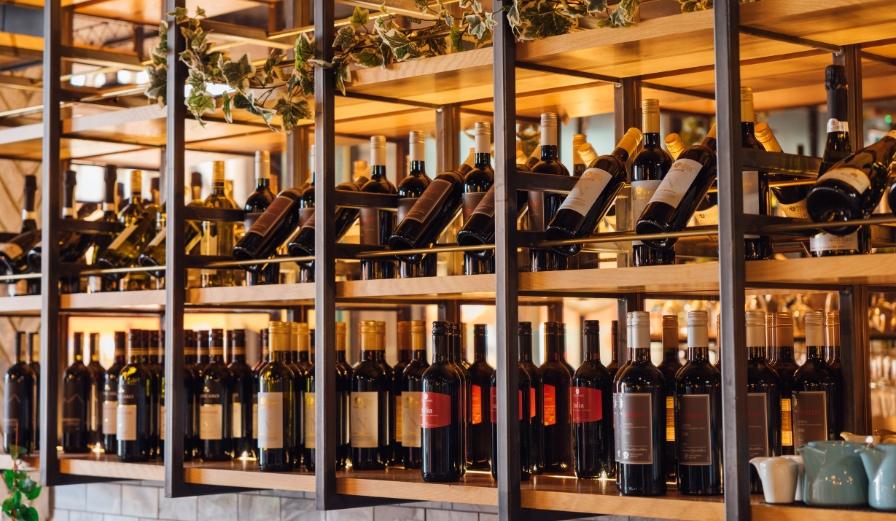 Offers & Set Menus (more to be added!)
---
No entries found. Please widen your search parameters.
Events happening in Worcester
---
Frequently Asked Questions
When does the Taste Worcester event take place?
Taste Worcester is set to take place from 7th - 29th October.
Do I need a voucher to access the offers/discounts?
Yes, all customers must download the voucher or have a printed version which is available from Worcester Tourist Information Centre during their advertised opening hours.
Can I use the voucher more than once?
Yes! Please use the same voucher or simply sign up again with a different email address.
Can I show the voucher on my phone or does it need to be printed off?
Vouchers can be shown on your mobile device. We would recommend screenshotting the voucher and adding it to your photos to avoid any connection issues.
I have signed up for the voucher but I am yet to receive it via email. What shall I do?
Please allow up to 10 minutes for your voucher to be sent to your inbox. Please remember to check your junk mail and if you are still yet to receive the voucher we would advise you to try an alternative email address. Alternatively, printed versions will be available for collection from Worcester Tourist Information Centre during their advertised opening hours. We are hoping to have printed versions by 1st October.
Are there certain times when the voucher can be used?
Yes, please refer to the information displayed in the offers section for each business.
Do I have to book in advance?
We would advise you to book in advance to avoid disappointment, quoting Taste Worcester upon booking. Walk-ins are available subject to availability.
If I have a dietary requirement what do I do?
Please inform the restaurant on arrival and they will be able to assist.
Does everyone in my group need a voucher to redeem the offer?
No, you can use one voucher for the entire bill.
I'm a Worcester restaurant owner/manager, how can I get involved?
Please do get involved. Email the team on visitworcestershire@worcestershire.gov.uk